2018 MERCEDES X-CLASS MIGHT OUTPOWER AMAROK V6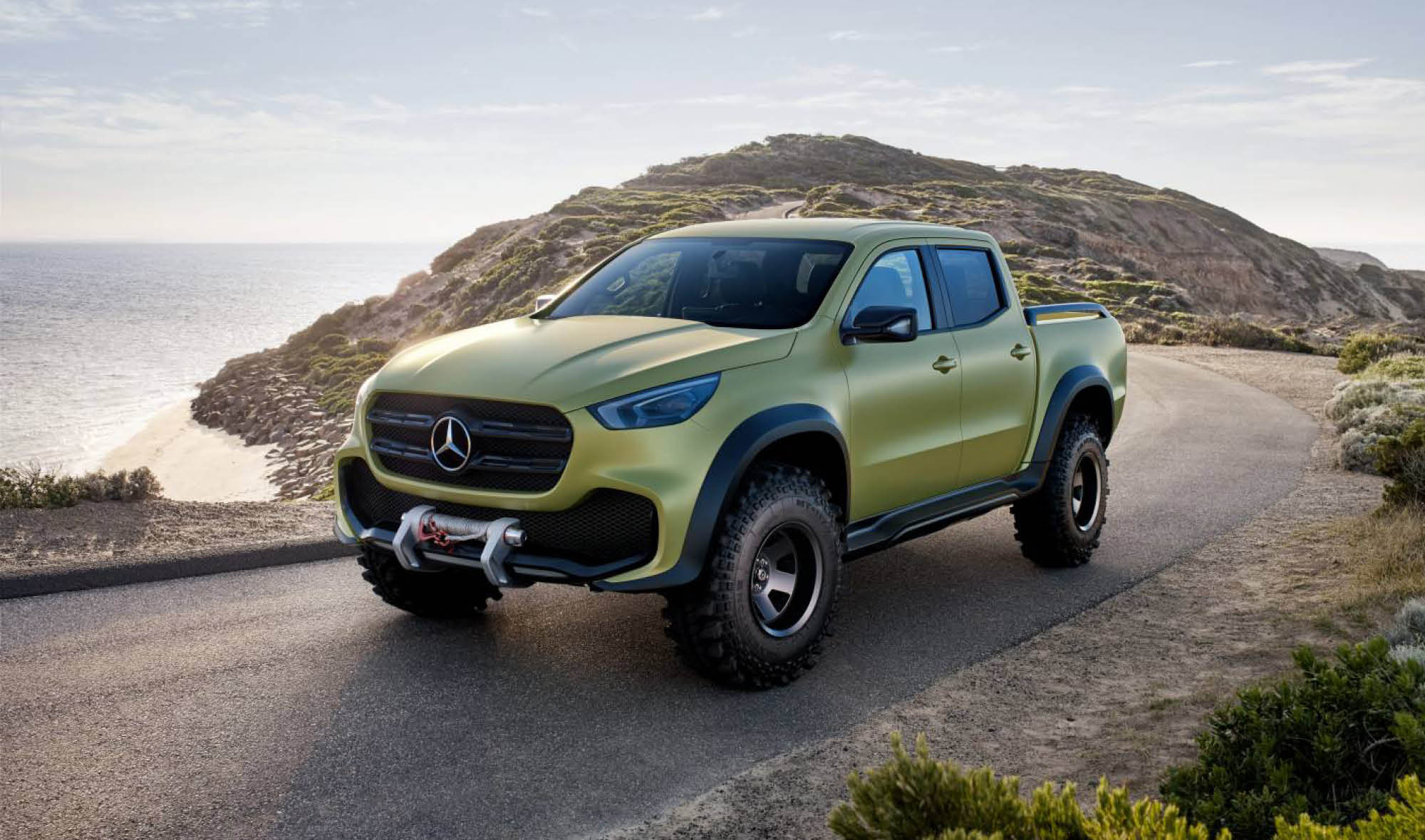 Mercedes executives have confirmed a three-pointed star V6 diesel will make its way under the bonnet of the 2018 X-Class, which means it might outmuscle the Amarok V6 as the most powerful and torquey ute on the block.
For images, videos and the full RV Daily experience, read this in our online magazine.
In certain guises, the Mercedes OM642 can make up to 195kW and 620Nm, but we'll have to see what kind of tune lands on Australian shores.