You may have passed the signs many times and thought at least to expect a wave as you drive into an RV Friendly Town, but there's more to that RVFT status than being, well, friendly!
RV Friendly Towns might almost sound like a statement of fact about a number of towns in Australia but it's actually the name of an initiative from the Campervan and Motorhome Club of Australia (CMCA).
In keeping with the philosophy of freedom of choice when camping overnight, the RV Friendly Town™ (RVFT) program is to help RV travellers on their journeys around Australia. That is by giving them access to an appropriate accommodation mix which ranges from low cost to commercial options.
There are a considerable number of self-contained RVs on the road in Australia that do not usually stay in a traditional caravan park, not needing the amenities and only wanting a campsite with more basic facilities.
In an effort to challenge some of the incorrect perceptions of so-called free camping, the CMCA kicked off the RVFT program in 2006 and one of the first towns on board was Wongan Hills in Western Australia. Since then the idea has spread quite widely and there are now about 339 towns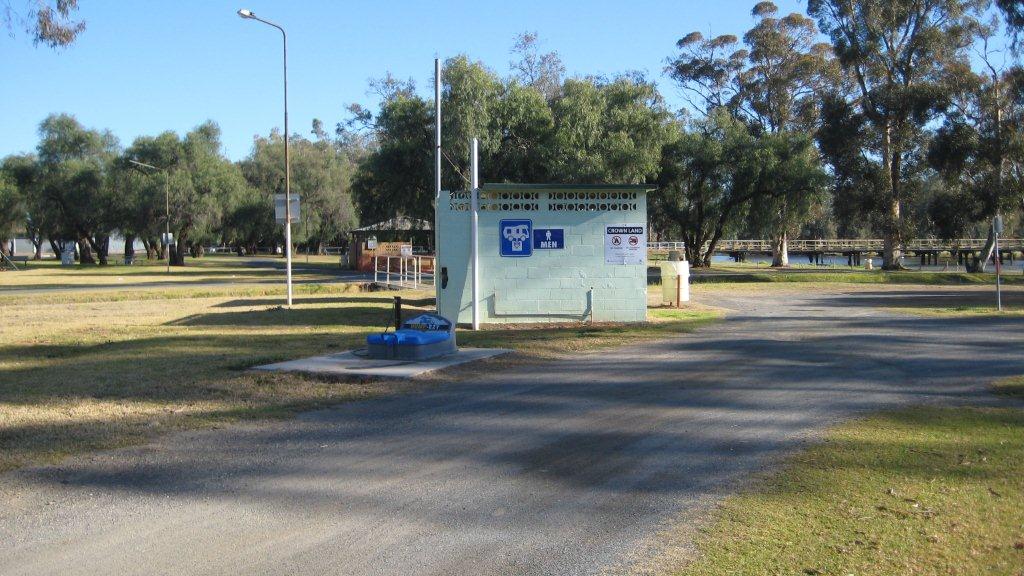 It's not all a one-way deal for RV travellers either. The RVFT program is designed to encourage local business owners to be proactive in meeting the needs of RV travellers and consequently improving their income.
According to the CMCA, there are many economic benefits from what it calls increased dwell time, that is the time travellers spend in a particular place. Any number of businesses like shops, service stations, restaurants, pubs and local tourist attractions can benefit from travellers who chose to stay around for a few days.
So how does it all work?
An RV Friendly Town™ is one that has met a set of guidelines to ensure it provides a certain level of amenities and services for RV travellers. That gives the town the right to display an RVFT sign and thus any traveller entering the town will know what to expect.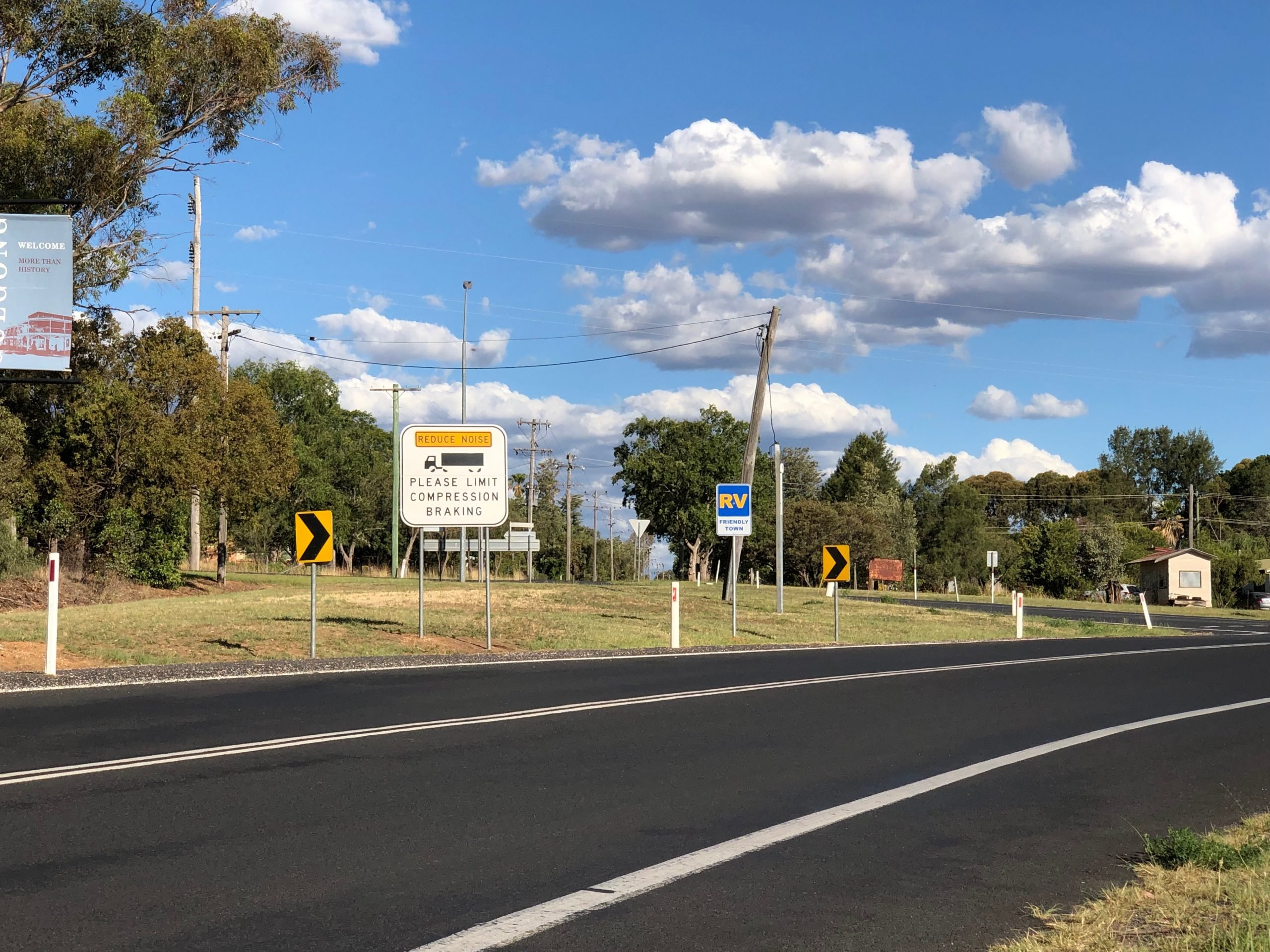 The essentials being as follows:
Provision of appropriate parking within the town centre, with access to a general shopping area for groceries and fresh produce.
Provision of short-term, low-cost overnight parking (24/48 hours) for self-contained recreational vehicles, as close as possible to the CBD.
Access to potable water.
Access to a free dump point at an appropriate location.
There are a few desirable requirements too:
Provision of long-term parking for self-contained recreational vehicles.
Access to medical facilities or an appropriate emergency service.
Access to a pharmacy or a procedure to obtain pharmaceutical products.
Visitor Information Centre (VIC) with appropriate parking facilities.
VIC to provide a town map showing essential facilities, such as short- and long-term parking areas, dump point and potable water.
RV Friendly Town™ signs to be erected within the town precinct.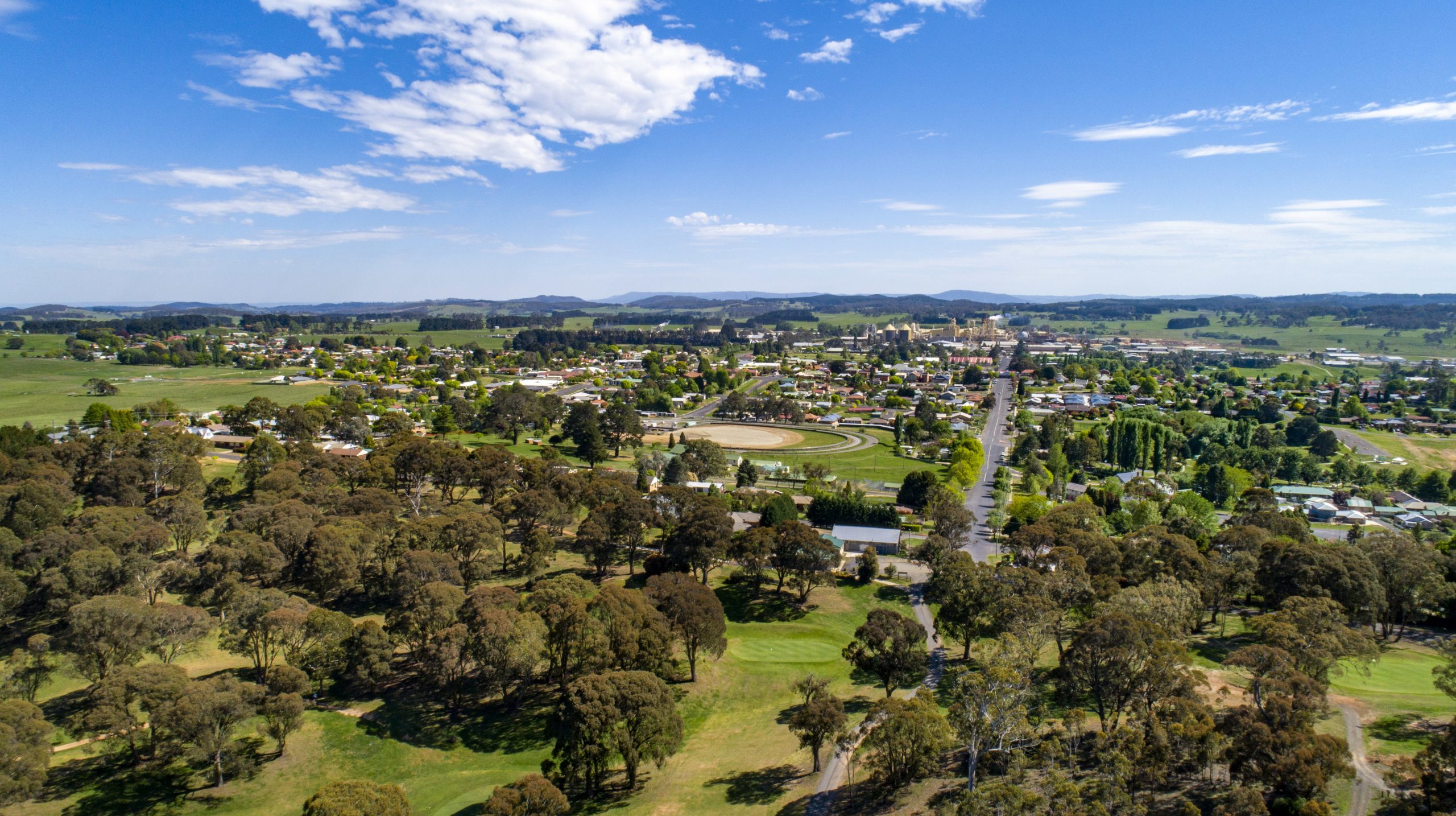 Generally speaking, a local council can initiate discussions with the CMCA about becoming an RVFT and once that is done, the town is assessed for compliance with the RVFT essentials. Once all that has been agreed on then the CMCA will post a relevant article on the club's website and in the club magazine, The Wanderer. In addition, the town will be listed on the GeoWiki database, making the RVFT easy to find.
There's no doubt that becoming an RV Friendly Town™ does have considerable benefits. According to the CMCA, there are about 620,000 RVs in Australia whose owners spend around $770 a week in the towns they visit. Particularly in these slow economic times, many a country town needs to give those RV travellers a reason to stop, stay and spend.
Useful links: 
To access complete lists and new additions to the scheme, that includes RV Friendly Towns and RV Friendly Destinations you can join the CMCA. Visit www.cmca.net.au
You can ask in online forums, too, or search a town you may be wanting to visit to see if it displays its status, and of course, check out the local Visitors Information Centres.
Words by Simon Vaughan, Images Supplied by CMCA