The good news is there are plenty of caravan and camping shows on around the country for the rest of the year. The bad news is there could be one notable absentee from all of them. Jayco may not be attending.
The rumours of Jayco may be pulling out of the caravan and camping show scene for the rest of 2021 were confirmed to RV Daily by Jayco's National Sales Manager, Mr Scott Jones.
In a statement, he said, "Due to COVID-19 and the growth our company has experienced over the last few months, we currently don't have stock availability and the resources to attend at our usual capacity."
Mr Jones explained the Covid-19 crises certainly had an effect on the company's business and is the underlying factor behind the decision.
"Like most businesses in Melbourne, we experienced disruption due to the impact of the strict COVID-19 lockdowns last year. This meant we couldn't produce RVs for a period of eight weeks.  Although the disruption was unprecedented, our team is working hard to get all orders to customers. We have announced a further 200 manufacturing jobs to help meet the increased demand."
Since the borders have opened up and more Australians have entered the RV market, Jayco's business has bounced back with sales and production increasing significantly.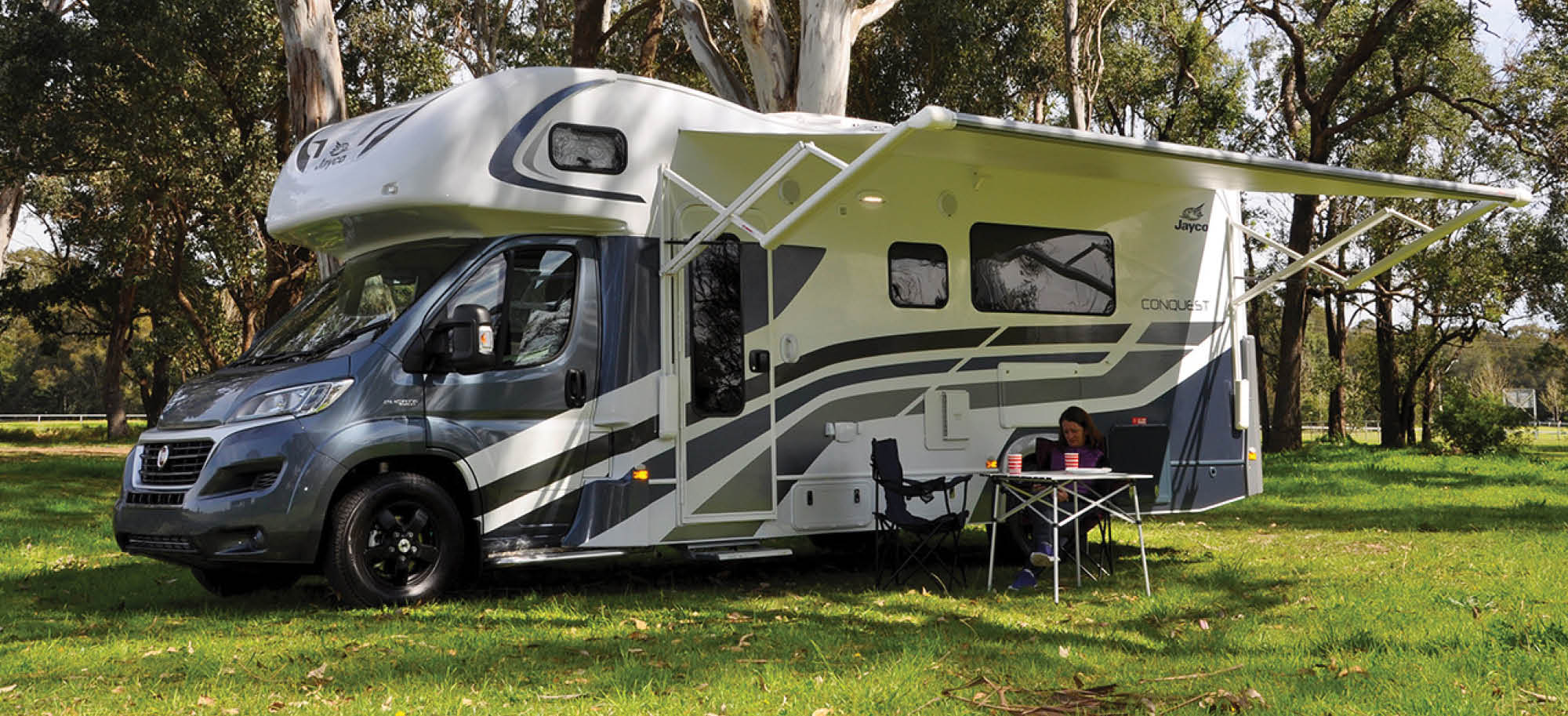 Mr Jones explained, "We have seen a 35 per cent increase in sales across both new and used RVs, with new people coming into the market that may not have considered caravanning before. With international travel and cruising trips off the cards, for now, people are looking for new, safe, and affordable ways to travel our amazing country."
"For the 2020 calendar year, Jayco finished with 10,600 units produced, and that was with eight weeks out of production due to lockdown in Melbourne. This year, Jayco is forecasting 13,800 units."
When asked about the future of the RV manufacturing industry in Australia, Mr Jones was optimistic telling RV Daily, "Recently, we have seen an increase across all segments, particularly couples, families plus the younger adventure market, which are people in the 25-to-35-year age group."
"We're confident that the interest in caravanning holidays will remain strong, so the RV market will only continue to grow over the next three to five years. People have been camping for a long time and will continue to do so. Camping spots and holiday parks are being filled with first-time caravanners who would normally go on a cruise or overseas holiday."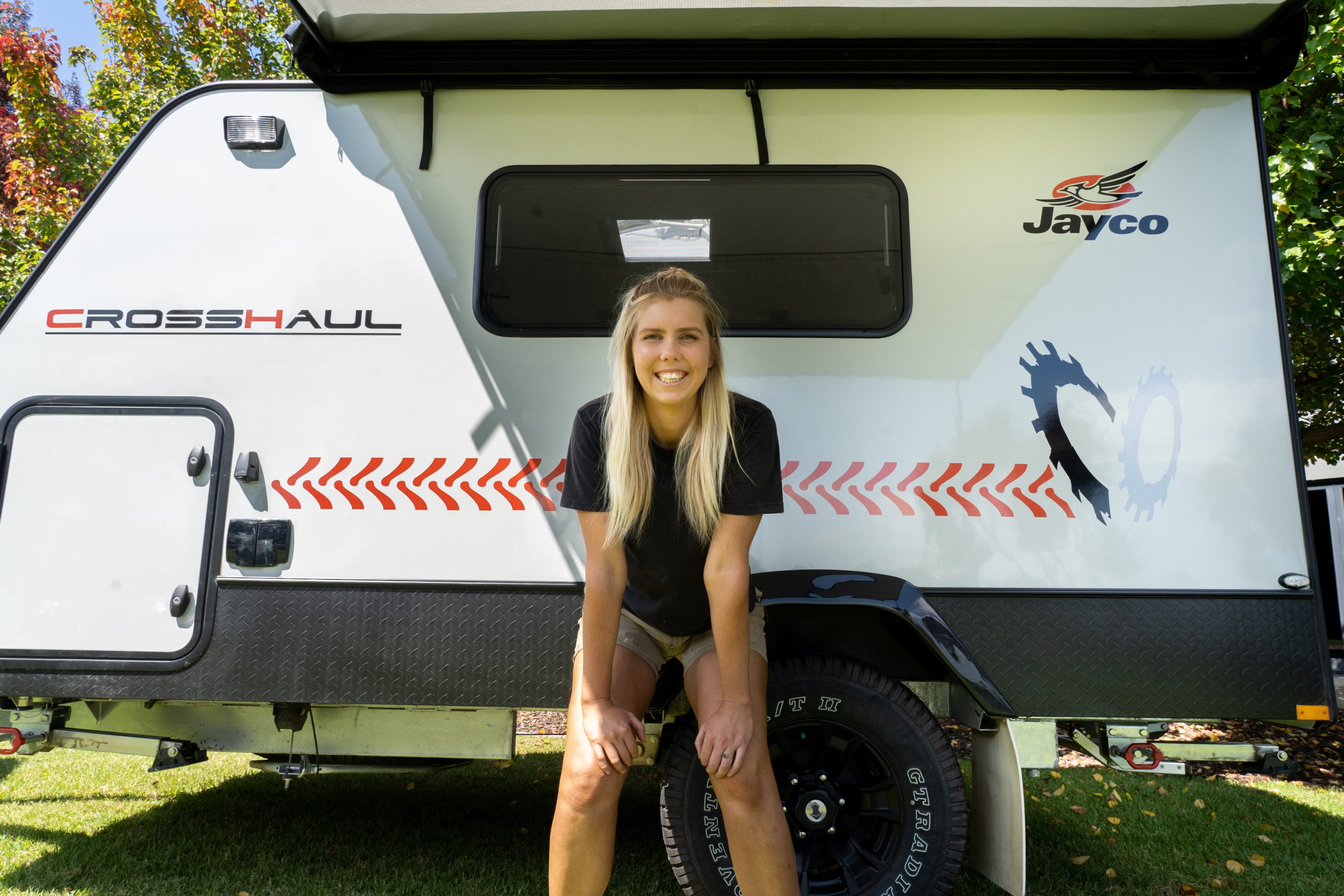 "It's exciting to see people of all ages taking up camping and caravanning in droves. Australia is home to some of the most iconic landmarks and landscapes in the world. Australians love exploring international and interstate destinations – places we have not visited before. Yet so many of us have not ticked off the bucket list destinations in our very own backyard."
"The opportunities now to explore and travel in our own regional areas is huge. It also helps boost the local economy and businesses that may have been affected by the pandemic in the last 12 months."
The increased production across the entire industry has raised concerns that manufacturers may be forced to cut corners in quality in order to meet push orders out the door. The ACCC has put RVs on its 2021 enforcement priority list stating it wants to improve industry compliance with consumer guarantees. We asked Mr Jones if he saw this affecting Jayco's business in any way particularly, Jayco's warranty handling processes.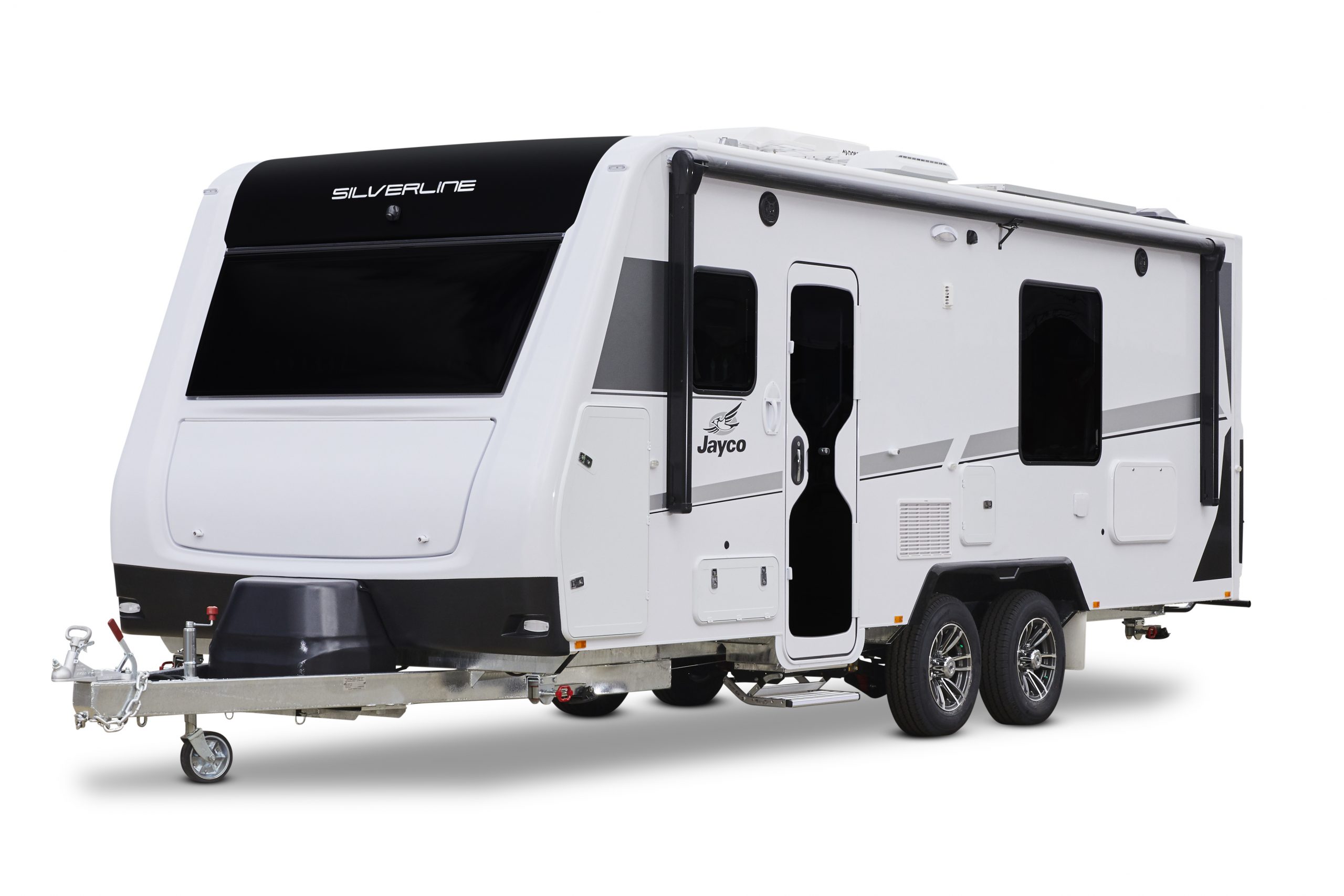 "No, this is extremely important and as the industry grows so should we. At Jayco, our number one priority has always been safety and our customers. We work hard to ensure we provide all our customers with the support and assistance they need no matter where they are in Australia, and we work hard to ensure that all our customers are satisfied with our products and services." he said.
"Our focus now is to grow our service and parts capacity and we have developed a comprehensive strategy to grow our number of service technicians across the country through our dealership network and service providers. We are also increasing the capacity of our spare parts by 50% to support and meet the demand of parts needed."
When asked if Jayco would be returning to the show scene next year, Mr Jones said, "We look forward to being back and attending where and when we can."
Safe travels.