CFA reminds Victoria to play it safe with campfires
Country Fire Authority Victoria (CFA) is urging people to play it safe when using campfires, BBQs and recreational fires. Campfires have already caused 270 bushfires on public land this fire season alone. Unbelievable, huh? It gets worse! At least 91 of these unattended campfires sparked bushfires over the Christmas and New Year period.
Lighting a campfire: how to be responsible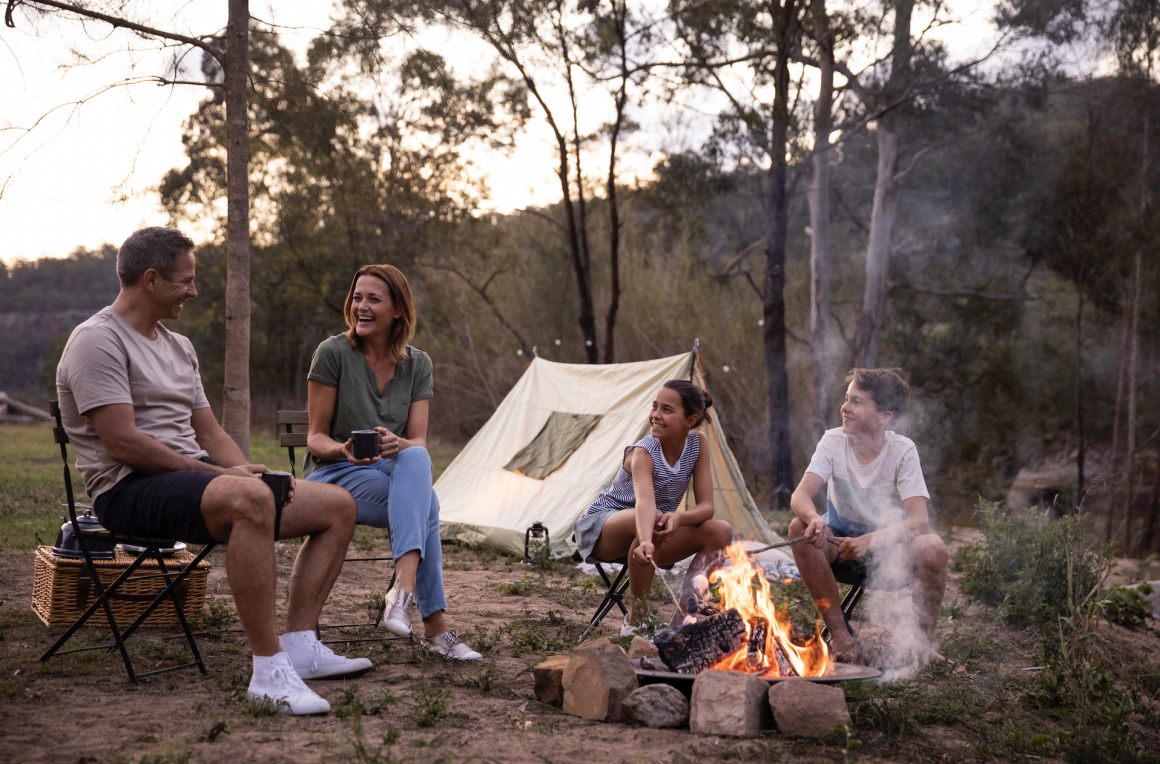 You can still enjoy a campfire but it's important to be safe at the same time. Here are some of CFA's top tips to consider when lighting a campfire anywhere in Australia:
Check the weather conditions and warnings, including total fire bans, on the

Vic Emergency website

or

app

.
Bring a bucket and make sure you have enough water to fully extinguish the campfire.
If camping in state forests, use a purpose built fireplace or dig a trench at least 30cm deep for your campfire.
Ensure campfire logs and branches are no larger than one metre in length.
Never leave your campfire unattended, even for a short while.
Use water, not soil, to completely extinguish the campfire before leaving.
All it takes is just one ember
Chief Conservation Regulator Kate Gavens added: "We want people to enjoy their time in state forests, but to ensure they make campfire safety a priority by knowing what they can and can't do. It just takes one ember to cause a destructive bushfire, and this is why there are significant fines for those who leave campfires unattended."
The whole of Victoria (except East Gippsland), is now (February 2022) in a Fire Danger Period. This means that you will need a written permit to burn off grass, undergrowth, weeds or other vegetation. Permits aren't required for barbeques or cooking fire, but they must be lit in properly constructed fireplaces. Victorians can access a handy Can or Can't I? guide to activities and restrictions, by calling the Vic Emergency Hotline on 1800 226 226 or visiting the Fire Permits Victoria website. The latter allows Victorians to enter their holiday or home address to see what fire restrictions apply to that location.
CFA Chief Officer Jason Heffernan said, "While CFA and our partner agencies Fire Rescue Victoria and Forest Fire Management Victoria are prepared to protect Victorians communities this fire season, we look to the community to use common sense and take responsibility for preventing fires."
"Expect any escaped or uncontrolled fire you start to be investigated by CFA and Victoria Police," he warned.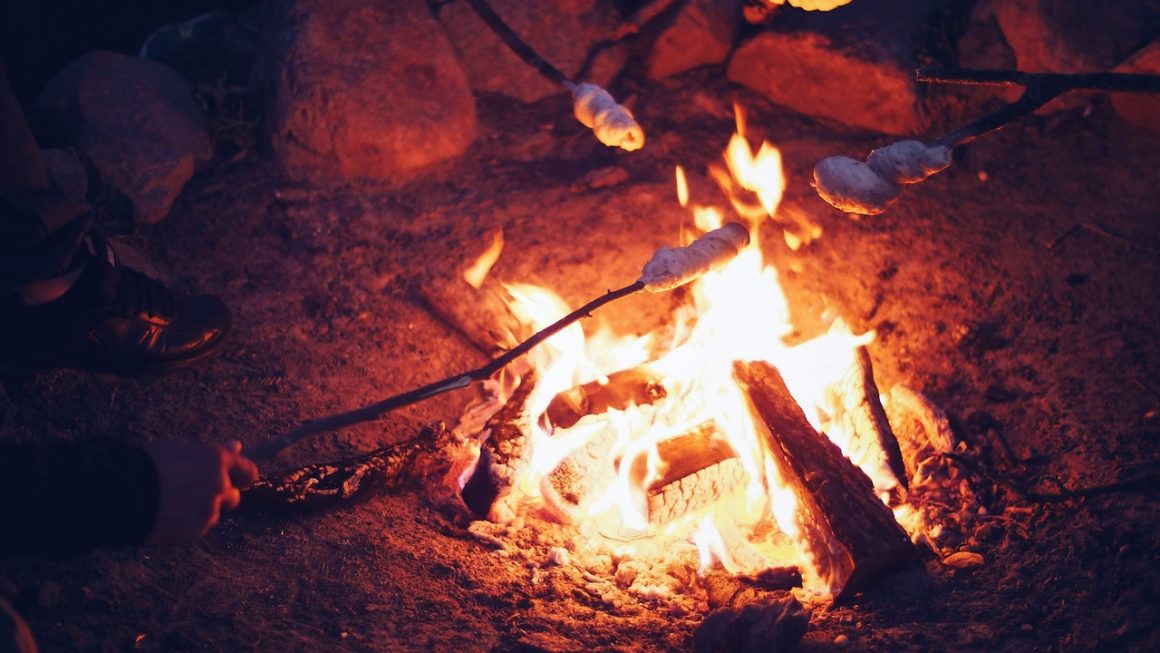 On the spot fines for breaching the rules
On the spot fines of $545 apply to those breaching campfire rules. Worse! If the matter is prosecuted in court you can be fined up to $18,174. The maximum penalty for lighting or maintaining a fire during a Total Fire Ban is $43,617 and/or two years in jail. Something you'll want to avoid!
If you see an unattended campfire, report it to 136 186 or call 000. For more information about rules in state forests, including campfires and vehicle use, visit the Victorian Gov page on Rules in State Forests.
Pssst... If you're looking for a portable fire-pit to keep you toasty, check out this little ripper from Snow Peak, or this you-beaut Aussie Made ARB fire pit.