HOLDEN GOES FULL-SIZE!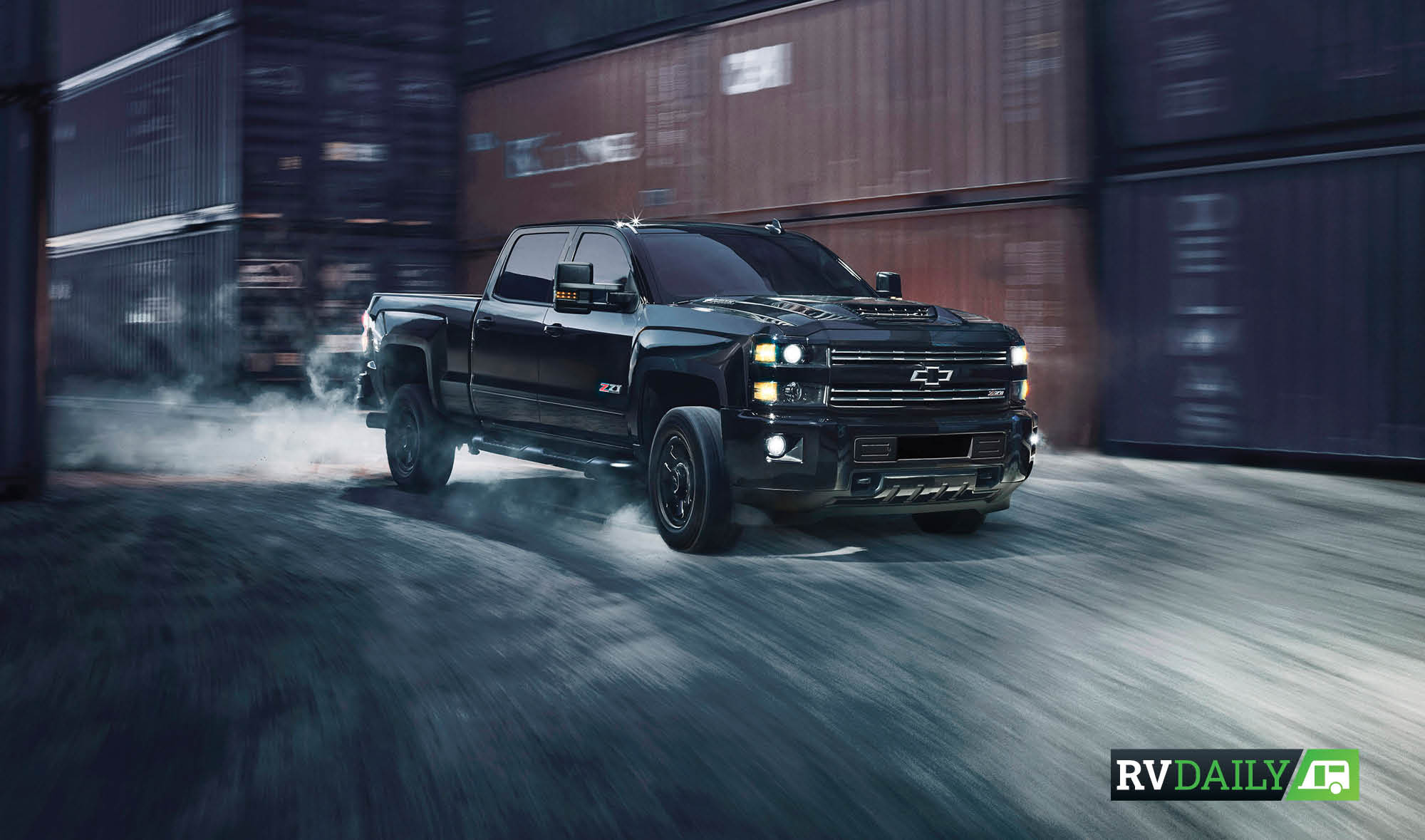 With the Chevy Silverado landing in dealerships soon
Holden's future as a car brand in Australia is about to turn a corner. The Commodore as we knew it is no longer around, and local vehicle manufacturing is 100 percent dead. It's worth noting that this change comes with potential for new growth, and we are starting to see it now. 
Holden is going to be importing and selling the full-size Chevy Silverado in Australia, and selling them via Holden showrooms after Walkinshaw does a right-hand drive conversion. 
Actual specifications and prices aren't announced yet, but we do have an idea of what's going to happen. The only engine option is the genuine article Duramax: 6.6 litres of turbo-diesel V8. That means 332kW, and 1234 glorious, glorious newton-metres. 
In the US, the Silverado has payloads between 1100 and 1800kg, and can tow up to 6.1 tonnes, depending on specification. In Australia, we'll likely have similar limits, but drivers will need an upgraded licence to take full advantage. 
There will be a variety of models available, with a 3500HD LTZ being the range-topper. You can expect this to cost around $130,000, but it will be interesting to see how that price can be reduced in lower specs.