A draft of a proposed new Federal code for Gross Combination Mass or GCM upgrades has been released to the vehicle modification industry for consultation and is expected to bring certainty to the GCM upgrade market. A copy of the draft was leaked to the public on Facebook last night.
The proposed new LSXX modification code, which has been released to the vehicle modification industry for consultation, specifies arrangements for re-rating of the Gross Combination Mass (GCM) rating of a light vehicle, that is, a vehicle having a current GVM rating that does not exceed 4,500 kg. The code essentially spells out the processes for which a second stage manufacturer (SSM) may legally increase the GCM of a vehicle and that process is extensive.
The new code states that a "vehicle must be able to safely operate at the re-rated GCM. All affected components including the chassis frame, drive-train, axles, suspension, brakes, steering, engine and transmission cooling systems, rims and tyres must be assessed individually to ensure that they can safely support the loads resulting from the re-rated GCM". In other words, a simple upgrade to the suspension's springs and shock absorbers may not be allowed.
The proposed code states "that an increase in GCM will induce higher torsional loads in the driveline components as well as the corresponding reaction loads into the chassis and suspension components. When operating at a higher GCM, especially on a grade higher power is required, which will require better cooling capacity for both engine and driveline components." This signifies that changes may need to be made to these components of the vehicle as part of the upgrade. 
The code further states "that durability and endurance of components may be shortened through wear and tear and be subject to repair or replacement. The OEM standard servicing intervals may no longer be applicable."
One area the new code covers is the performance of the vehicle once the modifications have been made. It states "the design of the GCM modification must be validated to some key performance criteria as listed. These will be based upon the documented test procedures in SAE J2807 and associated performance standards." In other words, the vehicle once modified must still be able to meet certain performance standards such as structural performance, level road acceleration, performance when climbing hills, handling and braking.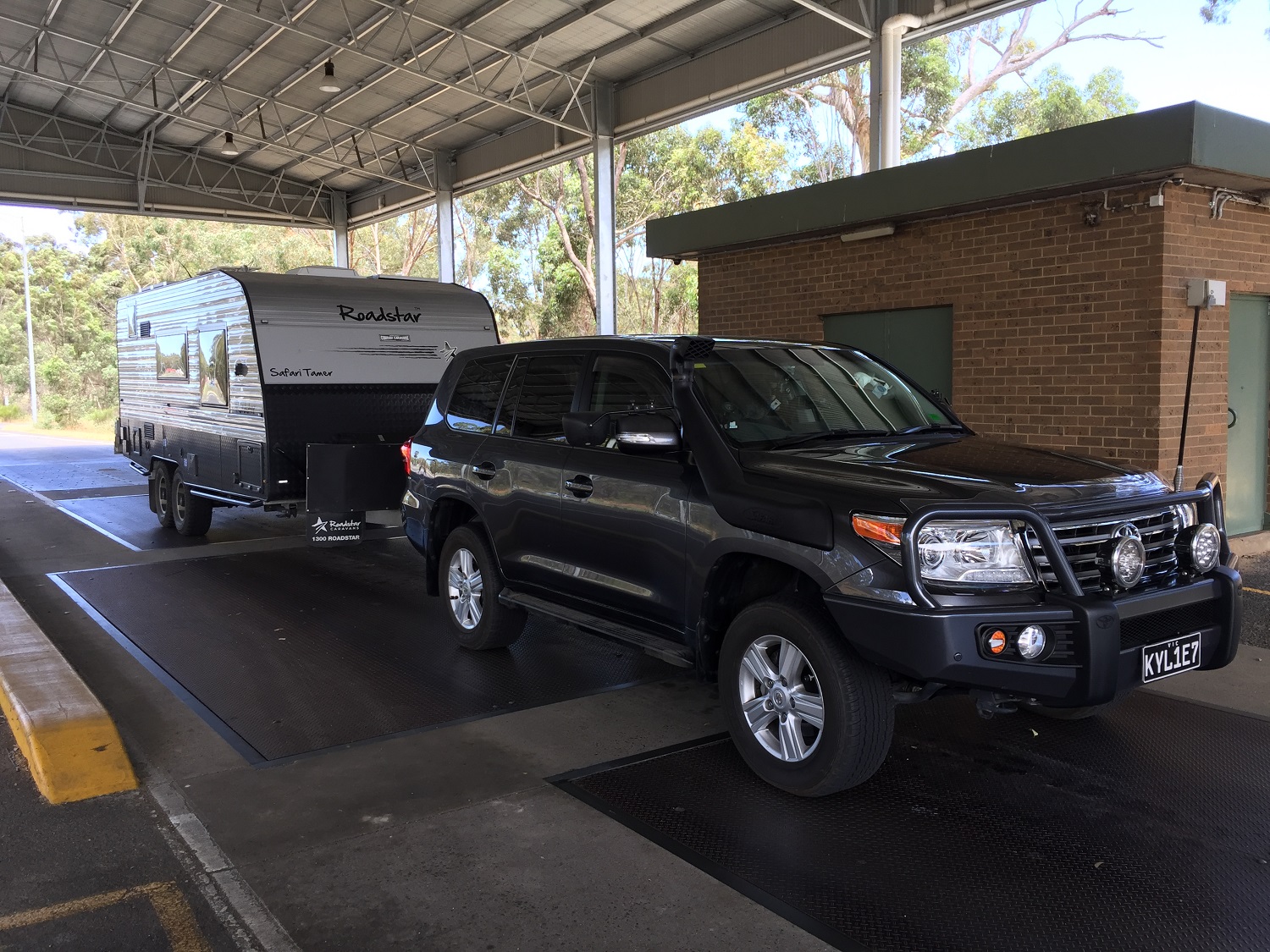 Electronic stability is another key focus of the proposed new code. If the vehicle is fitted with Electronic Stability Control (ESC) system by the OEM, the system must not be disabled, its effectiveness must not be reduced and any trailer sway control system must continue to function.
The evidence required to support the upgrade is also highly detailed. The draft code states "the design package must include all the test reports and engineering calculations that validate the re-rating, when modified as prescribed. Test reports must be from approved test laboratories, have a unique test facility identification number (TFIN) and be signed and dated. All test reports must make unambiguous reference to the specific make/model/variants of the vehicle or component to which they apply. The test reports must contain the criteria or standard against which testing is performed and clear conclusion about pass or fail outcome according to the relevant criteria or standard."
Interestingly, the proposed code states that GCM upgrades will only be permitted to vehicles constructed on a ladder type chassis frame with a cabin and/or body mounted on it. Vehicles with integrated frame and body, commonly known as unitary or monocoque construction, will not be eligible
If accepted, the new code will mean future GCM upgrades will be a much more complex process involving multiple components and engineering. Prices for compliant upgrades will likely be astronomical compared to what is marketed today.
It must be remembered that the new code has not been finalised and is yet to be made 'law'. At this stage, the current state of confusion regarding the legality or validity of GCM upgrades still exists. The last time we checked, Western Australia, Northern Territory, Queensland, New South Wales and Tasmania have all said they do not allow GCM upgrades. South Australia will allow them once certain tests have been completed. Victoria does allow GCM upgrades however the basis for that approval is the Federal approval that supposedly never existed in the first place.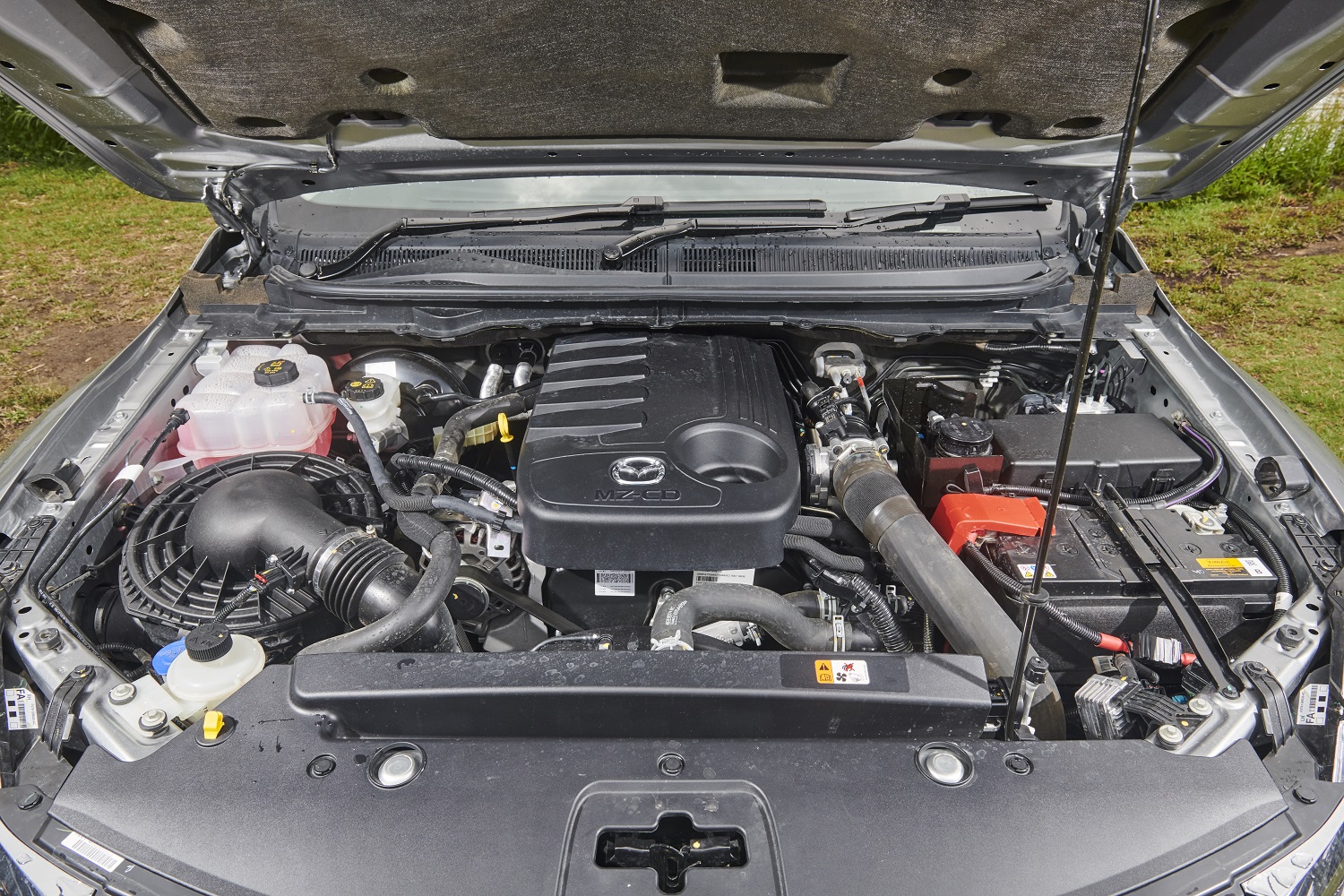 As a result RV Daily understands that if you drive into Queensland today with a vehicle you believe has had a GCM upgrade and you are weighed by the TMR and found to over the OEM GCM rating, you will receive a defect notice for being overweight.
Owners of vehicles with a current GCM upgrade should also consult with their insurance provider to ensure the upgrade has been noted on their policy and they are covered in the event of an accident.
More to follow.
Related: Chipageddon and V8 Extinction combine to drive up Landcruiser prices