If you're in the market for a new or second hand Toyota Landcruiser 200 series and you're finding it difficult to get one at a reasonable price, this is why. The combination of what they are calling "Chipageddon" and the end of the V8 engine have combined to create the perfect category 200 storm!
Right now, as I type this yarn, there are just 1,187 used Toyota Landcruiser 200 series vehicles for sale on Carsales.com.au. Yep…just 1,187 across Australia. If you want a dealer or near new demo model, there's just 49 available. If you want to order a new Landcruiser V8 before the 300 series comes out, according to research by our sister magazine Unsealed 4X4, you're probably out of luck. Every Toyota dealer they spoke to has now received their final allotment of 200 Series LandCruisers, with only a few GXL model grades still in stock, and then there is virtually "no chance" of getting your hands on a VX or Sahara model.
So you resign yourself to purchasing one of the few second-hand Cruisers left and here comes the next shock. The prices are astronomical. You will find it almost impossible to buy any 2016 or later models for less than $100,000. In many cases, second-hand Landcruisers are selling for higher prices than what they were new. It is utterly crazy.
What's causing all this? It appears there are two factors at play and they have combined to produce the perfect storm for potential Landcruiser buyers.

Chipageddon.
According to a report in the ABC, "Chipageddon", is the shortage of computer chips due to record COVID-related demand combined with drought, fires and snowstorms in different parts of the world slowing production. This has led to car manufacturers from Europe to the US mothballing factories and delaying the rollout of new models. Since all new vehicle engines are controlled by a computer (or ECU), including the 200 series Cruiser, there is simply not enough supply to go around.
According to the Motor Trades Association of Australia (MTAA), the wait time for purchasing a new car in Australia has blown out to longer than six months for some models.
MTAA chief executive officer Richard Dudley told the ABC, "Delays for some models have been pushed out to double the usual time, if not longer."
"We're aware of delays for some models around the six months mark. And for some other models, it's potentially longer than that."
James Voortman, chief executive officer of the Australian Automotive Dealer Association (AADA) was equally pessimistic. He told the ABC the computer chip shortage is one reason used cars for some models are selling for more than new ones in Australia at the moment.
"Used cars have the great advantage of being available now, while a new car might be months away."
"We're having used Landcruisers selling for more than new ones," Mr Voortman said.
"All of these issues are creating an environment where there's significant demand, but supply is not keeping up."
The mythical 300 Series
The other problem is no one really knows all that much about the replacement for the 200 series Landcruiser. In fact, we probably know more about the planet Mars than we do about the unicorn-like 300 series. My colleagues at Unsealed 4×4 have been told by one Toyota dealer that they were expecting to receive information (at the dealer level) regarding the new LC300 by mid-to late-March 2021. That's just past so call it two months away at worst. That said, another dealer told the guys they were not expecting stock to arrive in dealerships until the end of the year. So chances are we'll be able to tell you a lot more about the LC300 well before we'll see one for sale in a dealership. Not helpful…!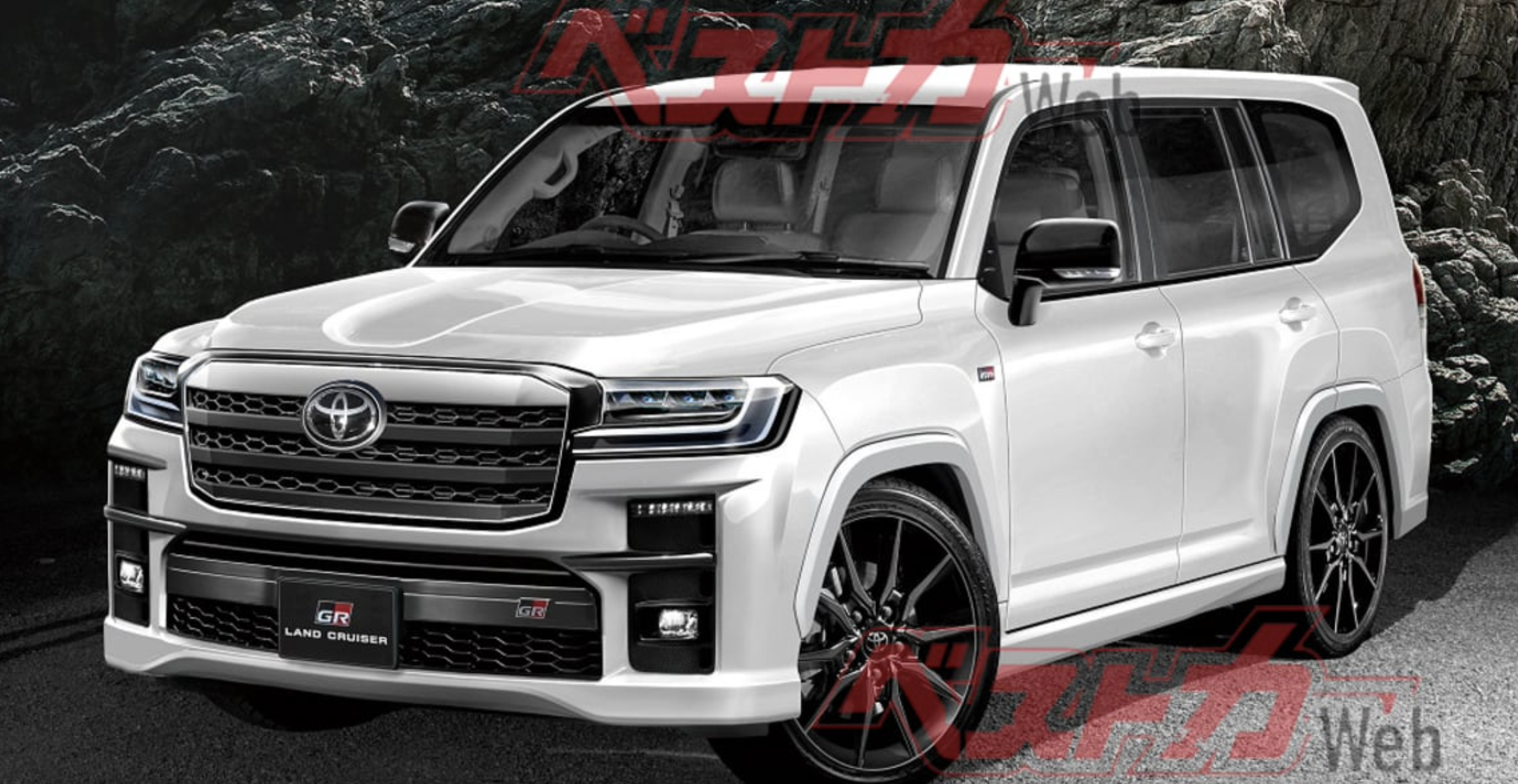 Other than that, we really don't know much, at least not much in the way of fact. Sure, there have been plenty of articles claiming to have the facts, but even sources such as the oft-quoted Japanese website Best Car Web have regularly got it wrong in regards to the LC300. For example, remember in January 2020 they stated that the LC300 would definitely be revealed by August 2020. Can you hear the crickets chirping…?
Our advice?
If you're desperate to get your hands on a V8 Toyota Landcruiser 200 series, new or used, we would recommend shopping around and getting your name down on the waiting list of every dealer you can talk to. You may be lucky to get one of the last new ones to come into the country or a recent trade-in. It's worth a try.
Alternatively, you can give your bargaining skills a run on the second-hand market. Just because owners are asking astronomical prices for their cars doesn't necessarily mean they will actually sell them for those amounts. At the end of the day, sellers don't want to hold out for too long before they sell their vehicles. They are ultimately selling their cars for a reason. Make sure a seller understands you're a serious buyer and not just another tyre kicker. You might just find they are in the mood to bargain in order to snare an eager buyer.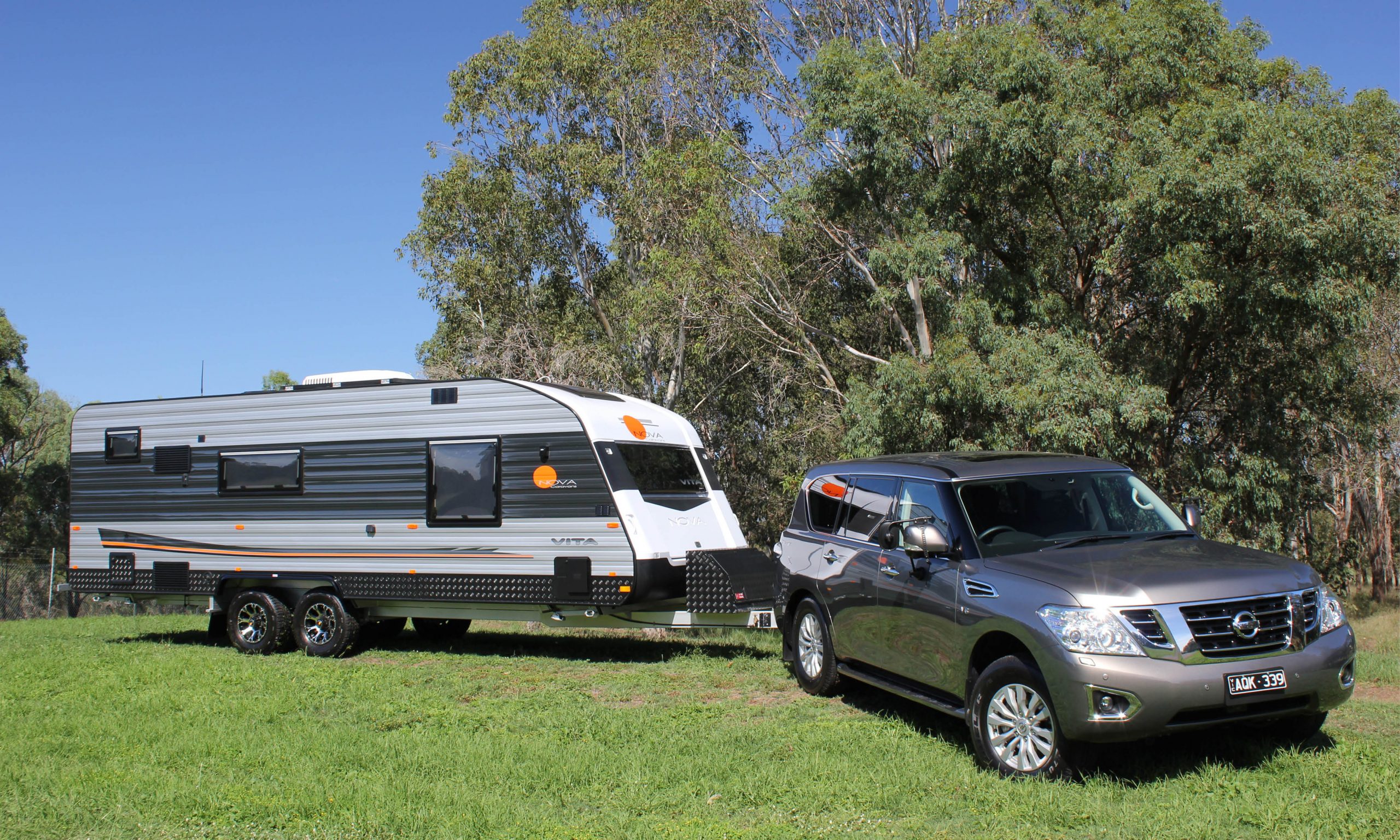 Of course, you could look at a comparable vehicle such as the Nissan Patrol with its luscious 5.7 litre petrol V8. In saying that, I acknowledge that is tantamount to sacrilege for many Landcruiser devotees and I'll suffer their indignation for the mere suggestion. If you want a Japanese V8 4×4 in a hurry, what other choice do you have?
It's easy for me. I already have a 200 series Cruiser and I have no intentions of selling it anytime soon. Sorry fellas.
Safe travels.
To read the full ABC report click here.
To read the latest on the LC300 from Unsealed 4×4 click here.