FRONT RUNNER DROP DOWN TABLE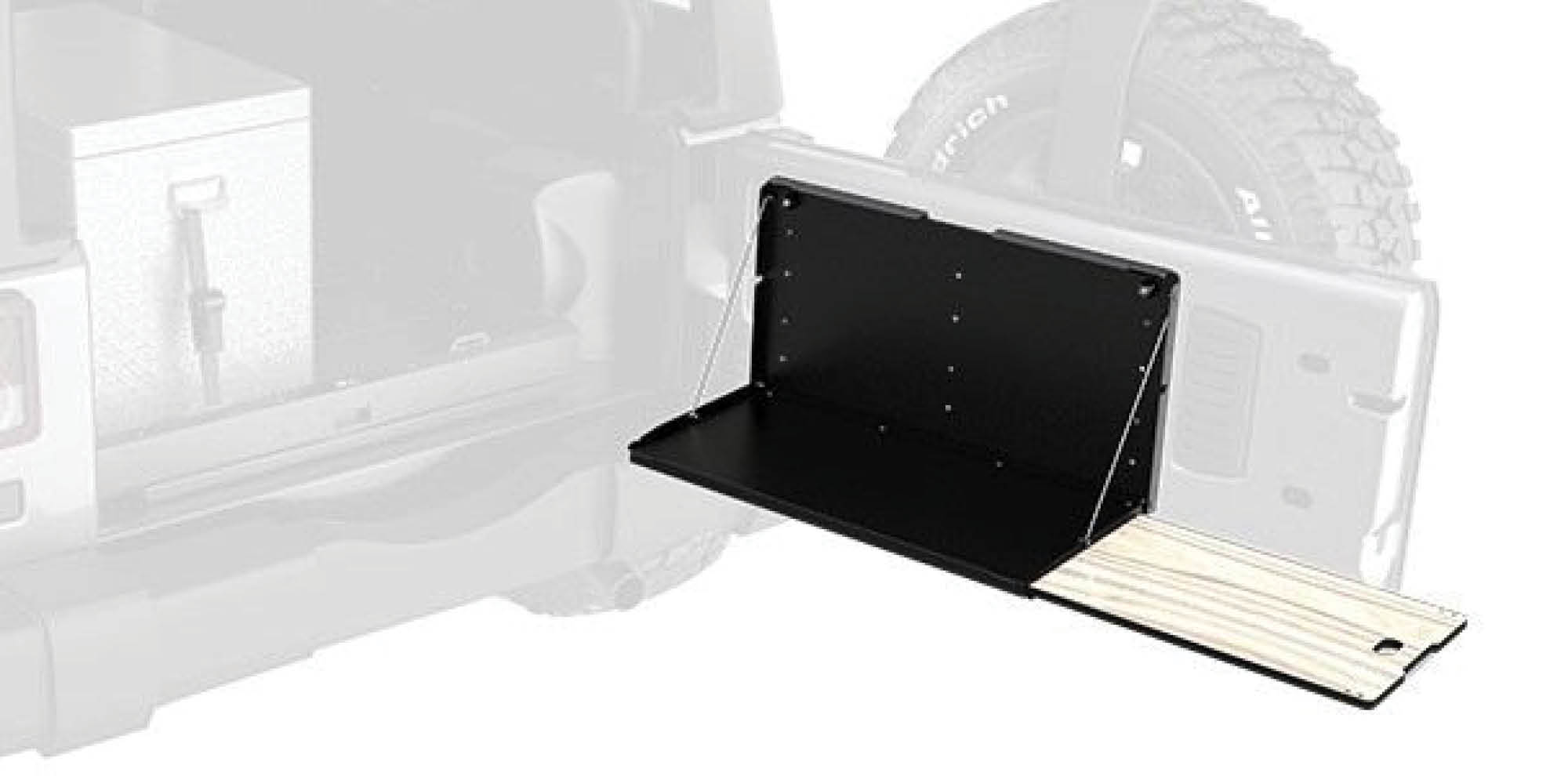 There is no such thing as too much bench space. No, seriously…
Ask any kitchen master, good bench space is the design equivalent of a pot of gold. More is always better, in the van, outside the van, even in the back of the car. Front Runner have not only a highly practical drop down table, but a pretty stylish one if we do say so ourselves. Designed to be attached on rear swing doors, the Drop Down Table by Front Runner has a smick looking black power coated steel table top with an extendable laminated wooden tray. Easy to use, the table simply slips down to be used as a quick table or if you need that extra wiggle room, simply pull out the wooden tray for that additional surface. Compact and rattle free, the Drop Down Table by Front Runner is a practical and attractive addition to any rear swing door.
For more information: https://www.frontrunneroutfitters.com/en/au/camping-gear/chairs-tables/drop-down-table.html