Fatal caravan crash trial adjourned due to new 'developments"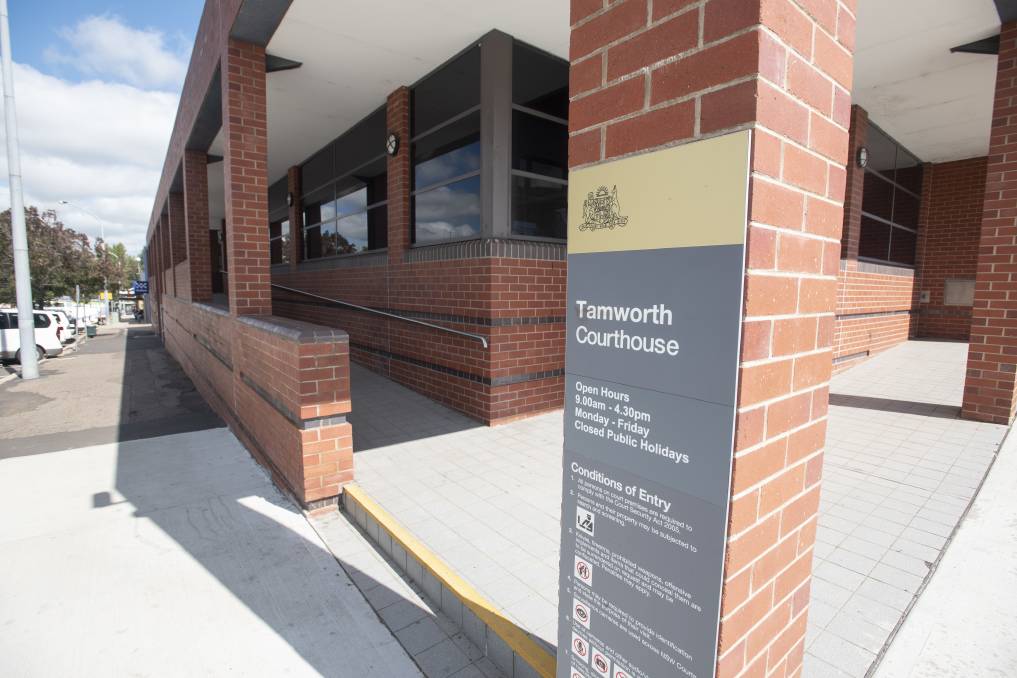 The trial for Stephen George Russell, the man at the centre of a 2019 fatal caravan crash near Walcha, NSW, which claimed two lives, has been unexpectedly adjourned before it even got underway.
According to a report that appeared in the Northern Daily Leader today, Stephen George Russell appeared "visibly shocked" when the Crown prosecutor told the court of "developments that had come to hand overnight."
The report stated the reasons for the trial being abandoned "cannot be reported for legal reasons" but quotes Judge Jonathan Williams as describing the developments as "significant".
The report also stated the Crown prosecutor lodged an application to vacate the trial and said the developments had "blindsided us at this stage".
Judge Williams was reported as saying "it is one of the most extraordinary things I've ever heard".
The Northern Daily Leader's report also described the reactions of Defence barrister Bruce Donnelly upon hearing of the developments. Mr Donnelly said he and his solicitor had been "taken completely by surprise".
The report described how the jury of five women and seven men had just been led into the courtroom before being dismissed by Judge Williams. He told them "don't get too comfortable".
"I've just been informed about something that would have a significant effect on this trial," he told the jury.
"It's something quite extraordinary in my experience."
"I'm discharging the twelve of you as jurors. I apologise for this. It is not something that anyone had any idea was going to happen … but it is extraordinarily serious," he said.
On June 14 2019, Mr Russell was charged with a number of offences in relation to a fatal vehicle crash near Walcha, NSW, in January of that year which claimed two lives. The Toyota Prado that he was driving was towing a caravan when the vehicle struck Armco railing and then a tree.
Lynette Marie Russell, 72, who was in the front seat, and 38-year-old Stephen Leslie Russell, who was in the back seat, died at the scene as a result of their injuries. Another rear seat passenger and Mr Russell survived the crash.
Mr Russell is charged with doing an act intending to pervert the course of justice; two counts of dangerous driving occasioning death; negligent driving occasioning death; dangerous driving occasioning grievous bodily harm, and negligent driving occasioning grievous bodily harm.
Mr Russell is also charged with towed vehicle weight exceeding the capacity of the towing attachment and towed vehicle weight exceeding the maximum laden weight.
Police also allege Mr Russell was driving "in a dangerous manner" before the crash occurred.
Tracey Wilcox, who's mother and brother were killed in the crash, told RV Daily she was "totally gutted" by the adjournment but understood the reasons for it.
According to the Northern Daily Leader, the case was adjourned to February.