Purporting to be a family-run business sourcing second-hand caravans and campervans from around the world, EM-Caravans has been outed as a scam by Northern Territory Consumer Affairs.
To all intents and purposes, EM-Caravans looks like a legitimate business – it has also traded as Can Caravans. It lists an ABN and head office address on its website and claims to have been running since 2000. But, according to Northern Territory Consumer Affairs, appearances are deceiving, and the business is a scam.
In a post on its Facebook page, NT Consumer Affairs said, "NT Consumer Affairs is warning people about a website EM-Caravans.com.au which purports to be a business selling second-hand caravans and mobile homes at temptingly low prices.
"This is a scam. Our investigation reveals the business is not registered and the website has so far used two different ABNs [and two street addresses] which are registered by legitimate businesses that have no association with the site.
"The photographs on the website of the vehicles on offer and the persons allegedly running the purported business have been sourced from other websites around the world."
RV Daily crawled the website putting the address into Google Maps, rather than a shiny RV dealership in Darwin, we found an empty building with a For Lease sign on the fence (according to Google the Street View image was taken in September 2016) in Cragieburn which had previously been listed by its equally-dodgy sister brand, Can Caravans. Looking up the ABN reveals an unrelated company headquartered in Western Australia with NT Consumer Affairs suggesting EM-Caravans has swapped between two ABNs from businesses that are legitimate and unconnected.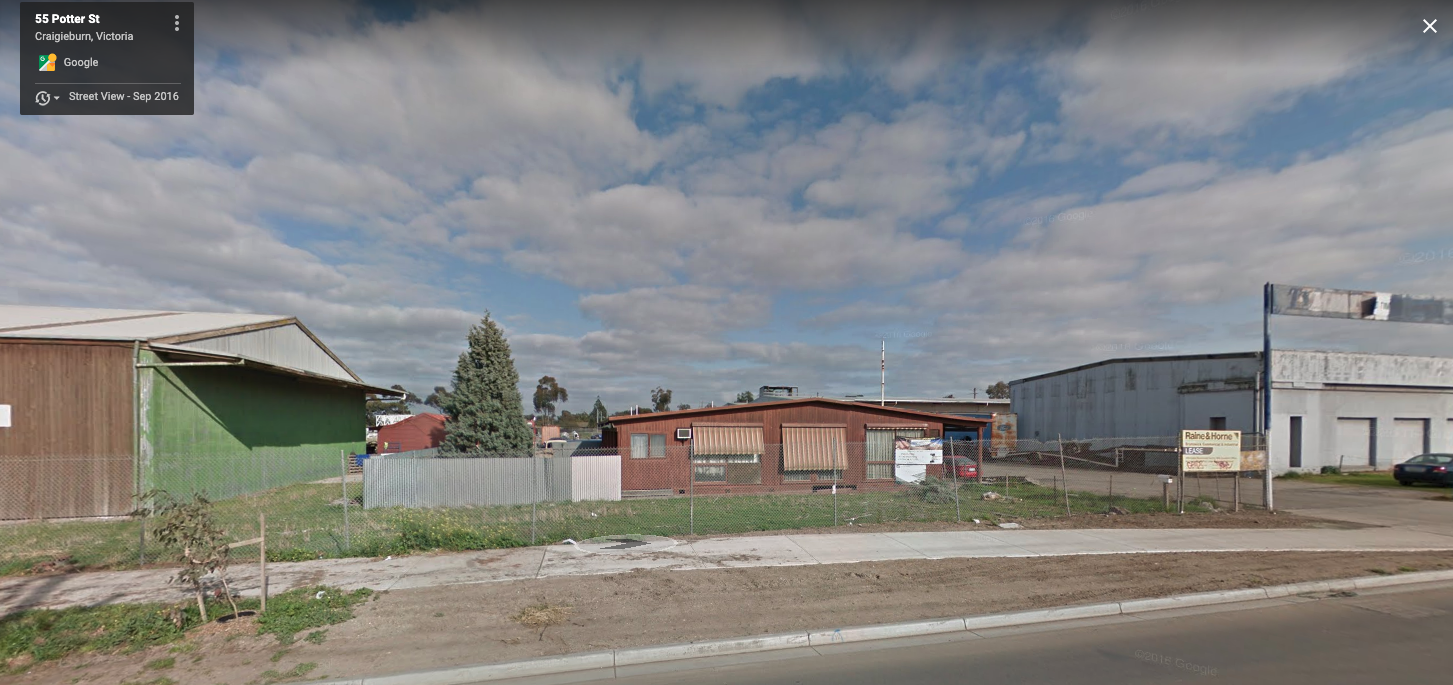 So, how does the business suck in punters? Simple, it shows real products that have been scraped from other websites around the world and Australia and lists prices that are simply too good to be true. The potential buyer is advised to wire the money in full before the product can be released.
"Interested buyers are told the vehicle is already at the shipping company and the buyer must pay the full amount by wire to the shipping company's escrow account and pay extra to deliver the vehicle for the buyer to view – then if there is something they don't like they will get a full refund. Of course, the caravan or mobile home will never arrive…" said NT Consumer Affairs.
To stay in the loop on scams in Australia, make sure you visit the Australian Government's Scam Watch and connect with its social media accounts.