Electric SUVs from Hyundai and Mercedes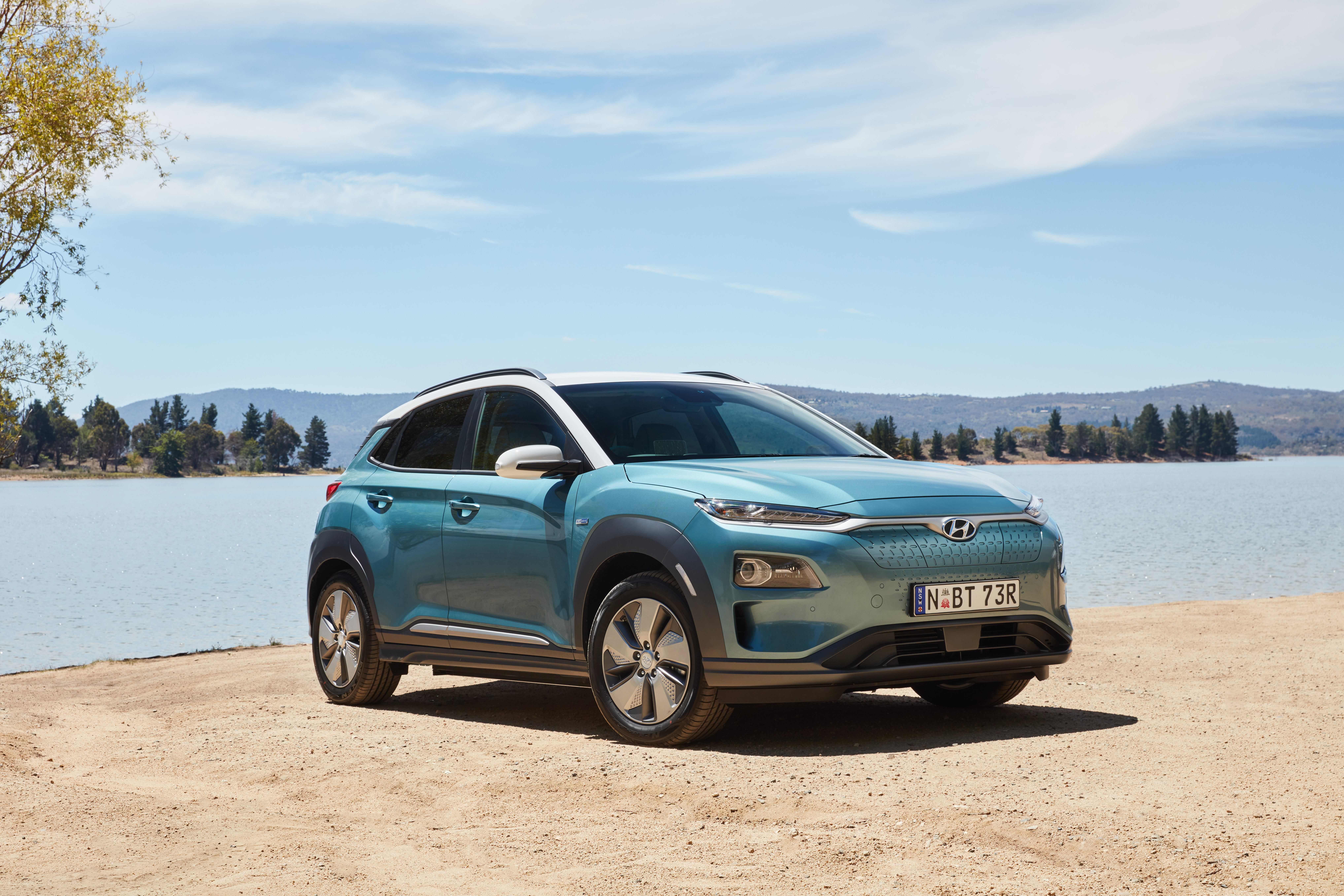 You can now buy a purely electric front-wheel-drive SUV from Hyundai, the Kona. Claimed to have a range of 449km (not 450, 449), and able to reach 80 percent charge in 54 minutes from a fast charger, with a 0-100 time of 7.6 seconds, with a top speed of 167km/h. As usual with electric vehicles, the top speed is quite low compared to the acceleration.
Now you're not going to be towing or cruising Australia with a Kona anytime soon, but many readers will have a big, heavy motorhome or 4WD for that job and need a smaller, cheaper runabout for when they're at home. I would suggest considering an electric vehicle, a recommendation that will only strengthen over time … although at around $60,000 plus on-roads, we'll need to wait a while yet for an electric car to make a cost-effective case for ownership.
Mercedes-Benz also previewed their all-electric EQC in March, on-sale later this year, saying it is a "family-sized SUV".