Cooper launches new Discoverer AT3 tyre range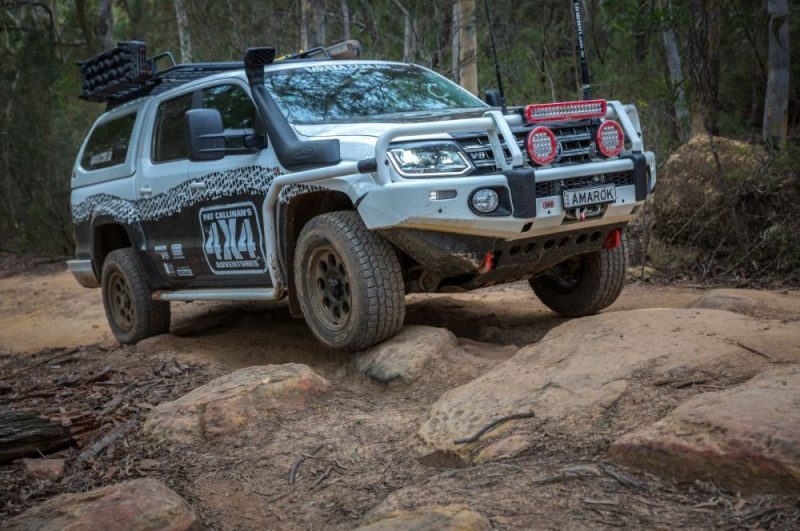 Cooper Tires has launched its new Discoverer AT3 range of all-terrain tyres, offering three models to suit the specific needs of your tow vehicle, and your style of adventure.
The LT model is ideal for anyone towing a caravan or camper-trailer, particularly if you like to get off the beaten track from time to time. It's designed with heavy loads in mind, and is equipped to deal with towing on gravel tracks and slippery surfaces. The LT incorporates Cooper's shred-resistant Durable Tread Technology, which the brand says dramatically improves tread life – a claim backed by an impressive 80,000km on- and off-road warranty. Road noise is kept to a minimum thanks to Cooper's unique quiet tread design, making the LT ideal for those long hours spent hauling the caravan up or down the highway to your favourite hidden campsite.
The XLT steps things up a notch. It provides the same benefits as the LT, but is designed for more extreme off-road adventure. It has rugged traction shoulders with large, interlocking edges to offer more grip and resistance to punctures. If you reckon the only good spot to set up your off-road van or camper is in the most remote and difficult-to-access spot, the XLT will be up your alley. It's for 4X4s that serve as serious off-road workhorses.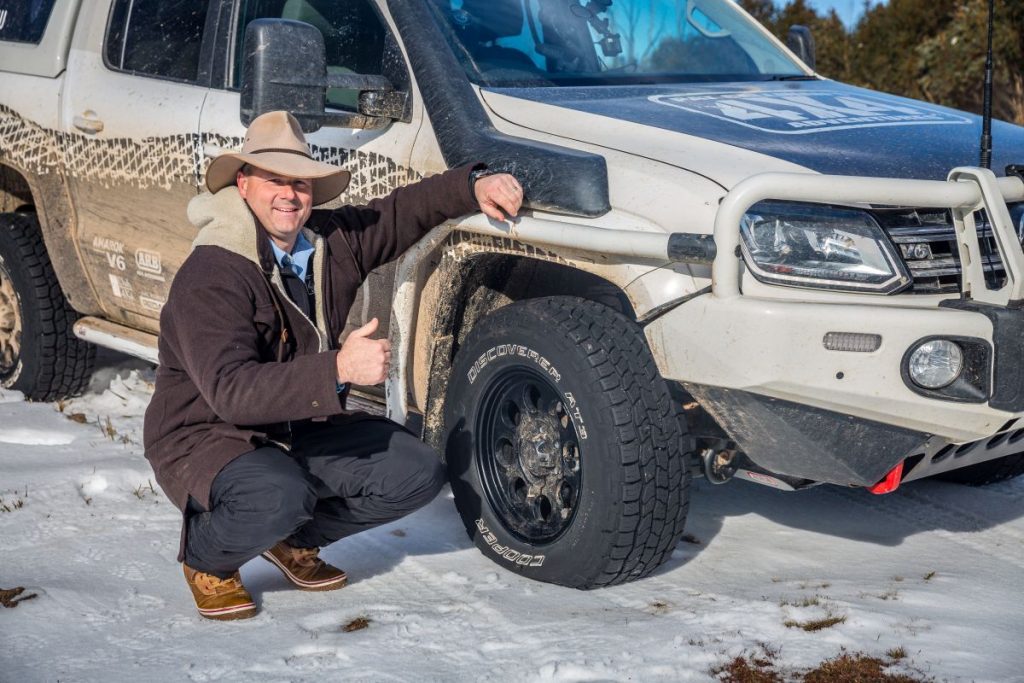 A third model, the 4S, is an all-terrain, all-weather tyre that is as suitable for weekend adventure as it is for the daily commute. Smart technology allows this tyre to grip to the road in all weather conditions, keeping everyone on board that little bit safer. The 4S is perfect for smaller tow vehicles, or travellers who like to keep to the black top when heading out with the van in tow.
With its new Discoverer AT3 range, Cooper claims to deliver the very best in tread design, carcass construction and compounds, while providing exceptional tread life and safety.
Click here for more information.