Australian man shot dead in campervan attack in New Zealand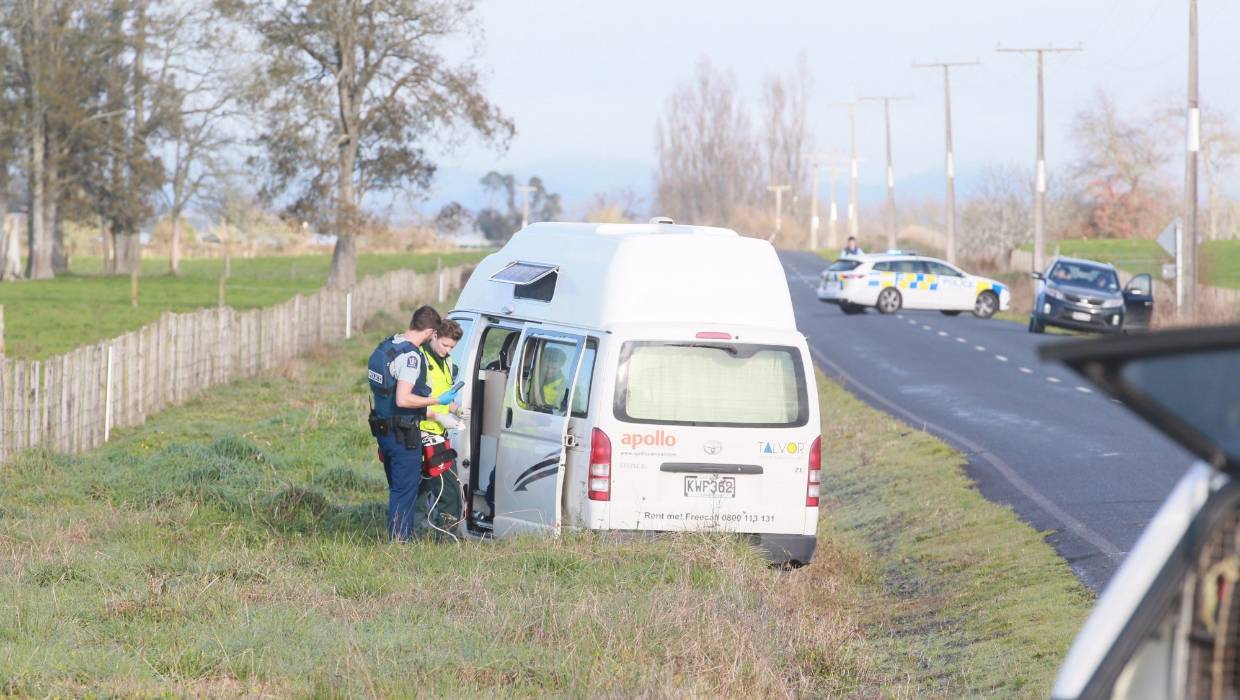 Disturbing news from New Zealand is emerging today, with reports of an attack on a couple renting an Apollo campervan.
The Age has detailed what's emerged so far, following an initial story from Stuff, in that a gunman disturbed two sleeping tourists in the vehicle, that was parked at Raglan, on the North Island, by banging on the vehicle before firing several shots that killed the Australian man. A female, believed to be a Canadian national, managed to escape and ran several kilometres for help.
The Australian man has now been identified as 33-year-old Sean McKinnon, from Victoria.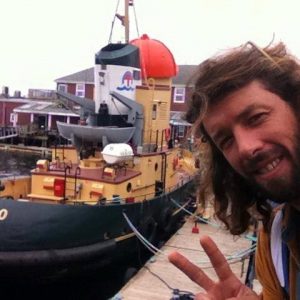 Source Facebook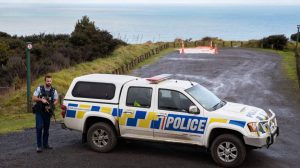 The campervan was then stolen and driven around 80 kilometres before being abandoned in Gordonton, near Hamilton and found by Police. The armed security forces had been conducting a manhunt following the alarm being raised. The man's body was still in the campervan when it was found.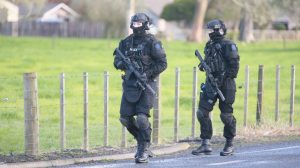 At this stage, the gunman is still at large and being hunted by police.
Initial reports from the NZ Herald mention the gunman demanding the keys to the van before the shots were fired. Another couple sleeping in an Apollo campervan was awakened by armed Police searching for the original attacker.
There are further reports of a car being surrounded by armed police and shots fired in a car park in Hamilton with the suggestion it may be related to the campervan event.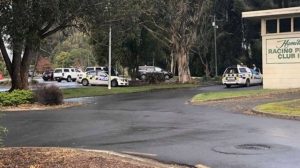 Pic: The scene of the second shooting
A spokesperson said that Apollo was fully assisting the authorities, while the company stated their thoughts are with the families of those directly affected.
All pics credit Mark Taylor/Stuff