A new 400-page coffee-table cookbook by chef Dean Keddell raises funds for five Bali charities.
With overseas travel off the cards for the foreseeable future, local tourism is really the only option for Aussies wanting a holiday. As a result, sales of caravans and campers have hit stratospheric levels as more and more of us hit the roads instead of the airports. This is great news for the future of the Australian tourism industry but it has been an absolute disaster for places like Bali who's economies rely on Aussie tourists.
In an effort to help out our Balinese friends, Chef Dean Keddell is the driving force behind a project to deliver desperately needed funding to five Bali charities to help thousands of families get through the pandemic crisis. More than $257,000 has been raised in just a few months.
With Bali welcoming more than one million Australian visitors to the holiday isle in a normal year, the much-loved tourist destination enjoys a thriving tourism-based economy. A year has passed without international tourists and there is no end in sight.
"Bali is in a crisis situation," said Dean Keddell, restaurateur, executive chef and owner of two of Bali's most-beloved restaurants, Ginger Moon Canteen and Jackson's Lily. "This pandemic has reaped havoc amongst families and communities, as well as costing the economy billions of dollars," he said.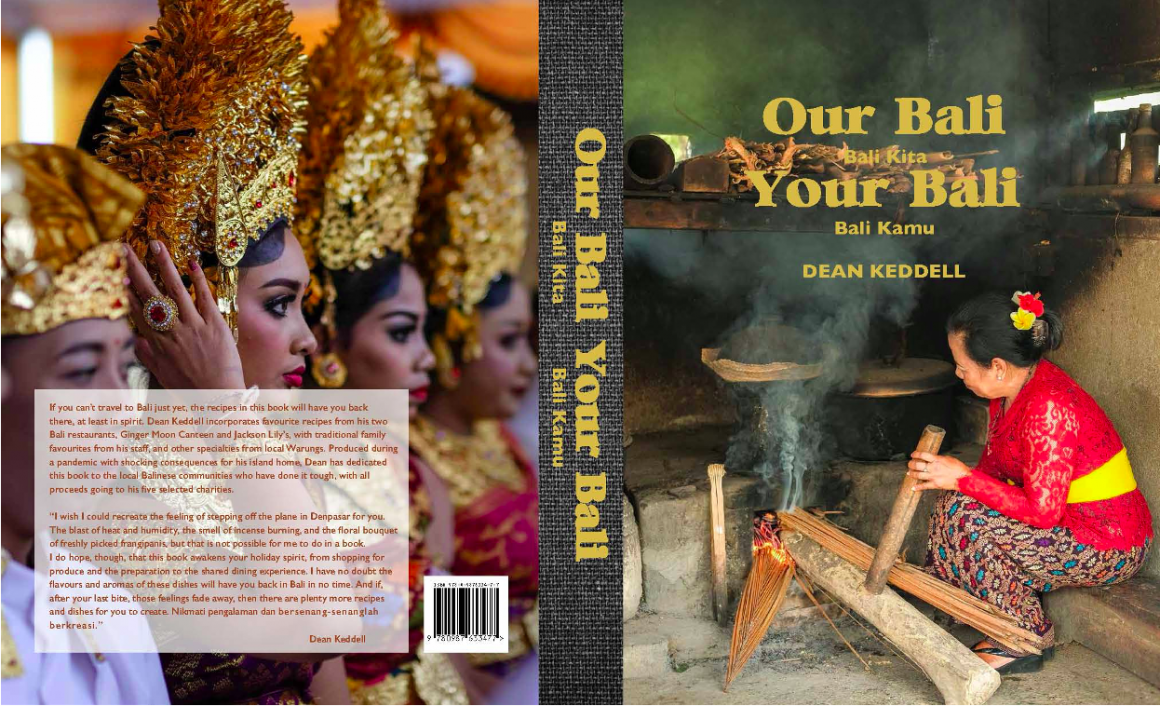 Without tourists, few businesses are open and there is no local work for the majority of the population. That means huge financial stress for most families. While Dean normally employs 130 staff over his two venues, he says he has now had to cut back to a core of 50 and the restaurants remain closed.
"I found myself sitting amongst the chaos wondering what I could do," he said. "So I thought I would make my staff active by providing a project that we could all get involved in. We began collecting favourite family recipes that have been handed down through the generations of their families and then we expanded to ask local Warung cooks for theirs."
"We have now produced a beautiful, large hardcover cookbook, Our Bali Your Bali (Bali Kita Bali Kamu), which incorporates lots of colourful images, family and community stories, more than 100 local recipes and a collection from both my restaurant kitchens. At 400 pages it really is more of a coffee-table cookbook," he said.
The Bali Needs Our Help project is asking people to order books via a Chuffed crowd funder with more than $257,000 raised to date. Dean wants everyone in Australia who has ever visited Bali to support the cause by purchasing a book. The project aims to sell 5,000 books and raise $375,000 with all profits going directly to local charities that have been badly hit.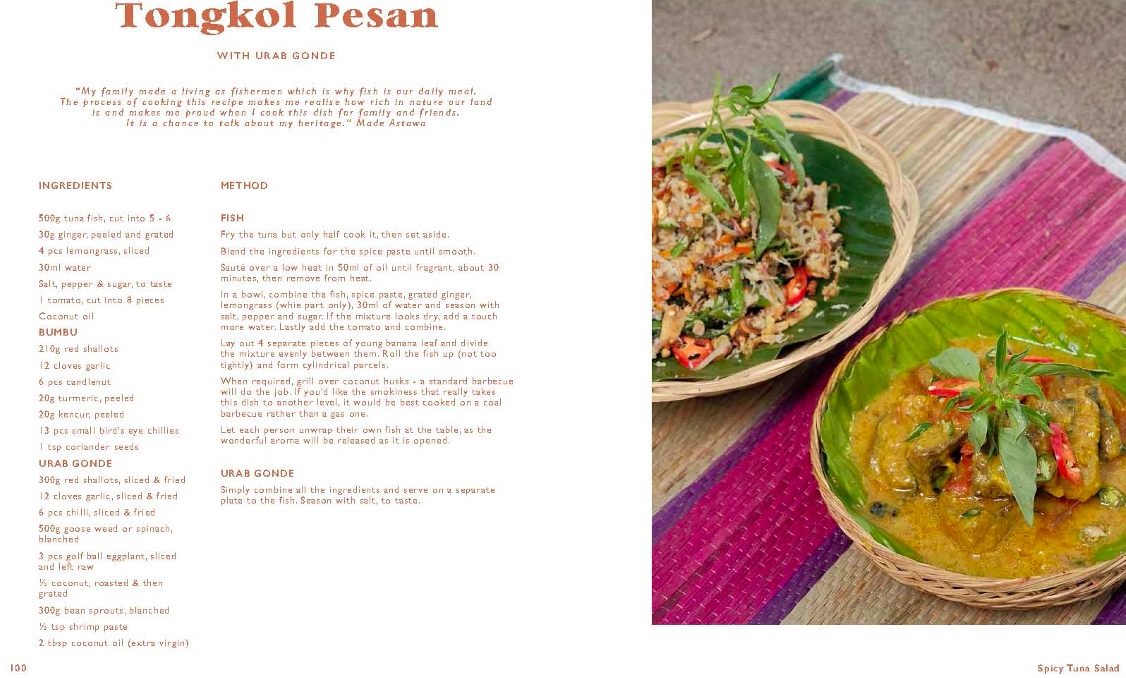 "The charities we have chosen are the backbone of Balinese society – they support the poor and vulnerable at the best of times. Now with this pandemic, many more families have joined the ranks of the needy, while the charities have found themselves unable to raise their normal funds," said Dean Keddell.
"I know for sure that cashflows are at critical levels and these charities need financial aid to continue their wonderful support of local families with food, clothing, education and environmental needs."
The five charities that will receive funding from the project are:
Kendal summed it up by saying, "If you have ever visited Bali or plan to enjoy some time on our tropical island, please support us and buy a book. Bali's warm and sincere hospitality has been captured between the covers in order for us to bring our precious Bali to you."
As an alternative to cooking chops and snags on the BBQ these holidays, why not grab yourself one of the cookbooks for the RV and cook up a Balinese feast for you and your family. If you want to help out, click HERE.
More reading: Tips for Planning Your Perfect Aussie Road Trip