If you've decided that it's finally time to say sweet farewell to your RV, you'll most likely be looking to sell – pronto. There's no denying that going through a dealership would be your quickest way to sell, but is it the most financially rewarding? Typically, selling privately is your best best. But don't stress, we've put together our top tips for getting your RV off your hands quickly in the most cost-effective way.
1. Prepare your RV
Before you do anything else, you'll want to make sure your RV is in good condition to sell. If you've put the effort into maintaining your vehicle, this should be an easy step. If not? Well, you might have a big job on your hands. Start by fixing anything that's broken. This might require a couple of DIY weekends or a call to your local manufacturer to source new parts.
Once you're happy with the maintenance, it's time to get your hands dirty. Be sure to clear out the entire vehicle – nobody wants to see your personal belongings in their future home on wheels! Once it's looking clear, the cleaning begins. Inside and out, you'll want it to be sparkly clean by the time you're done.
2. Capture its best angles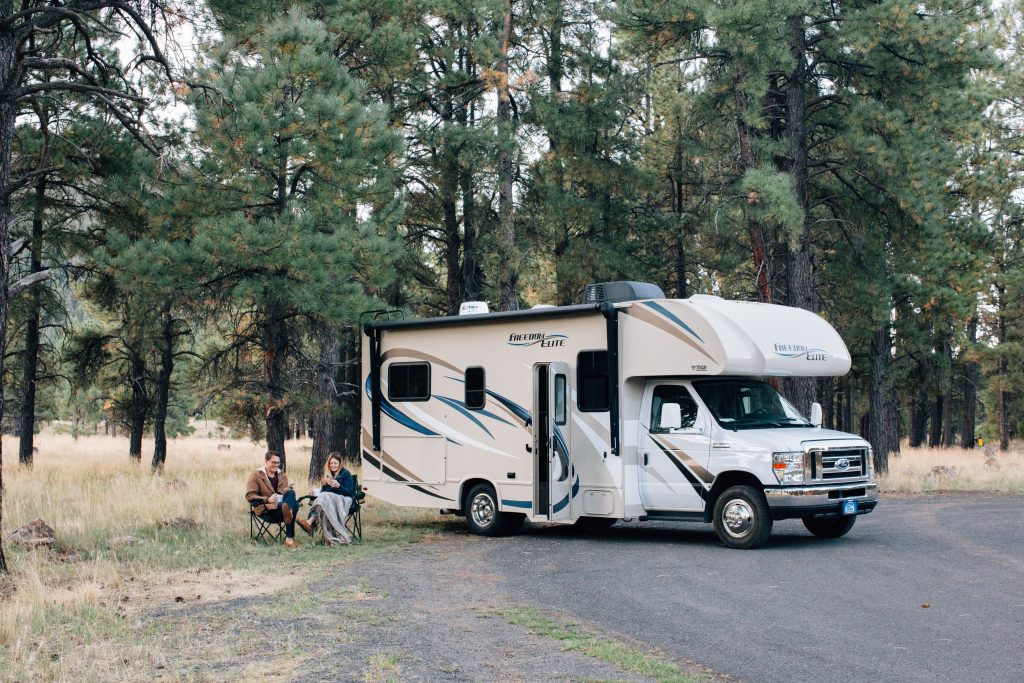 As much as we hate to admit it, humans don't have the biggest attention span – especially when we're scrolling through ever-lasting online pages of content. Why am I bringing this up? This is where your photography needs to be on point. If you're listing your RV on a website, the images you take need to capture potential buyers' attention in a matter of seconds.
But how?! Getting your hands on a decent camera is a good start. Before you start shooting, think about your location. If your driveway isn't doing your RV justice, park up in a scenic spot. Even if it's just a park, it'll no doubt make your photos look more appealing. The lighting is also important. Pick a sunny day to make the most of the natural light inside your RV.
3. Know the value 
The best way to calculate your RV's value is by researching the market. Have a look at RVs similar to yours on listing sites, drive past a couple of dealerships, and check out websites like RV Trader. What are they selling for?
Don't forget to consider any extras or upgrades your RV has. Things like ​​towing mirrors, shackles, extra towball or solar panels could help to tempt a potential buyer and add value to your sale.
Once you've done your research, decide on your lowest price. It's good to have this in mind so that when the negotiating begins, you can stand strong without pushing past your limit in the heat of the moment. Keep in mind that the lower the price, the quicker your RV will most likely sell.
4. List your RV
There's an abundance of places to list your RV for sale. Facebook Marketplace is a good place to start. If you don't mind paying a small fee, major websites like Gumtree, Caravan Camping Sales, and Trading Post are worth investigating.
When it comes to actually listing your RV, include as much information as you can. Think vehicle weight, height and length, manufacturer, model, mileage and year. Be truthful, thorough and accurate; it's better to be upfront and honest.
5. Advertise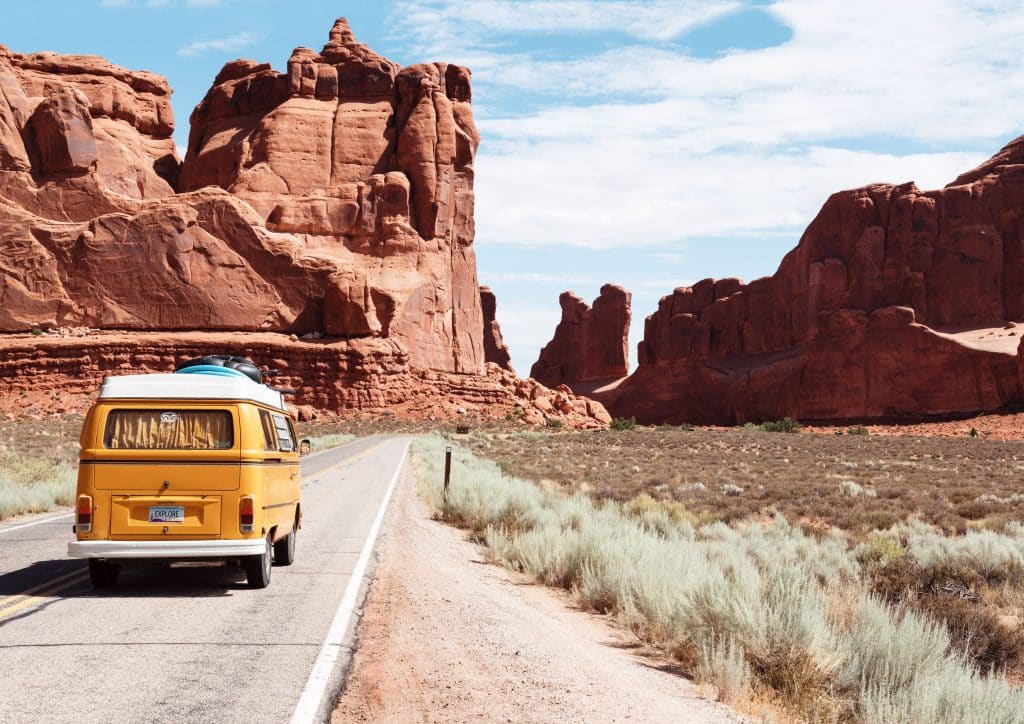 If you've opted for paid ads, it's important to keep an eye on their performance. Most sites will send you weekly updates and suggest ways in which you can boost your listing so keep an eye out for these and stay proactive. It's a good idea to refresh your ad every few weeks with new photos or updated comments.
Paid ads aren't the only pathway to promotion. The old-school window advertising is still as effective as it ever was. In fact, I personally fall for these all of the time!
6. SOLD!
So you have sold your RV, congratulations! A deposit of 10 per cent is a good figure to seal the deal. Don't forget to let your insurance company and road authority know about the sale so that you can apply for any refunds. The road authority will ask for the number plate to be returned if you have sold it interstate.