2020 Perth Caravan and Camping show cancelled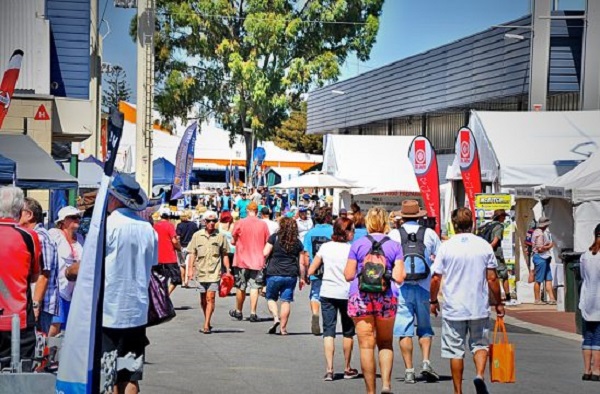 Amid a slew of cancellations across the country, and around the world, it was announced today that the 2020 Perth Caravan and Camping Show was to be cancelled.
The Coronavirus situation has deepened concern for obvious reasons and along with high-profile events such as the Australian F1 Grand Prix being halted, local events are cancelling too. A financial blow no-one needs.
The statement from Perth read:
"As per the statement today from the Prime Minister of Australia, we would like to advise that the 2020 Perth Caravan and Camping Show being held on the 18th to 22nd March will not be proceeding as scheduled.
We appreciate that this is disappointing news for our Western Australian caravan and camping community that attend our event.
Patrons that have purchased tickets online will receive a full refund, and these ticketholders will be communicated by our ticketing agency Oztix with information in due course.
We appreciate the great support and efforts of all our stakeholders, suppliers, exhibitors and sponsors in putting together this event for the Western Australian caravan and camping community to enjoy. We have taken the matter very seriously and the safety of all those involved is the priority."
For more information click here