Now here's something a little different for you. The 'Notel' is a collection of six boutique '70s Airstream caravans on the rooftop of a multi-level carpark on Flinders Lane, right in the heart of Melbourne. Sourced from the west coast of the US, these spacious, retro-chic caravans promise a luxurious experience to all who visit – perfect if you're wanting to explore Melbourne without tugging the van around in city traffic, but still want the experience of staying in a caravan. #vanlife, am I right?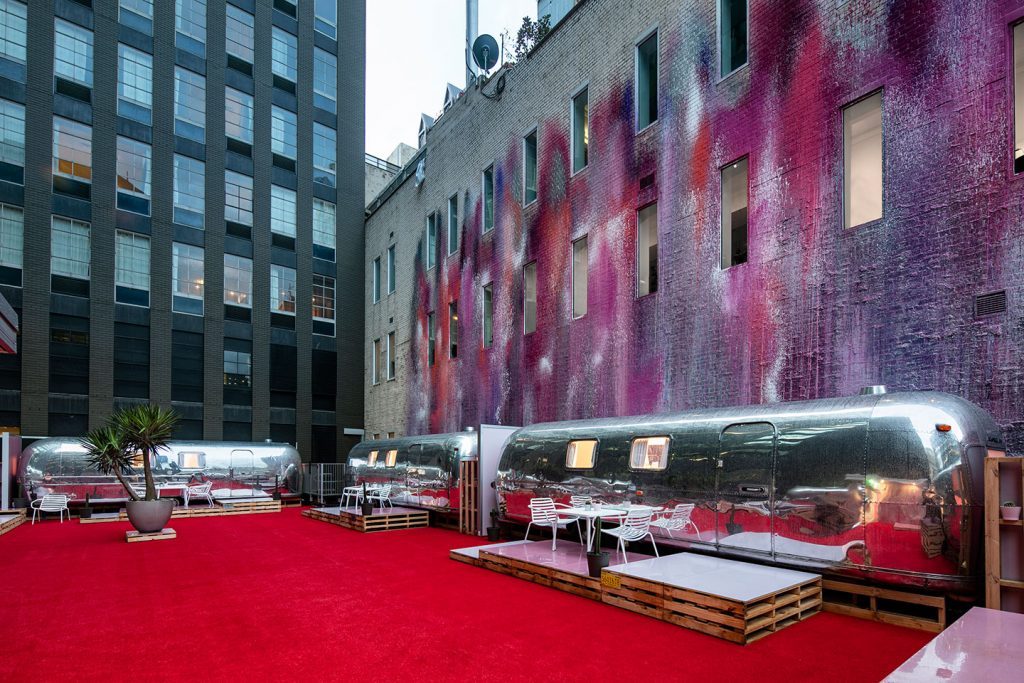 Within the 31-foot van, you will find a queen-size bed, full-size shower, split system A/C, and even a complementary mini bar complete with wine, gourmet chocolate and chips. There's also a 'virtual concierge' (we're just as intrigued as you are), an iPad Pro with Netflix, and of course free WiFi. But before you settle in for an extra-indulgent movie night, why not enjoy an evening meal on your own decked area?
And, if you're willing to pay the extra $45 per night to upgrade, you'll also get your very own spa and prime view of Flinders Lane, so you can watch all the commoners scurrying the streets below as you sip (and soak in) bubbles on the rooftop.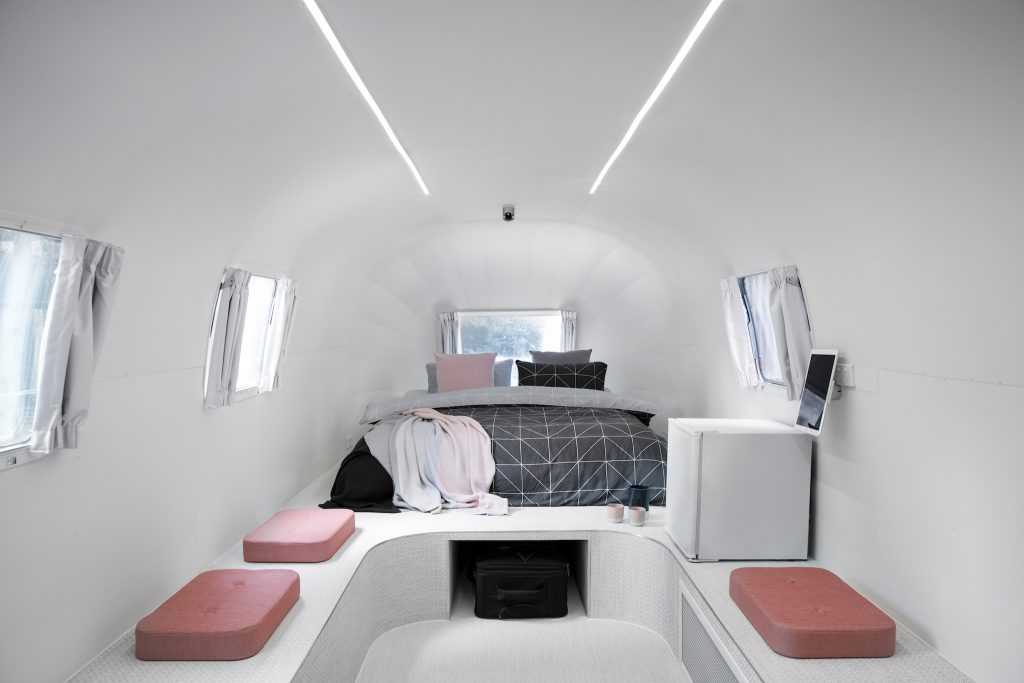 At $395 per night (and that's just for the regular package), it's hard to justify staying at the Notel when you can pull up your own van at a regular old caravan park for a fraction of the price, but it's certainly a cool concept and something to consider if you're exploring Melbourne and craving a bit of luxury.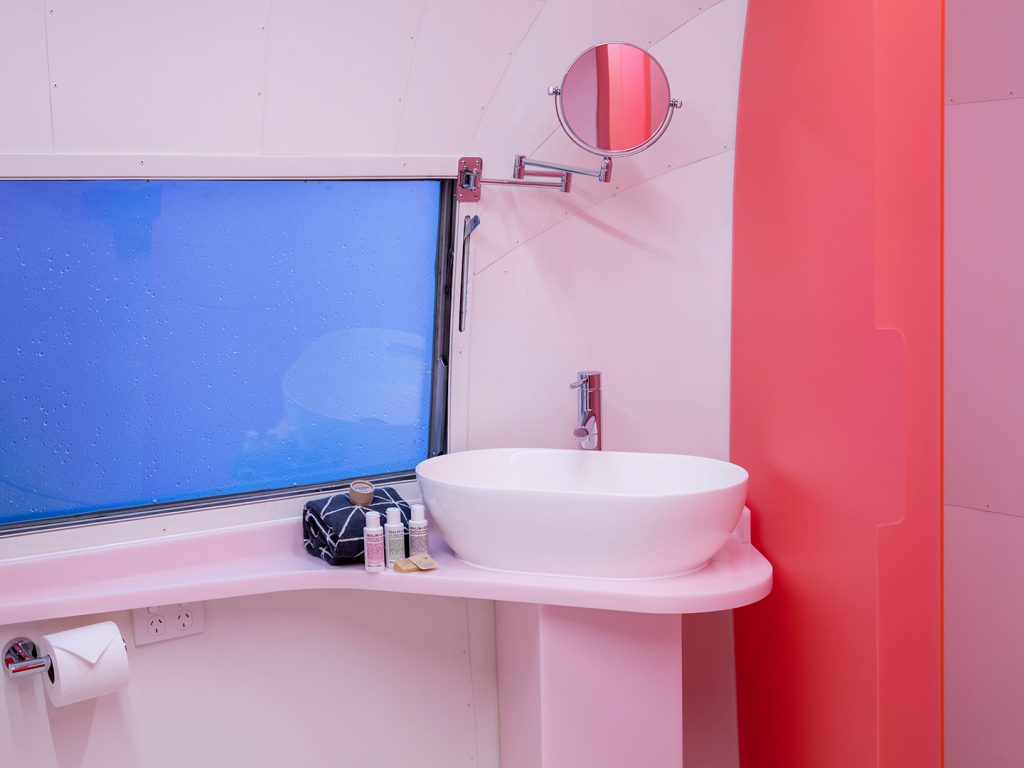 For all the details, click here to visit the Notel website.