Winsig – Inspired Reception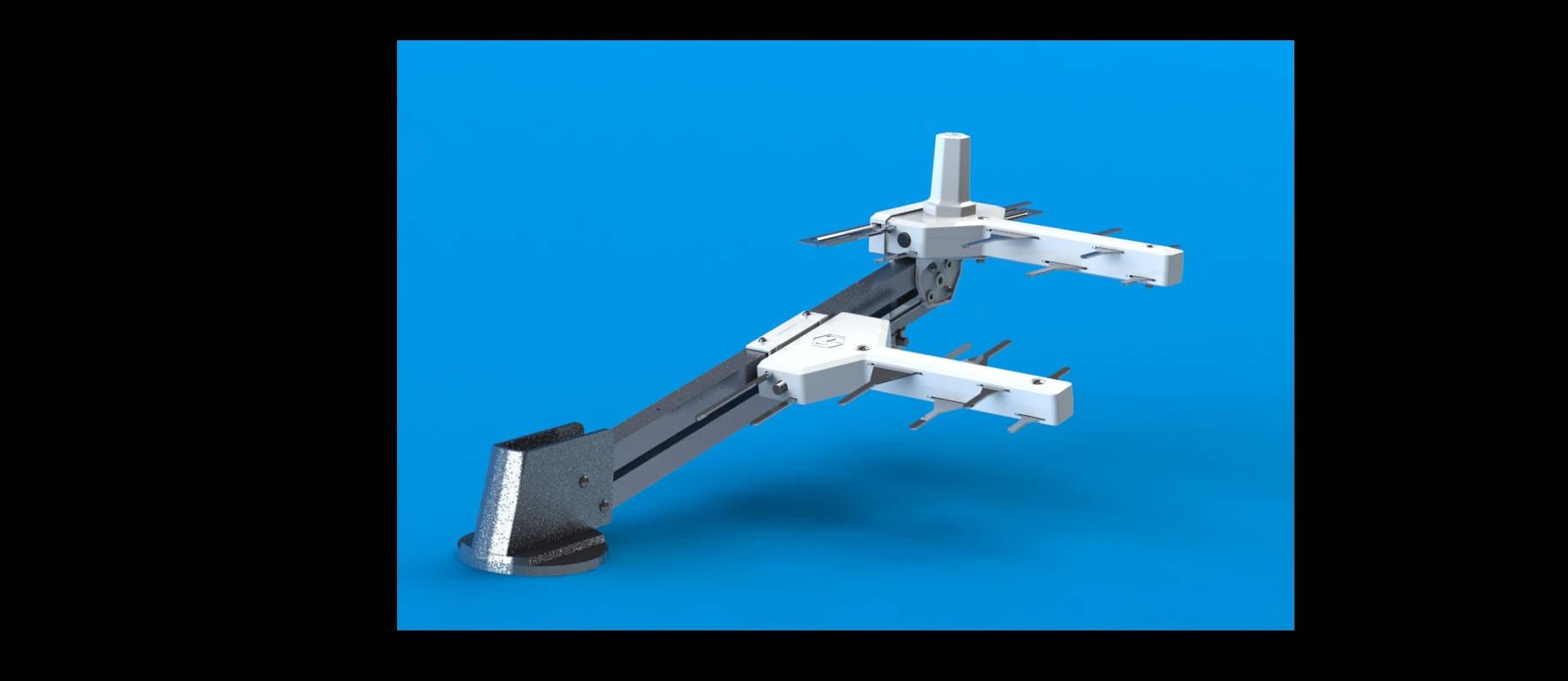 In Issue 29 RV Daily tested the Aussie-made Winsig 3.1 TV antenna system and put it through its paces. The result was pretty good however Andrew Holmes, Director, wasn't happy. In response to providing the best TV reception and broadband boosting, Winsig has just released the Winsig 3.2 Ultra Plus TV and Broadband Antenna.
According to Andrew, "the Winsig 3.2 Television Antennas for caravans and campers are now available! Our latest patented design is the newest in the industry, featuring even better signal strength and quality, and can include an integrated broadband antenna for enhanced internet access – so don't miss out on your favourite TV shows or sporting events while travelling." Andrew also stated that, "Winsig products are proudly Australian made".
For more details and pricing on the new TV antenna and colours check out http://winsig.com.au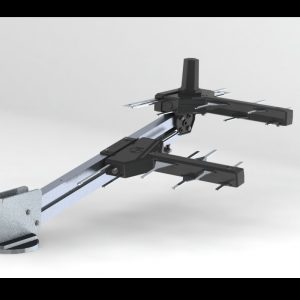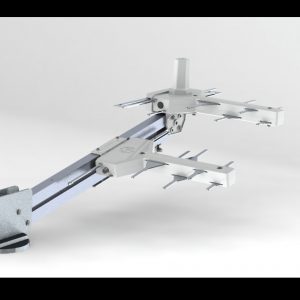 If you missed the story in RV Daily follow the link. http://mag.rvdaily.com.au/rvd/issue029/#171