Introducing Winnebago's Mega-Factory in Brisbane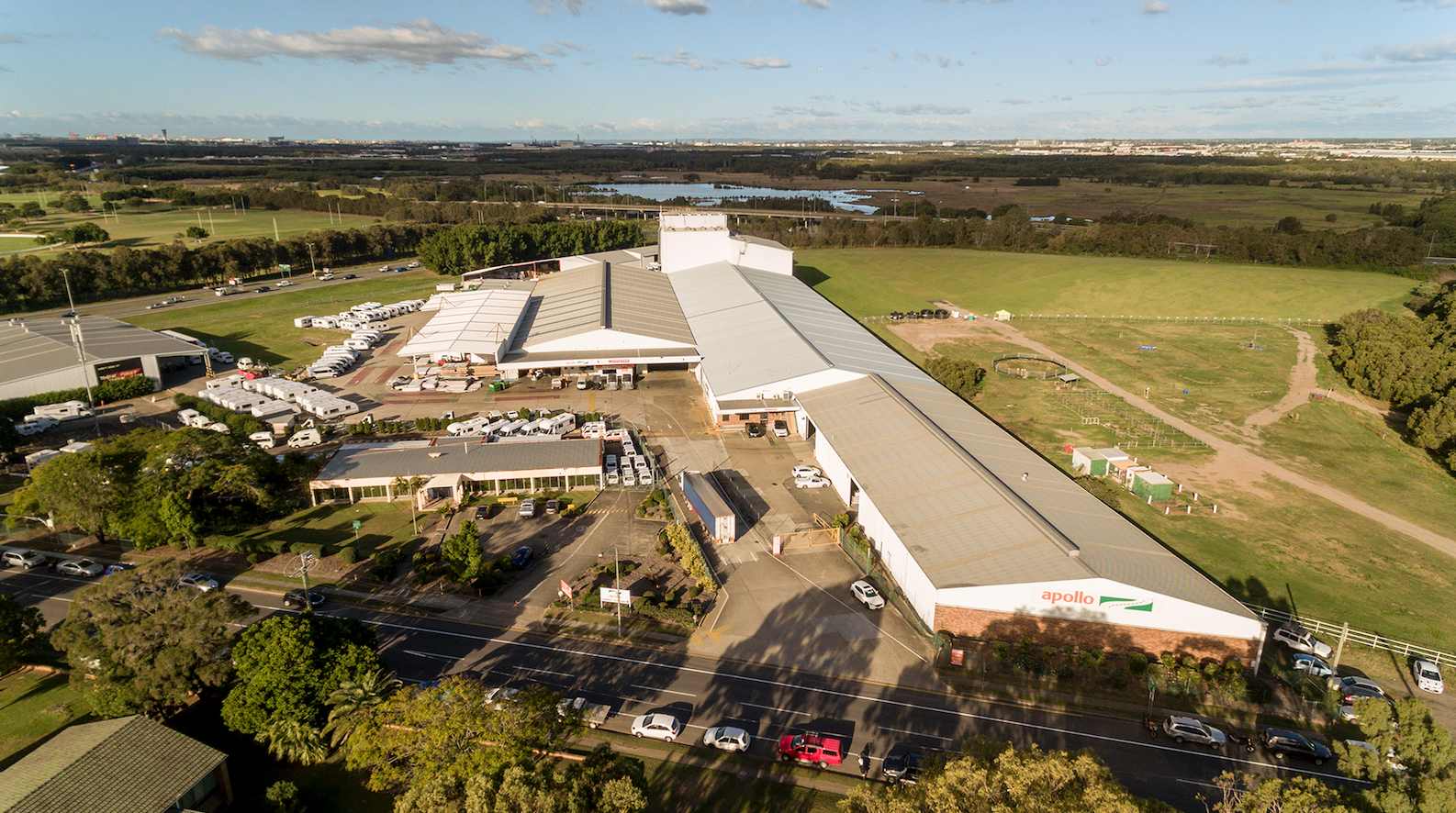 The Winnebago factory in Brisbane is 20,000 square metres in size, making it one of the largest caravan and motorhome manufacturing facilities in Australia.
Passionate about build quality, Winnebago is lifting the standards of the caravan industry by producing all products in a factory regulated and purpose-built facility. Winnebago's manufacturing plant has been federally certified for both manufacturing and design, which is something not many manufacturers in this industry can boast.
All areas of manufacturing are under the one roof from cabinetry, electrical, plumbing, upholstery and assembly. Winnebago employs over 200 staff, with plans to grow that number in the near future.
Winnebago has been leading the way in fiberglass composite panelling for its walls, roof and floor, minimising joins, maximising strength, reducing weight and the chance of water-ingress.
The brand has an impressive range of caravan and motorhome layouts which have all been designed and engineered in Australia, for Australian conditions.
Winnebago's products have been refined and tested over millions of kilometres in the Apollo rental fleet, withstanding the test of time, distance and Australian terrain. This refinement is part of the continuous improvement philosophy that Winnebago has at the heart of its manufacturing process.
For more information on Winnebago's range of caravans and motorhomes, click here.