Known for their state-of-the-art winches, Warn Industries has been around since 1948, when Arthur Warn began producing locking hubs for surplus World War II Jeeps.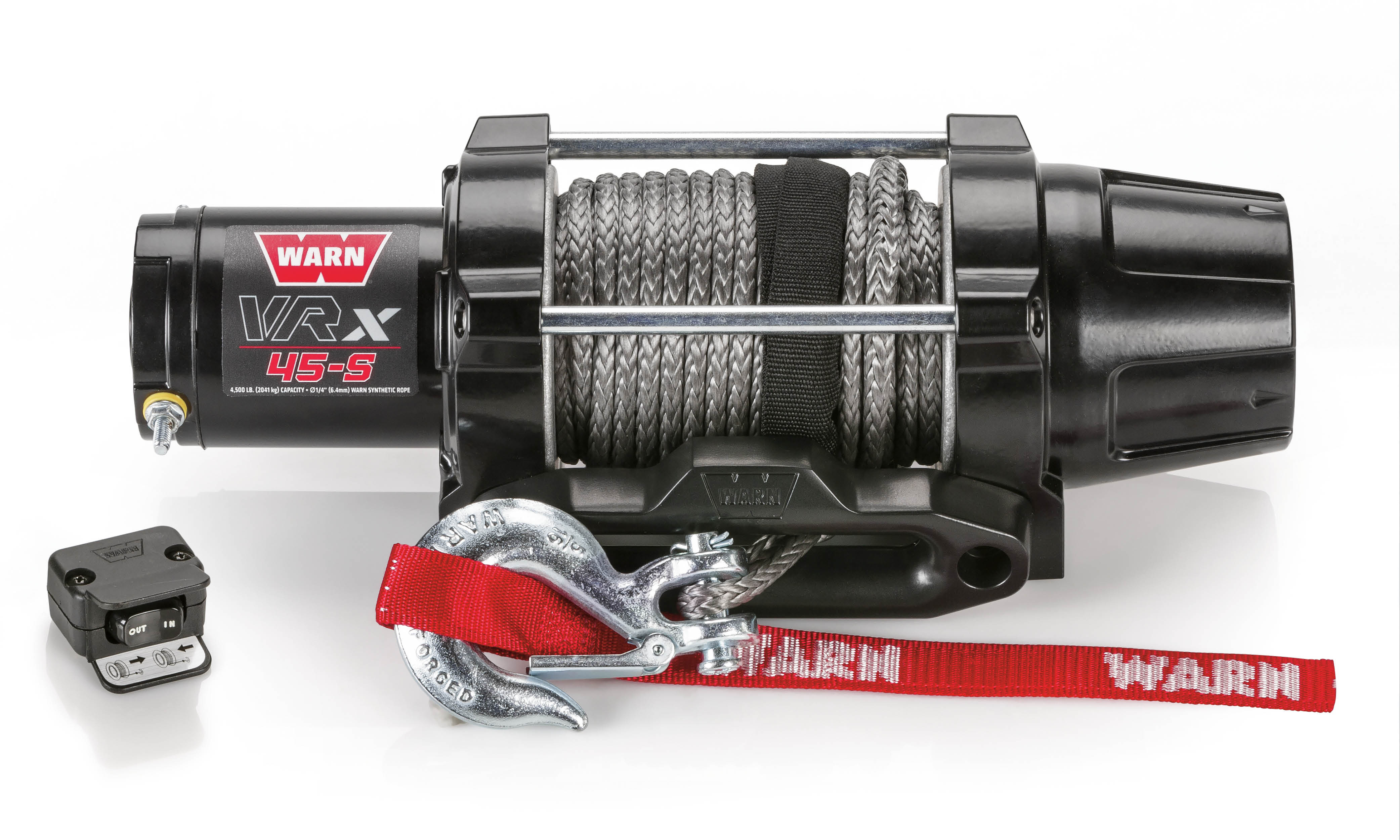 To become the company we're familiar with, Warn has been supplying industry-leading winches to four-wheel drive enthusiasts and off-road travellers since it developed the first electric recreational winch back in the 1950s.
Today, Warn boasts an impressive range, from Ultimate Performance winches to Premium Series winches featuring ZEON, to entry-level winches like the VR Series.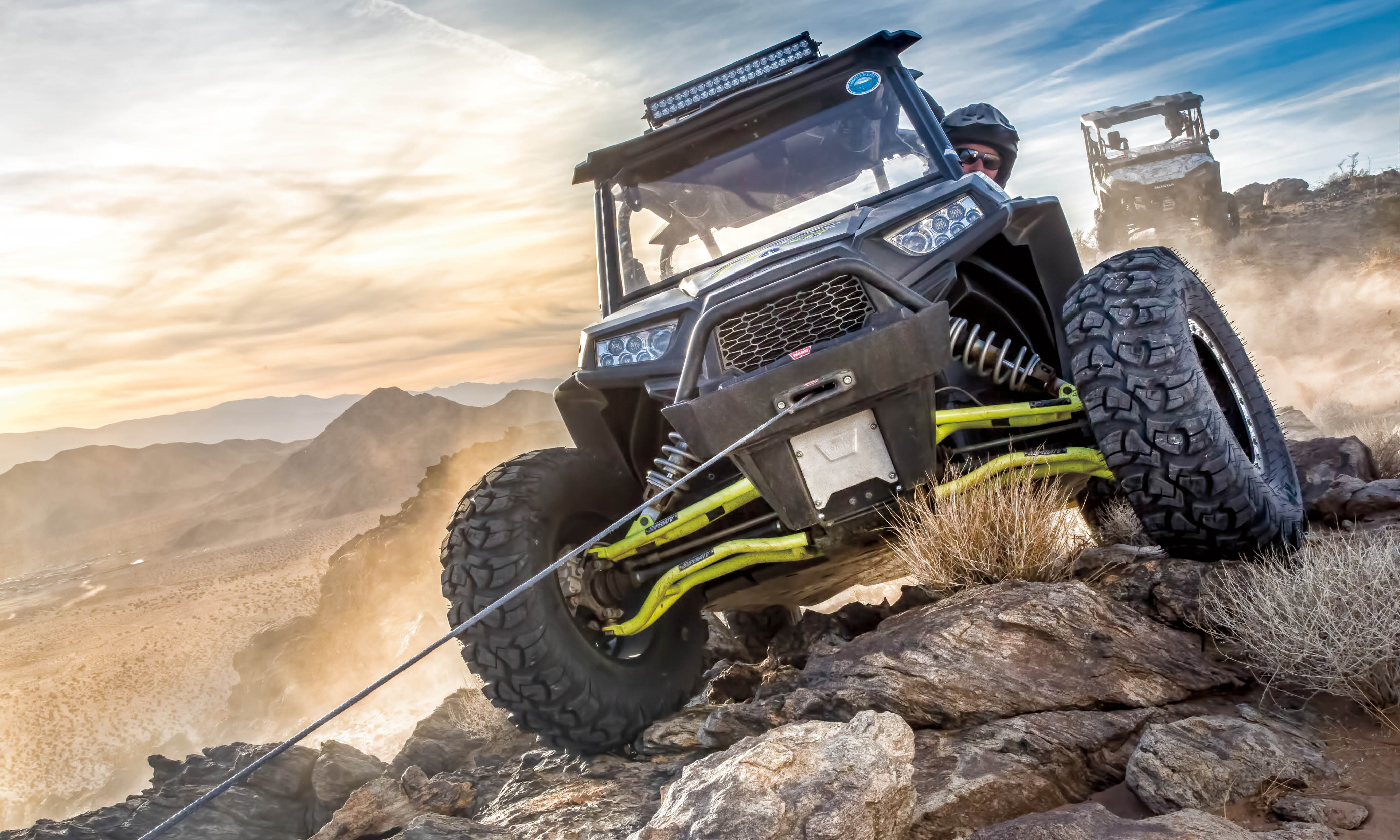 Warn isn't just about winches though – it also produces a heap of industry-leading bumpers and mounting systems, rigging equipment and plough systems.
Hitting the big seven-zero doesn't mean Warn Industries will be slowing down – in fact, with a line-up of nearly 100 shows and consumer events this year alone, the company will be busier than ever. And as for new products … well, you can expect them to keep on coming.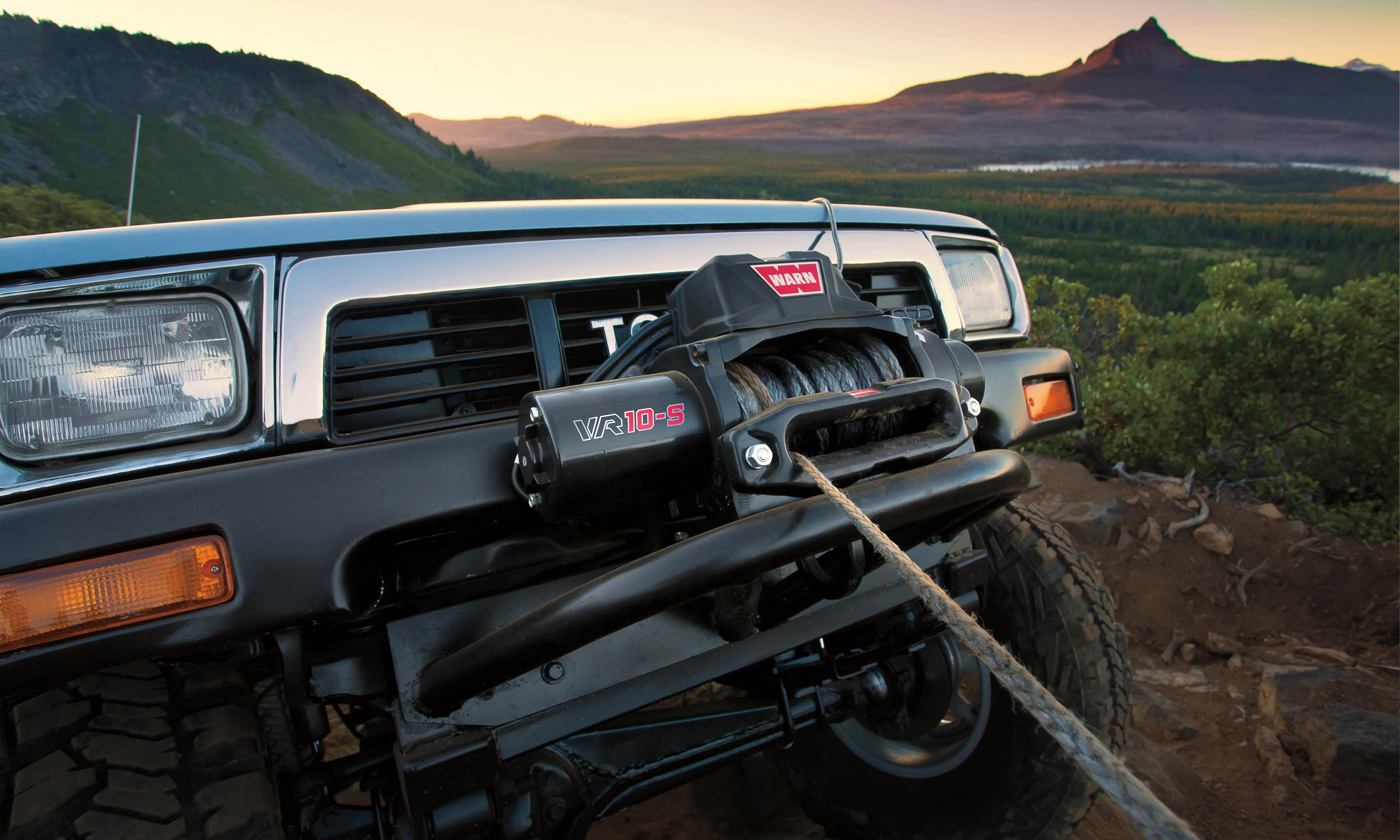 To celebrate the impressive milestone, Warn has released 70th Anniversary apparel and gear, and has hinted at a special-edition later this year, based on the iconic M8274 winch.