Volunteers needed at the Birdsville Races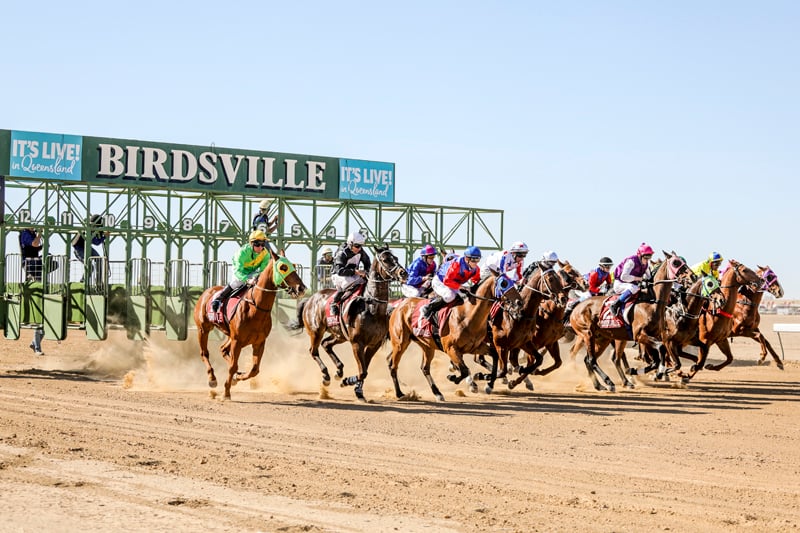 The historic Birdsville Races have issued a nationwide callout for volunteers to help support the 137th running of the iconic outback event, which this year takes place on September 6 and 7.
Known to many as The Melbourne Cup of the Outback, the bucket-list Birdsville Races present a unique opportunity to experience a truly historic event in heartland Australia, whilst giving back to the community at the same time.
Each year, the Races raise vital funds for the Royal Flying Doctor Service of Australia – a charity that provides crucial help to remote areas often cut off from medical services, as well as inter-hospital transfer services between metropolitan areas.
Volunteers can apply for roles in teams that include; hospitality, media liaison, information, marshals, merchandise and ticketing, set up and pack down and Minibus driver. There's no cut-off date, people can apply up to and including the week of the event.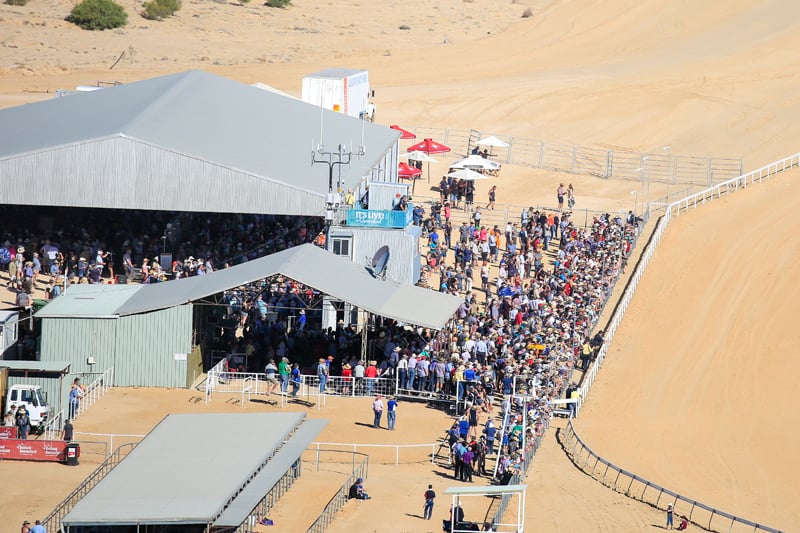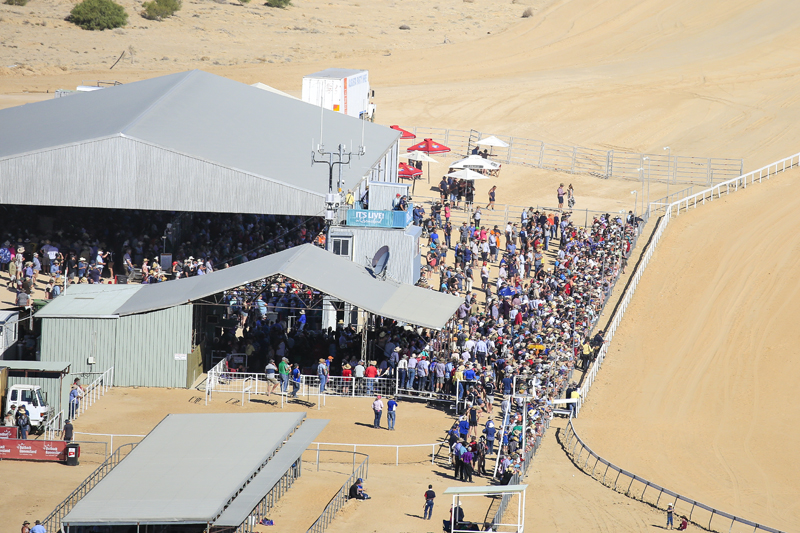 Volunteer registrations are live now at www.birdsvilleraces.com/Volunteer, with all volunteers needing to be 18 years-of-age or over.
Gary Brook, Vice President, Birdsville Race Club, explained that, "So much of the appeal of the Birdsville Races comes from the sense of community that overtakes this tiny little town in the middle of the Outback each September – and there's no better way to experience it than to get involved behind-the-scenes as one of our valued volunteers."
The Races are steeped more than a century in tradition, and it's amazing to see volunteers old and new make the trip out to Birdsville each year to keep the event alive for further generations of Australian and international travellers and punters."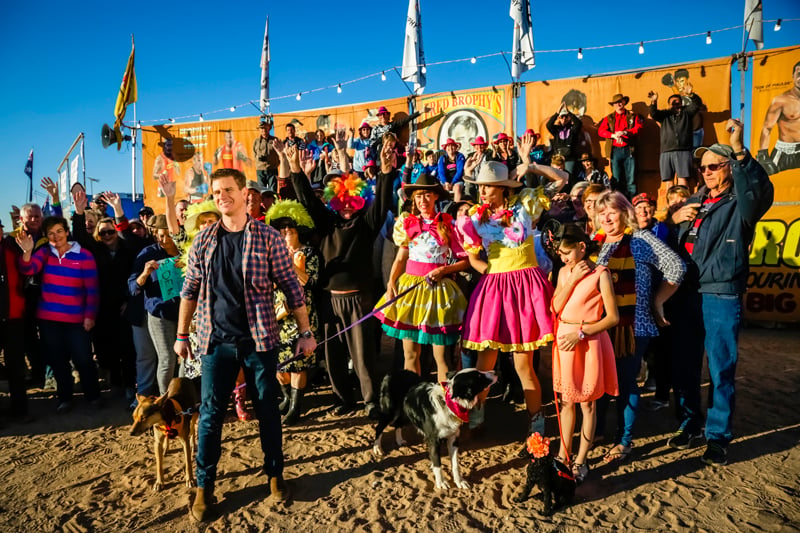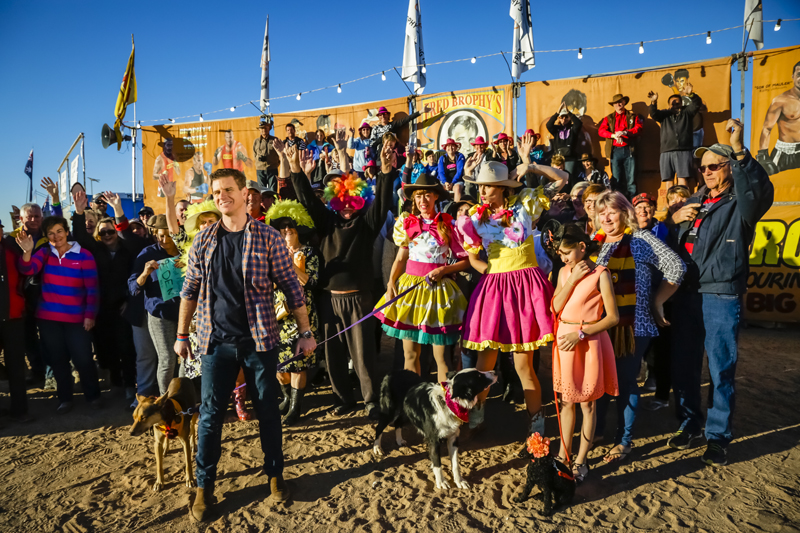 The iconic Birdsville Races see the tiny township of Birdsville in Outback Queensland swell from a general population of 115 to more than 6000 visitors for a two-day, 13-race program, as well as a stacked line-up of film and live music, cocktail parties and Fred Brophy's famous travelling boxing troupe.
Proudly part of Tourism and Events Queensland's Year of Outback Tourism, visitors flock to Outback Queensland from the beginning of August, who set up camp early to enjoy the region's yabby races, street parties and various other events that lead into the big Friday and Saturday race days.
More detailed information about this amazing event can be found at www.birdsvilleraces.com
© Photos by Salty Dingo 2018