Why Lake Macquarie is the ultimate destination for a health and wellness holiday.
2020 was a year of high stress and bad habits fueled by the global pandemic, and in 2021 many Aussies are seeking a reset. Wellness tourism is one of the fastest-growing segments in travel and Lake Macquarie, just a 90-minute drive from Sydney, is fast becoming a popular choice for healthy holiday seekers of all types.
Not everyone's idea of a wellness weekend is the same. Some travellers are soul searching, others are looking for adrenaline-fueled adventures, while many just want to escape to the wilderness. Whether you are hoping to rejuvenate your mind, body or spirit, we have rounded up Lake Macquarie's top spots for Yearning Yogis, Nature Ninjas and Wilderness Wanderers – the ultimate Healthy Holiday Hack.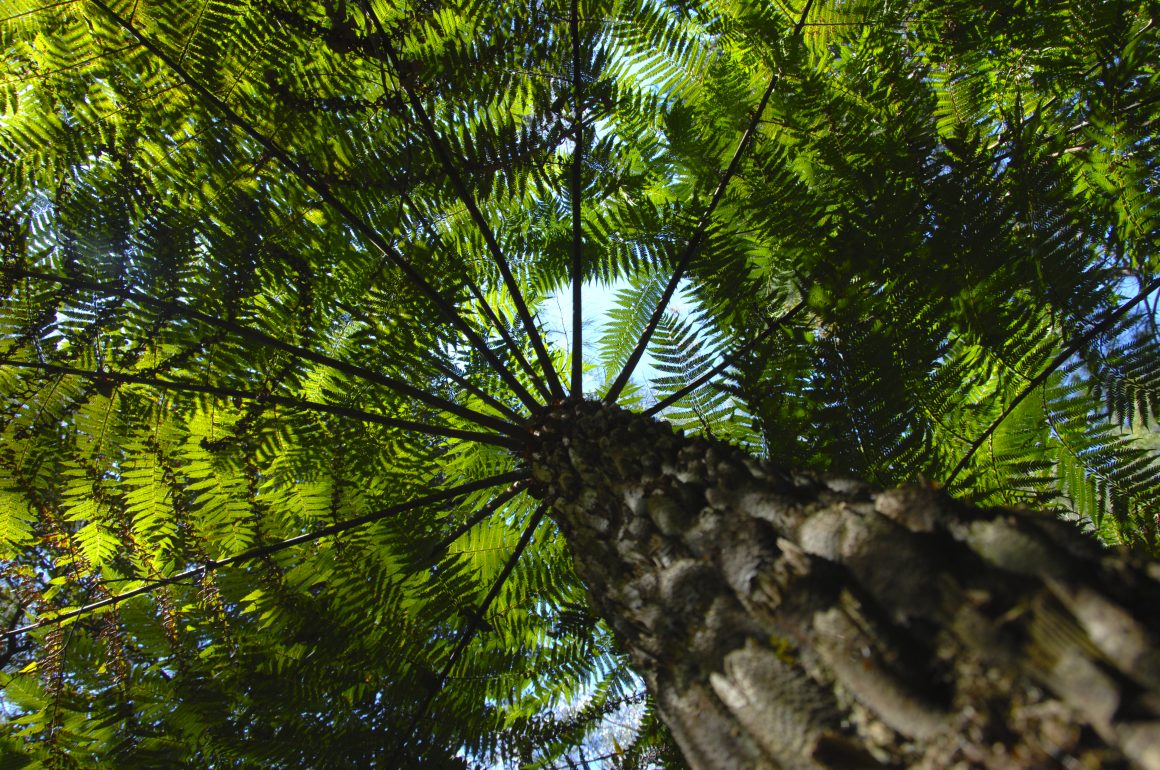 Yearning Yogis
Do: Visit Redhead Wellness Sanctuary
Eat: The Yoga Place Cafe
Stay: In2thewild Tiny Houses
Yearning Yogis are a healthy bunch. Not only are they in tune with their inner self, but they are also known to be a bit of a 'health nut', enjoying the very best in vegan and organic foods. They love sunrise yoga and hunting down the most secluded spots to stretch and breathe in the sounds of nature.
If you set off on your healthy holiday early in the morning, you will be able to catch Redhead Wellness Sanctuary's 9 am Flow Yoga Class held every Saturday morning. This health hub is a favourite among local yogis, and you will understand why when you leave the space feeling light, limber and lively. 
Once you have flowed through the morning, head to The Yoga Place Café at Blacksmiths for some of Lake Macquarie's most nourishing brunch bites. Their vegan-friendly menu features fresh organic superfoods and high-quality coffee that is fully traceable back to its farmers.
When the day is over, get off the grid and escape to one of In2thewild's tiny houses – think emerald forests, foraging fauna, campfire clearings, plenty of privacy and unique eco builds. Do not be fooled by the term tiny, because these luxurious, modern cabins are set with everything you need whilst escaping from the rest of the world.
Nature Ninjas
Do: Out and About Adventures in Watagans National Park
Eat: 8 at Trinity
Stay: Gap Creek Campground, Bangalow Campground or Wangi Point Holiday Park
For Nature Ninjas, the idea of a wellness holiday is fast-paced, adventure-packed and adrenaline-fuelled. They know how to fuel a day with a good night's sleep followed by a healthy and delicious protein-packed breakfast. Hit start on your smartwatch heart monitor and listen up because Lake Macquarie is about to hijack your heart rate and push you to the red zone. 
Head to the Watagans Mountains – no need to drop off your luggage (or more likely backpack and swag) because nature is calling. For the ultimate winter challenge – which will put you right out of your comfort zone, try abseiling the spectacular sandstone cliffs at Gap Creek Falls with the team from Out and About Adventures. Offering sequenced programs beginning with small cliffs and progressing over a series of descents, it's the perfect way to master the rope!
When you are all adventured out, nothing beats toasting fluffy marshmallows over a campfire on a winter's night. It's always a treat to find a holiday park that's campfire-friendly, hidden deep in the Watagans Mountains you will find Gap Creek and Bangalow campgrounds, where Nature Ninjas can light up a campfire and enjoy the dancing flames as the sun sets behind the wall of forest trees.
For a change of scenery, check out Wangi Point Holiday Park. Situated on the edge of Lake Macquarie, offering Villas, Cabins and both powered and unpowered campsites, this is another cosy spot where guests can huddle around a campfire on a cool winter's night.
After a night under the stars, kickstart your morning at 8 at Trinity, featuring the ultimate breakfast menu including Green Pea Pancakes topped with poached eggs, fetta, tomato relish, zucchini, and mint salad, and the longest, loose-leaf tea menu in Lake Macquarie.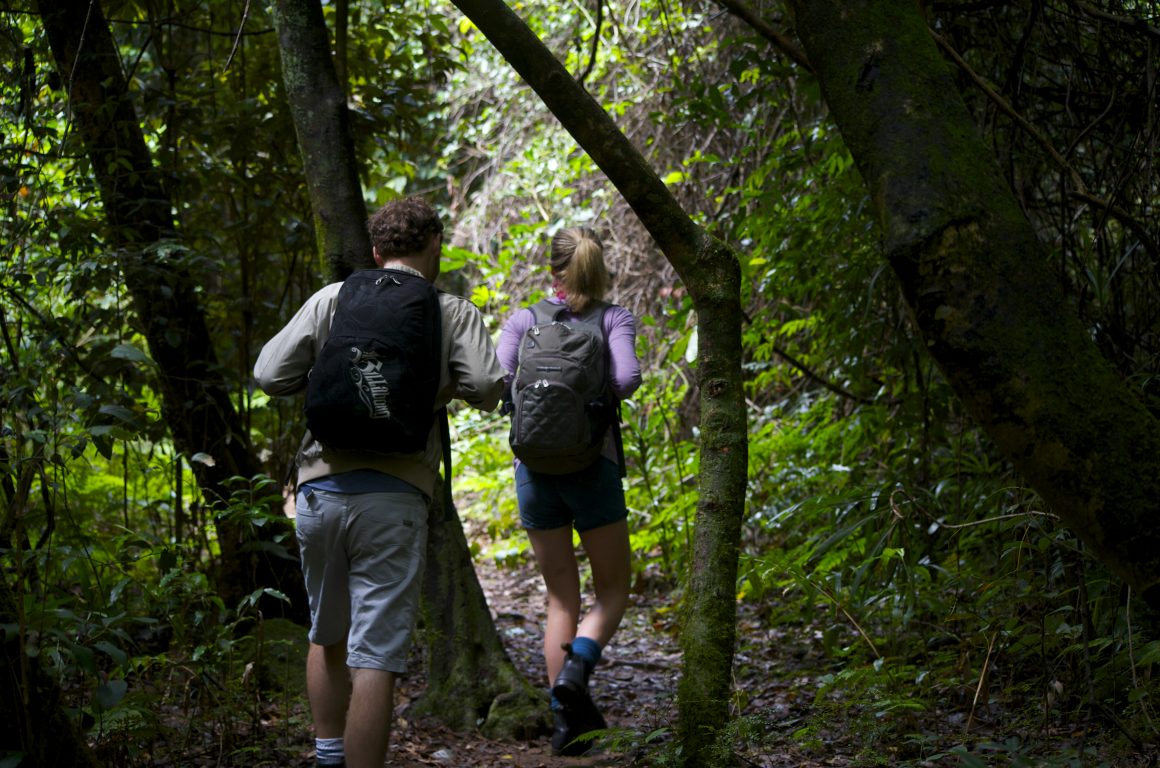 Wilderness Wanderers
Do: Visit Belmont Wetlands State Park
Eat: Table 1 Espresso
Stay: Bluebell Retreat
Wilderness Wanderers can be into either strenuous treks or serene strolls, and Lake Macquarie is the perfect place for those keen to take in the best of the region's most magnificent rainforests, beaches, and iconic lake itself. 
Home to a rich and varied natural environment, Belmont Wetlands State Park is the perfect spot to go green and wander until your heart's content. Encounter naturally diverse wetlands, tranquil native bushlands and impressive sand dune systems during your time out and about in nature.
When hunger strikes, make your way to Warners Bay to experience Table 1 Espresso. It will take a lot of willpower to keep your healthy holiday on track and skip past their delicious, decadent desserts (we don't blame you if you choose to treat yourself), though once you begin scanning through their super bowls, salads and Atlantic salmon specials, your wholesome health vibes will come rushing back.
By the end of the day, your step count will have clocked right up, so you are going to want a comfy bed for the night. Stay at Bluebell Retreat, the ultimate nature pad nestled in the stunning surrounds of Murrays Beach complete with stunning views of the lake and next door to Wallarah National Park, another great Wilderness Wanderer destination for stunning beachside bushwalks.
It is no wonder Lake Mac is a Healthy Holiday Hack. This diverse region spans over 32kms of pristine coastline, majestic mountains, untouched bushland, ticking all the boxes for wellness tourism.
To learn more about Lake Macquarie's winter wellness weekends, please see: visitlakemac.com.au
Words and images supplied by Georgia Cook, Anne Wild & Associates Pty Ltd
Further reading: Essential tips for new users of the Camps Australia Wide App