SsangYong Australia announces three years free servicing for frontline workers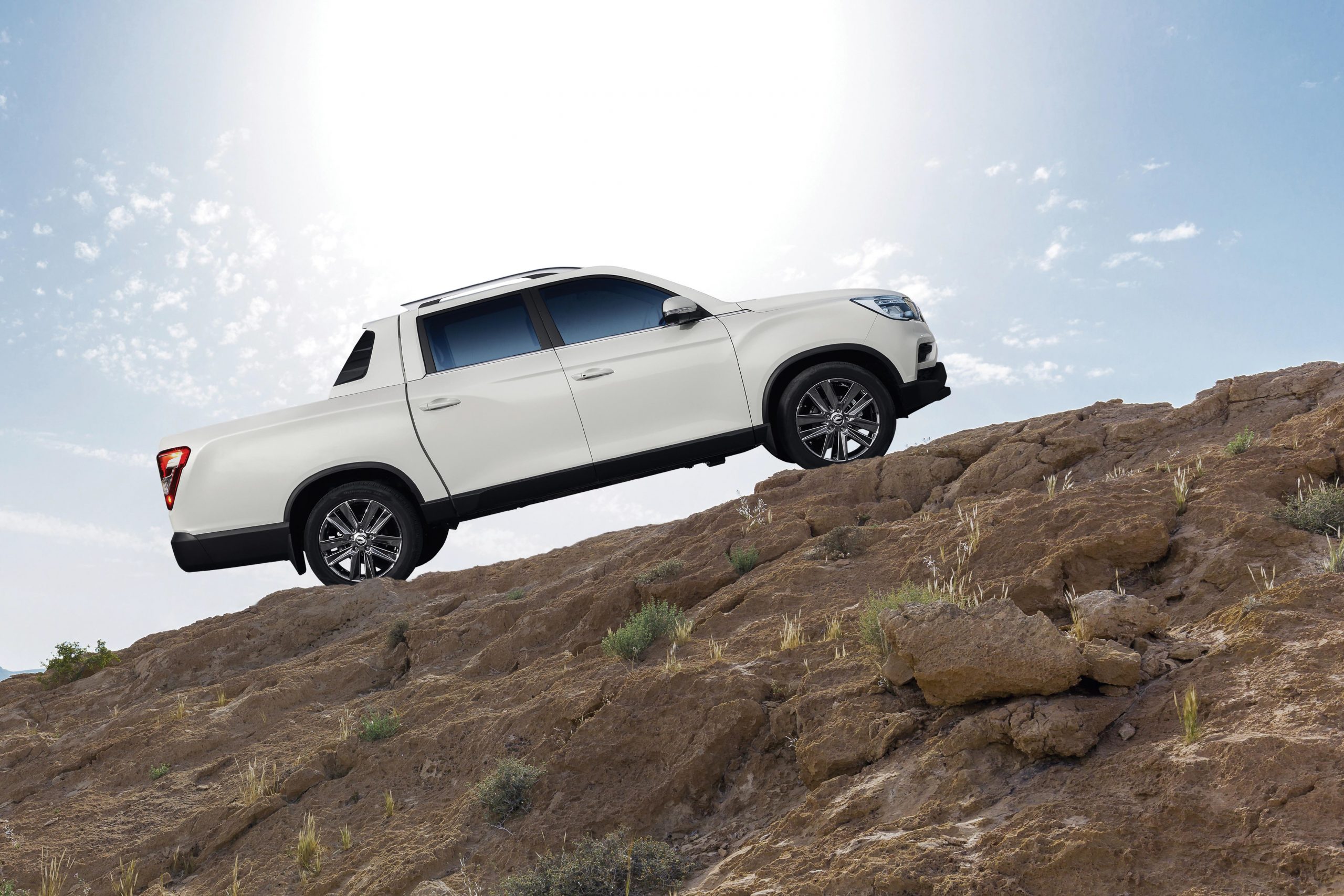 The COVID-19 pandemic has created many new challenges. Top of the list is staying safe and well, being risk-averse and a re-evaluation of priorities.
While the economic challenges face us all, we have a large group of frontline workers that have come into sharp focus as facing a different set of challenges to the rest of us.
There have been various methods of showing recognition for this sacrifice that frontline workers face, just by going to work, and SsangYong Australia has announced another that we're glad to share.
To further support our frontline personnel, SsangYong Australia is pleased to provide a Special Offer of three-years free servicing for every new vehicle purchased in May 2020 from across the feature-packed SsangYong range. The offer is in addition to the financial support already offered to frontline personnel through SsangYong's Corporate Fleet Program.
The following frontline personnel are eligible for SsangYong's Corporate Fleet Program and the additional three-Years Free Servicing:
Members of Federal and State Police forces
Public and private hospital employees
Emergency employees, including fire, ambulance and paramedics
The complete SsangYong range is covered by its industry-leading 777 Customer Care Package with seven-years, unlimited-kilometre warranty, seven-years roadside assist and seven-year service price menu, which is offered to all customers.
This Special Offer is applicable for the 12 months or 15,000km, 24 months or 30,000km and 36 months or 45,000km (whichever comes first) service price menu.
Service menu details are available here under the 777 Warranty heading. Under the Service Pricing Information heading, links to specific to each vehicle model will display inclusive information.
For more information click here