South Australia opens (almost all) its borders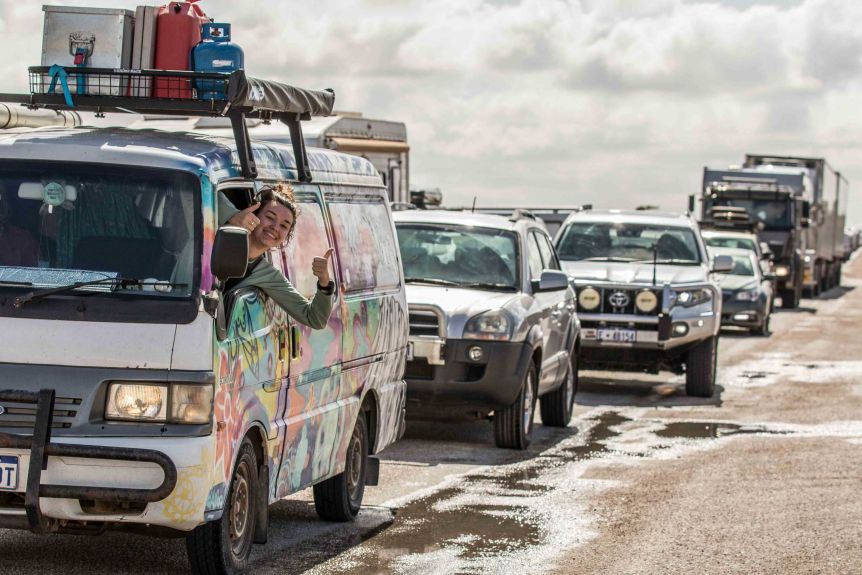 The South Australian Premier has announced that the state will reopen (almost all) its borders from midnight tonight.
With the notable exception of Queensland, the decision to allow inbound travel will resonate with frustrated caravanners and business people alike.
It's worth noting that while the SA ruling means you can travel into South Oz from Western Australia, the NT and Tasmania without the need to self-isolate when you enter the state, do not assume yet that the other states offer reciprocal arrangements. As the decision on the Queensland border is eagerly awaited by many – currently slated for July 12 for Qld/NSW at least – this South Australian opening means that it's almost business as usual. (Whatever usual now turns out to be, of course!)
According to reports from the ABC, the SA Premier Steve Marshall announced the opening today and said, "What we are effectively doing is removing the border on our side … that means that we should see more people travelling into South Australia."
"We didn't make a decision on Queensland today, but it's likely we will again meet later this week or early next week and we can again consider whether we can remove that state border with Queensland," Mr Marshall said.
More to come as it becomes clearer on the other states' decisions.
Pic credit: ABC News Jarrod Lucas