THE SECRET LANGUAGE OF MUMS (DECODED)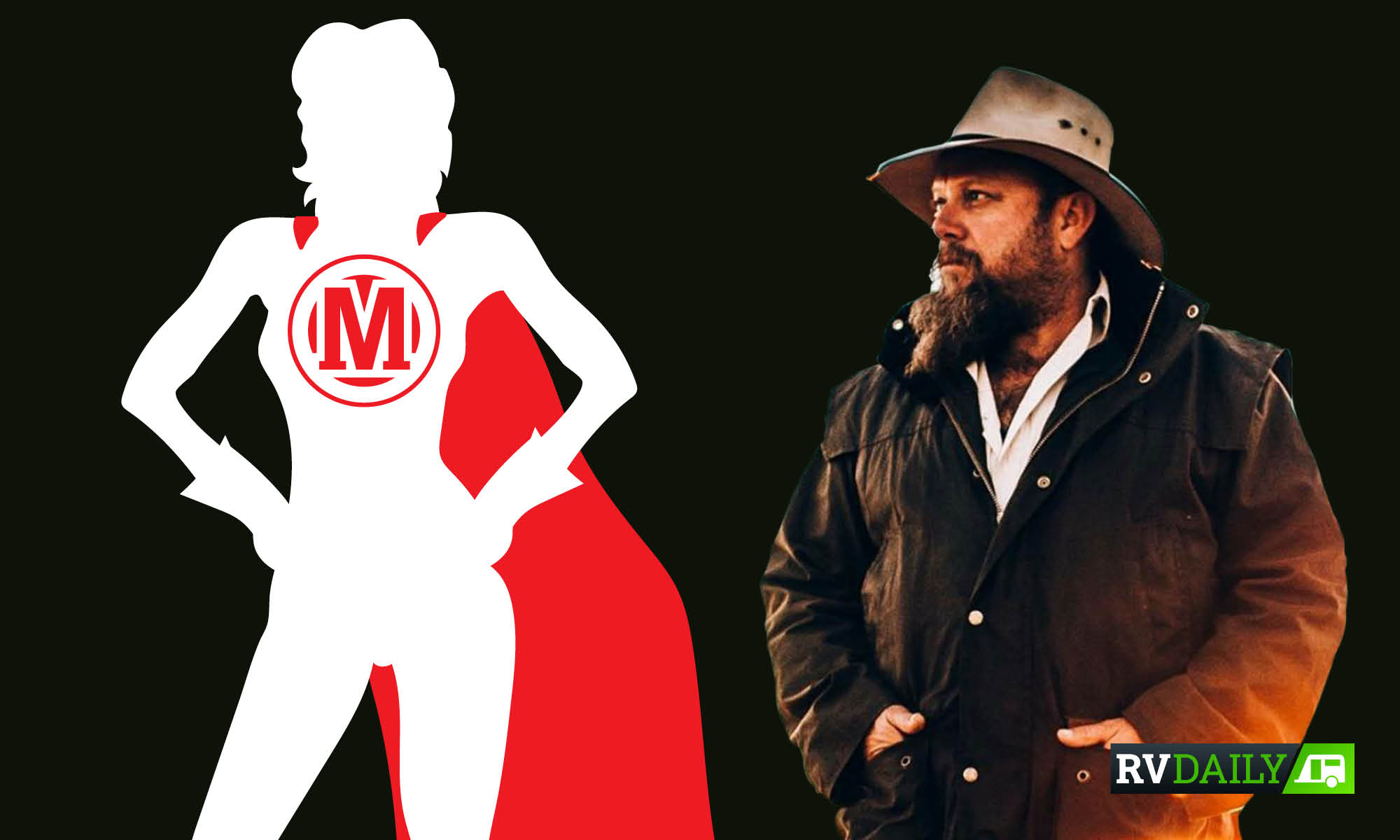 Recently, I was sitting in my camp in a holiday park when the conversation going on next door made it to my ears. It was a mother talking to her children while she was getting them ready to go out somewhere for dinner. 
I could have sworn it was my mum talking to us as kids 40 years ago. The conversations were the same, the tone and even the volume – it was then I realised that there was a secret institution of learning somewhere in Australia.
Somewhere deep in a desert or perhaps even underground was a school, no, a college, no, a university: The University of Mum. Before giving birth, all expectant mums must go there to learn how to talk to their children and they haven't told anyone about it.
The proof continued unfolding before my ears as the kids came back to the camp and she processed them to prepare for the departure to the bowls club. Tommy came back from playing with some other kids in the park; he was wearing his knockabout yard clothes if you ask me, but because there were grass stains on them, they instantly became his good ones. "Tommy, you've got grass stains all over your good clothes!" said mum. Ahh, the memories came flooding back … not a grass stain spot or two on my old yard clothes but grass stains "all over" my "good clothes".
Tommy and his brother were then told to get ready to go out to the bowls club and that they would need to wear their "good tracksuits" – yes, the good tracksuit. I guess it would be like the one the Queen wears when she goes to the bowls club for dinner. During the commotion of preparing to head out, a loud crash came out of the camp followed by a shriek, one I heard myself as a child no less than 50 times: "You kids just broken my last good thing!" 
I laughed, but not loud enough for mum to hear for fear of becoming one of her victims that night, but I recalled all the times I too broke my dear old mum's "last good thing".
I was sitting there thinking it must have just been a coincidence that this mother used the same sayings as my mother to get her mob under control when the clincher came out, the one I recall that taught me that my mum didn't really mean these things. 
"If you're not ready in five minutes, I'll go without you!"
It was a turning point for me that one. Here's to the mums! You're welcome to use whatever magic you need to get us where we need to be.