Another caravan rollover in South Australia, COVID-19 is still causing havoc around the country and the Big Red Bash rolls on. Here are 5 more quick news bites from around the net.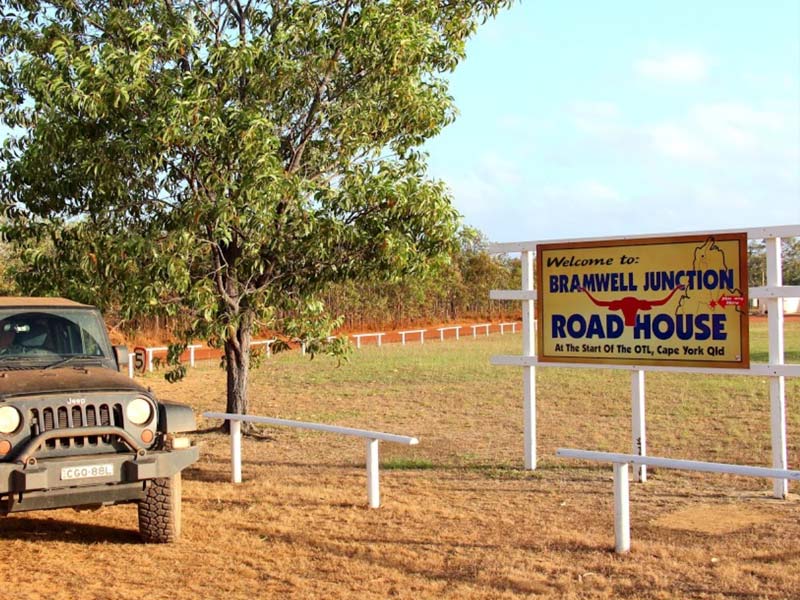 Bramwell Junction Roadhouse update:
Last week we reported on long queues for fuel at the Bramwell Junction Roadhouse, Cape York. We sent an enquiry to the operators to find out what happened. Wendy replied telling RV Daily, "We had plenty of diesel in the main tank, just a processor board failed in one bowser and took a couple of days to fix and the fuel truck broke down same time, so our second bowser's tank got run out. Fuel was brought from the station to get people going." Hopefully, things have settled down now that many travellers would be returning for the resumption of school.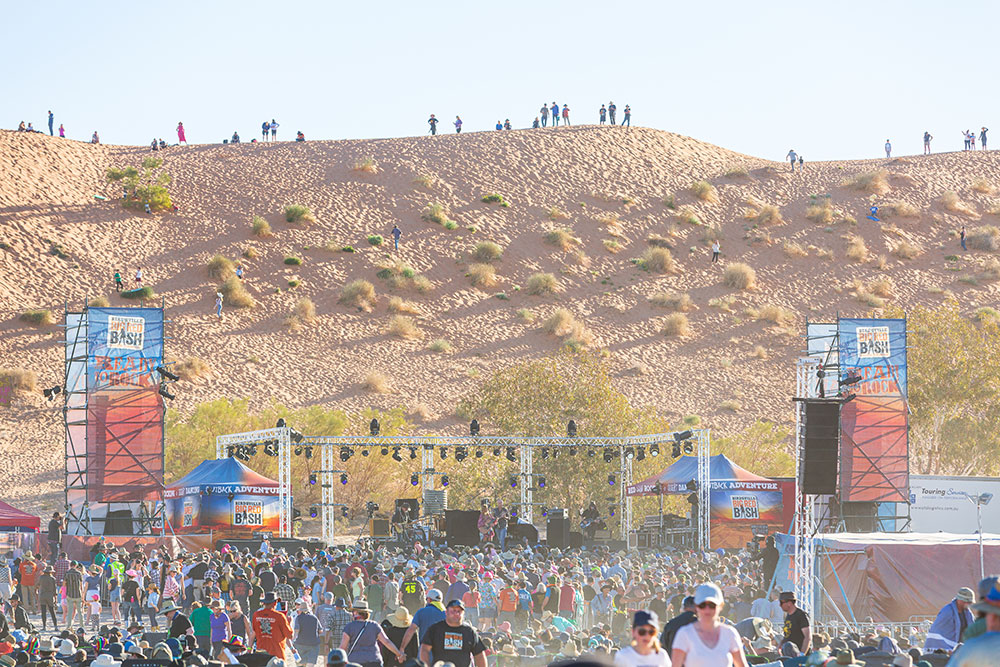 Big Red Bash breaks attendance record despite COVID:
2021 has seen the biggest crowd in the event's history, with close to 10,000 festival-goers rocking the desert. The enormous size of the concert and plaza area allows 6.3 square metres for each ticket holder – with widened walkways and large 90 square metre campsites also part of the plans that allow the event organisers to easily accommodate Covid safe rules and social distancing. The final day of the festival will also see Big Red Bashers attempt to set not one but two new world records. One for the Largest Nutbush Dance and another for the largest Twist Dance, again with all proceeds going to the Royal Flying Doctor's Service.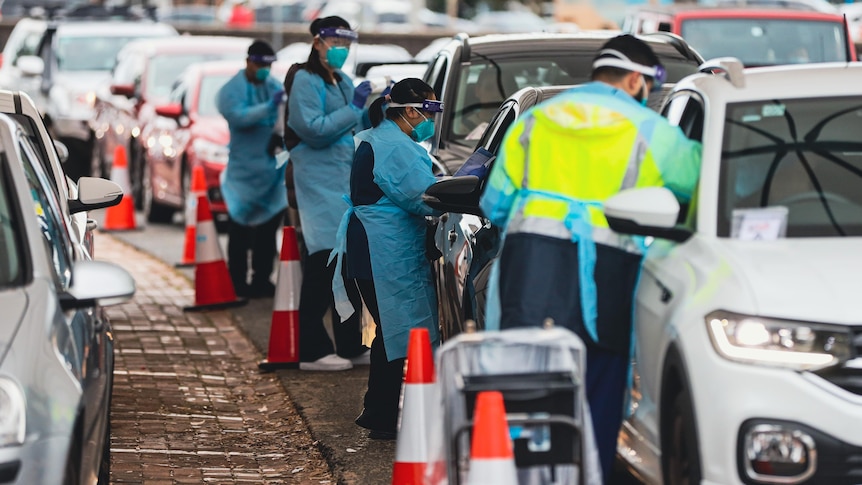 COVID-19 restrictions update from across Australia
Mixed news re lockdowns and restrictions around the country.
Update: NSW Lockdown Extended
NT: Lockdowns No Longer in Place, Restrictions Still Apply
South Australia: Easing of Restrictions
Perth and Peel Areas: Transitional Restrictions
Queensland: Lockdown Lifted – Restrictions Still in Place
Victoria: Easing of Restrictions in Melbourne in Line with Regional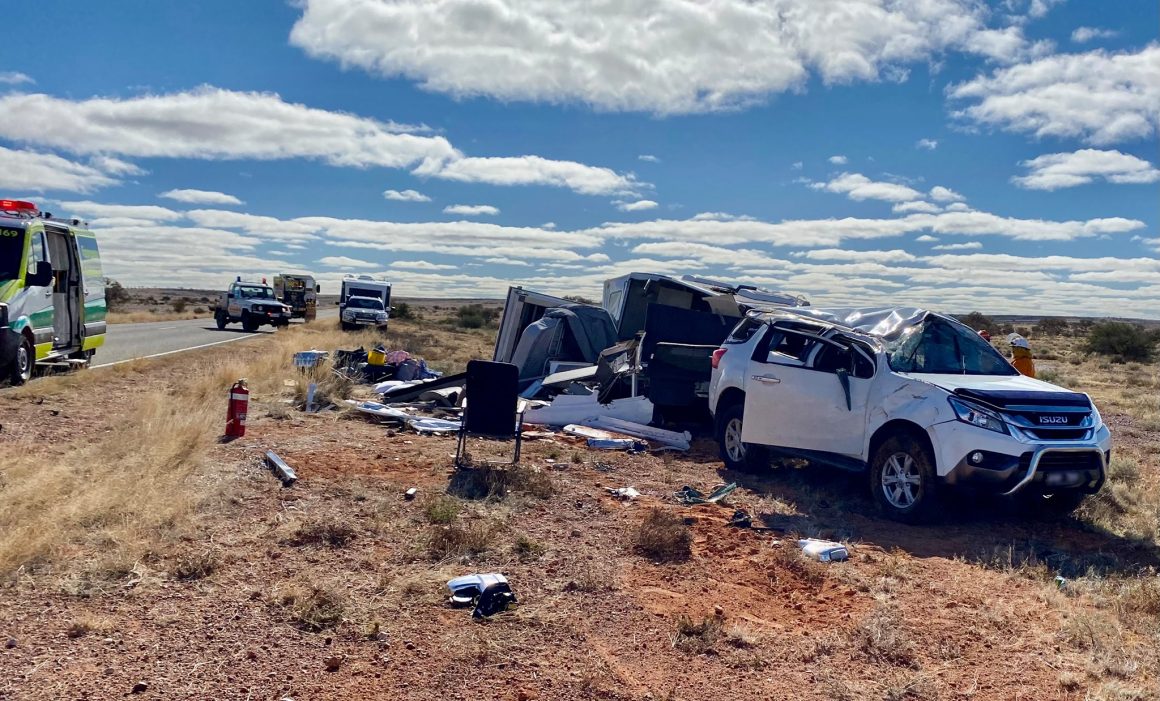 News from SA Police of another caravan rollover:
This driver, fortunately, escaped serious injury when they attempted to overtake another vehicle also towing a caravan. The overtaking driver lost control and rolled, completely destroying their car, their caravan, and their holiday! The other vehicle remained untouched. Don't end your holidays the same way and remember to:
Store items in your caravan evenly and securely. This is half the battle!
Double-check the condition of your car and caravan including (but not limited to) couplings, chains, brakes and tyres before and during your trip.
Accelerate, brake and steer smoothly and gently to avoid swaying
Slow down when larger vehicles pass in either direction to avoid swaying caused by wind buffering
Allow for extra time when overtaking – and for the extra size of the caravan!
Make sure there is no oncoming traffic when overtaking
Earn some extra income while on the road!
Good news for grey nomads. The Australian Bureau of Statistics (ABS), Census of Population and Housing is seeking Grey Nomads to join our Census Field team to support the Census operations and collection in the workload.
The Census of Population and Housing (Census) is run every five years and is one of the largest and most important collections to count the number of people and houses in Australia. The Census collects information about where we live, age, our culture, religion, income, education, living and housing arrangements. The information is used to make important decisions, such as government funding, input into policy-making and electoral boundaries.
$24.80 – $36.90 per hour (inclusive of 25% loading), plus superannuation.
Temporary (casual) positions with variable working hours, including days, evenings, and weekends.
Positions opened across Australia in Metropolitan, Regional and Remote locations.
To learn more about the Census visit here.
Product news: TJM Announces High-Performance Twin Air Compressor