Pioneer Has a New Home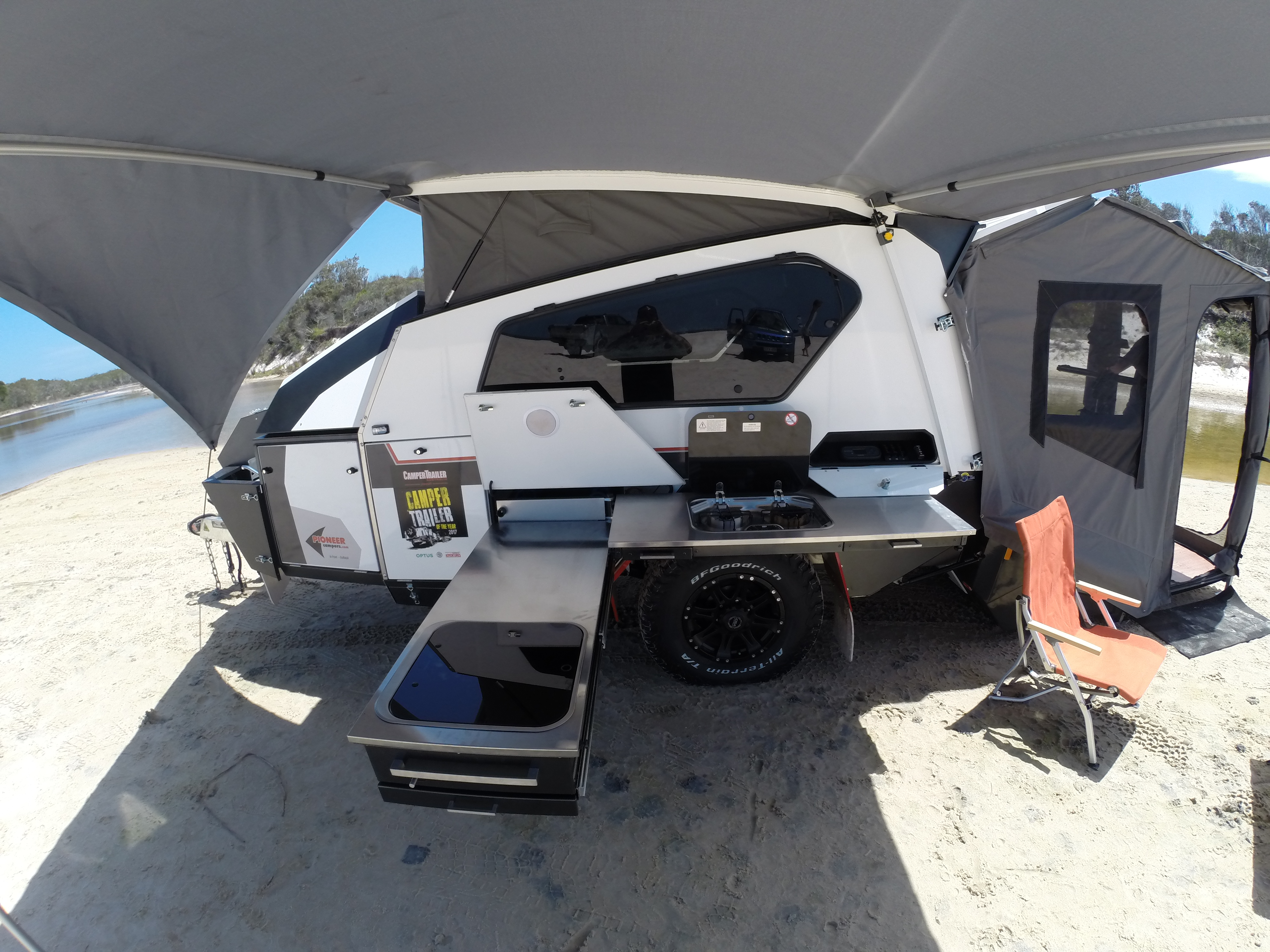 As of the 7th of May 2018, Pioneer Campers was taken over by Caramax Pty Ltd trading as Trakmaster and are joining Trakmaster Off-Road Caravans in Gason's Off-Road Adventure Division.
Trakmaster posted that they are looking forward to the future and the exciting times that will come for both Pioneer and Trakmaster working together. Pioneer campers will continue to be built in Victoria with a vast majority of the componentry being made in Ararat at the Gason facility and the assembly taking place at Trakmaster's facility in Bayswater.
Check out a Pioneer Camper or a Trakmaster Caravan at 29-31 Waldheim Road Bayswater via phone on 03 9720 0822 or www.trakmaster.com.au