NSW caravan dwelling law changed for bushfire victims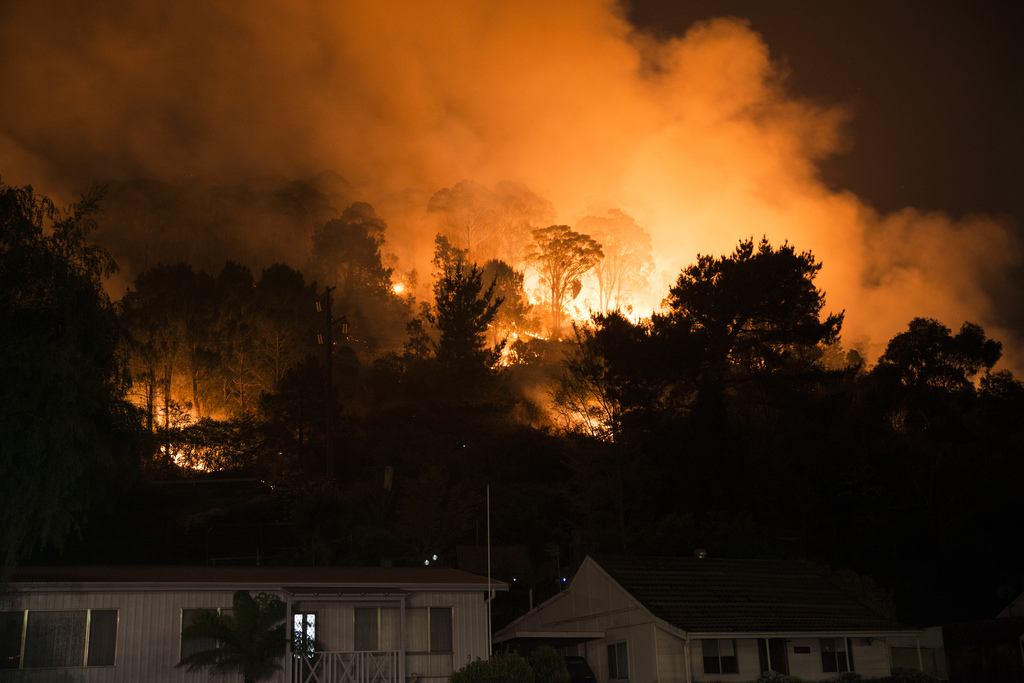 A controversial NSW caravan dwelling law has been amended to allow bushfire victims to live in 'moveable dwellings' on private property for up to two years.
The NSW Government has amended the legislation that prohibited bushfire victims from living in caravans and other 'moveable dwellings' during the rebuilding process, which RV Daily reported on here. People displaced by bushfire will now be able to live in RVs or other moveable dwellings on private property for up to two years without prior council approval.
The legislation in question states people can have only one moveable dwelling on their property, which can only be used to accommodate the owner of the property or members of the owner's household. Non-household members can inhabit moveable dwellings for no more than two days at a time without prior council approval, and not for more than 60 days total in a 12-month period.
That was not good news for bushfire victims in NSW, where more than 2400 homes were lost during the devastating bushfire crisis. The prohibitive red tape prompted backlash for the NSW Government, with the public calling for an exemption for bushfire victims. Someone even started a Change.org petition.
That demand was met. A new clause has been added to the legislation which states:
"The prior approval of the council is not required for… the installation of any moveable dwelling and associated structure on land for the purposes of accommodating a person who has been displaced because of a bush fire, but only if the moveable dwelling or associated structure is maintained in a healthy and safe condition and removed within 2 years after it is installed."
This amendment is sure to ease the anxiety of many bushfire victims seeking alternate housing while they rebuild. Property and/or caravan owners in a position to accommodate those whose homes were destroyed are now able to do so without risk of breaking the law. If you're able to assist in this capacity, register here.