Nora Head, hidden in plain sight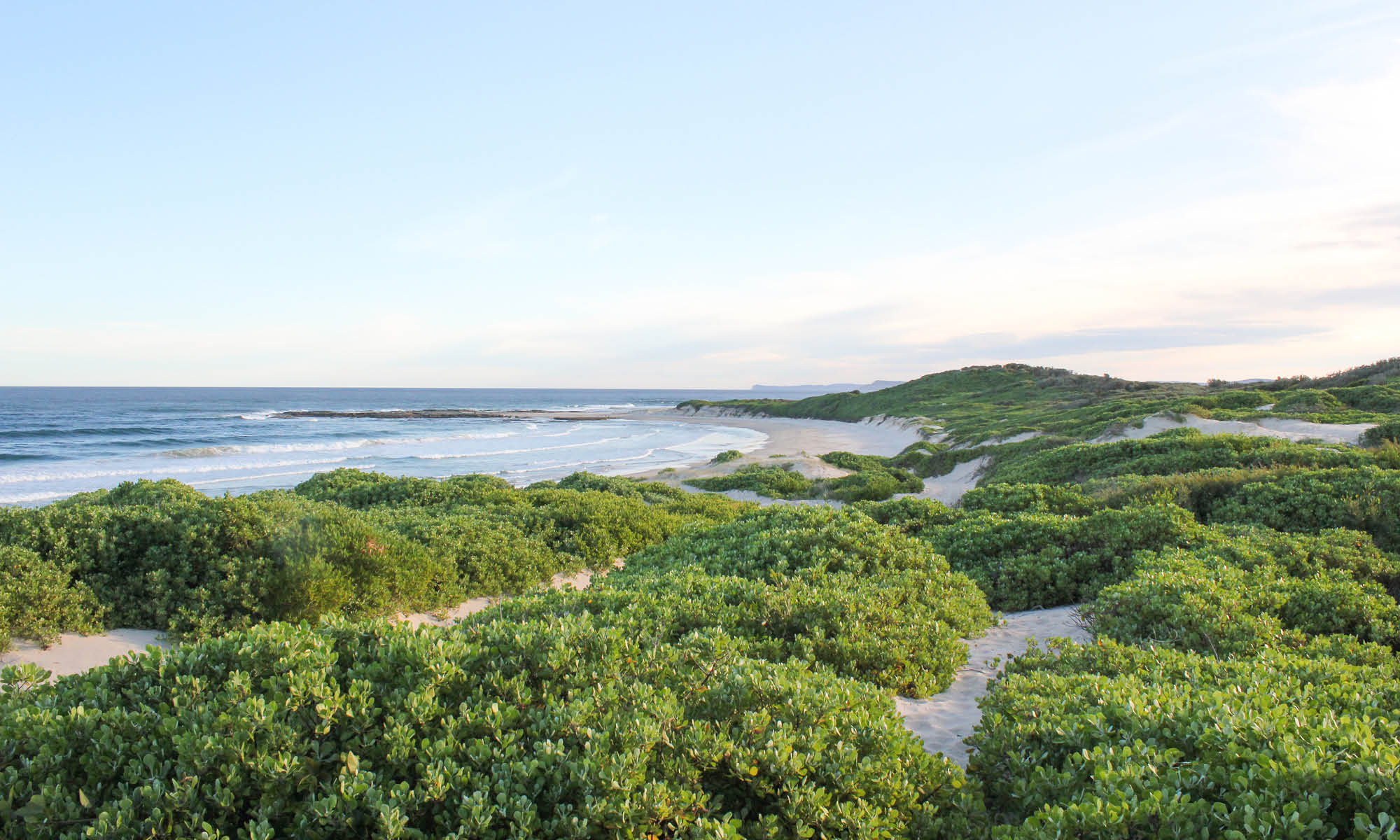 It's not easy finding a quiet camping spot near Sydney, but Norah Head is the perfect tonic for city overload with its village atmosphere and pristine beaches.
Words & Images Philip Lord
Tucked away on the Central Coast is a weekend hideaway that you could imagine had been forgotten by the seething humanity around it. While peak season at Norah Head is just as busy as the rest of the eastern seaboard, pick a time during off-season or shoulder season and it's a quiet, relaxing and out-of-the-way place to be.
For images, videos and the full RV Daily experience, read this in our online magazine.
Getting to Norah Head Holiday Park is not difficult – coming off the Warnervale exit at the Pacific Highway, it's a short drive east towards the coast via Toukley, where you can stock up on last-minute supplies. From Toukley it's a five-minute drive though Norah Head village (where there's a cafe and convenience store) before you arrive at the Park.
The park has a selection of sites available from unpowered sites to powered and powered with an ensuite bathroom (my personal favourite for a quick weekender with the kids). Struggling up to the amenities block is never much fun, so having a bathroom right next to your campsite is a real bonus. Most of the powered and ensuite sites have mesh over part of the ground, providing great flooring for an awning or an annexe that lacks a sewn-in floor.
One of the great attractions of this park is the entertainment for the kids. There's a jumping pillow that has a shade sail over it to keep the kids from getting too hot (or sunburnt) on high-UV days, and a swimming pool with a water-spray feature to keep the littlies entertained. If you want a break from camp cooking, there's the Norah Head Bowling and Sports Club right next door – just a few minutes' walk from your site.
Soldiers Beach is just 400 metres behind the park. You can walk there in five minutes via a track at the back of the grounds that has a magical quality to it with its canopy of trees. The track leads to the beach carpark and then onto the beach. If you don't feel like lugging picnic gear, it's a one-minute drive around from the front of the park.
Soldiers Beach is sheltered from the wind and is a great surfing and fishing beach. You can explore the back dunes or stop in at the Soldiers Beach Surf Club for a drink or a meal. To the beach's north is the Norah Head Lighthouse, which opened in 1903 and still operates today – sending its beam 40km out to sea. You can do a tour of the lighthouse (a booking is needed for groups of 10 or more) and there's also accommodation available; and the grounds can be used for wedding ceremonies.
Norah Head is really all about chilling out and enjoying the quiet locale, but if you want to go further afield for a bit more action there is plenty to do. Just down the road at The Entrance there's pelican feeding held every day at 3.30pm. You can get a bite to eat yourself at the numerous restaurants and there's a supermarket to stock up with supplies too.
If you need a shopping fix, there's Erina Fair – touted as the largest single-level shopping centre in the southern hemisphere, and only a 35-minute drive to the south. The Amazement Farm and Fun Park is about half an hour west. There's also the Australian Reptile Park and Australia Walkabout Wildlife Park, each about 45 minutes' drive from Norah Head.
The recently-opened Gosford Classic Car Museum is less than an hour's drive south. For four-wheel driving, 'The Watagans' is 45 minutes' drive north-west. Norah Head is primarily a hideaway where you can relax and do as little as possible… but you have such an array of activities to do nearby it's the kind of destination that will appeal to everyone.
Destination Details
REGION: Central Coast, north of Sydney, NSW
GETTING THERE: Norah Head is 16km east from the Warnervale exit on the Pacific Highway and 110km from Sydney.
BEST TIME TO TRAVEL: The Central Coast climate is temperate year-round while sea temperatures are more pleasant for beach swimming in the late summer/early autumn.
ACCOMMODATION: Norah Head Holiday Park.