New BMW X5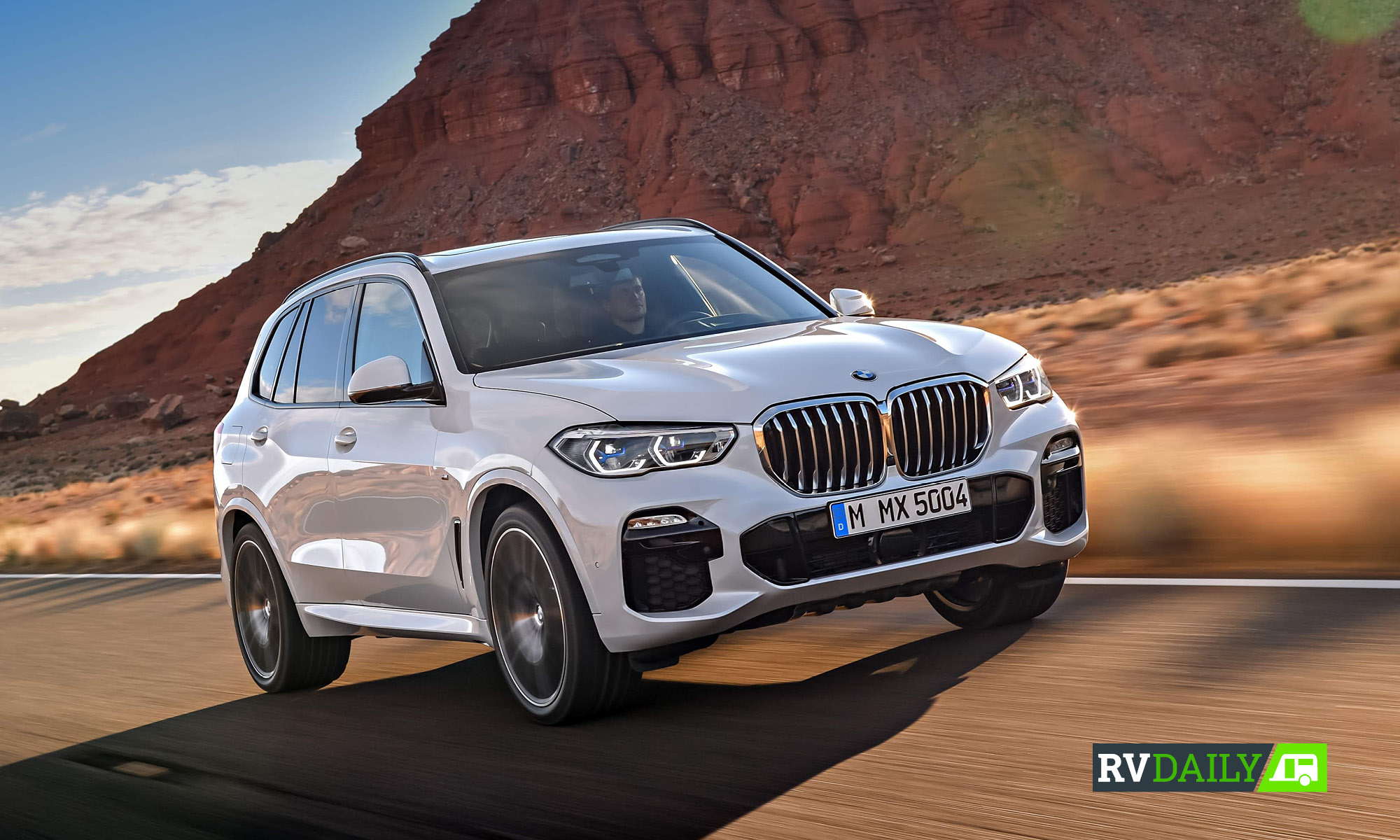 The fourth-gen BMW X5 will be on sale from November 2018, launching with the XDrive (AWD) 30d and the M50d at $112,990 and $149,990 respectively.
As usual with new models, the X5 has become bigger again; 36mm longer, 66mm wider and 19mm taller. Suspension on both variants is self-levelling air with five different ride heights up to 40mm lower or taller than the standard ride height.
The x30d has an xOffroad Package which adds off-road driving modes. A BMW off-road? Don't knock it, BMW's all-drive system is more impressive than the usual on-demand systems you get in this market segment.