NARVA ALS Rechargeable LED Head Torch Range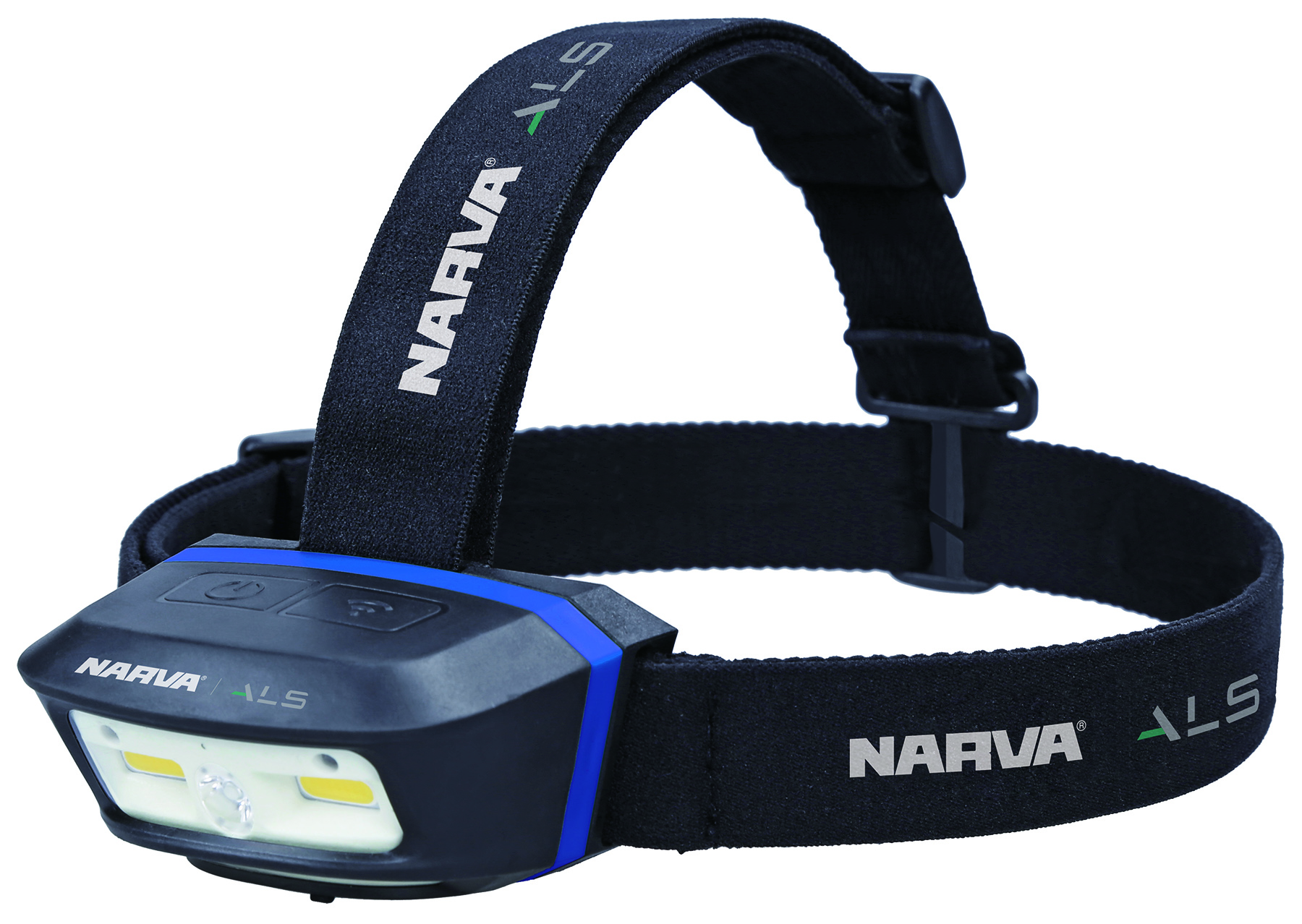 If you're looking for the latest and greatest head torch, you can't go past Narva's new ALS ('Advanced Lighting Systems') Head Torch Range. These lightweight torches have a fully adjustable head strap and COB LEDs that offer brilliant white light. For added convenience, the torches themselves can be removed from the head strap and securely fixed to any metal surface if required.
There are two models available: the 71424, which provides an output of 120 Lumens, and the 71426, which provides 250 Lumens and is equipped with a few extra clever features. The ALS range is covered by a two-year LED warranty, and can be purchased from leading automotive and adventure stores nationwide.
RRP $89 – Model 71424
RRP $149 – Model 71426
For more information: NARVA