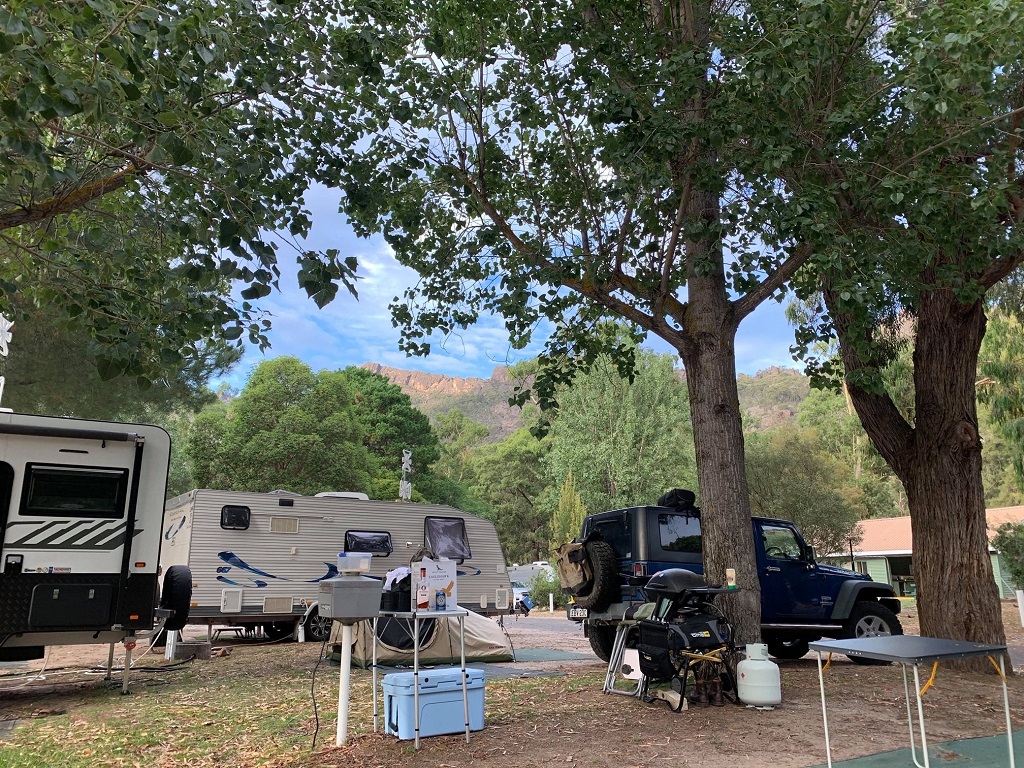 Victorians face fines of up to $11,000 and six months' jail for entering NSW from COVID-19 hotspots
Victorians from COVID-19 virus hotspots who try to enter New South Wales could be hit with fines of up to $11,000 and six months' jail. This comes as many Victorians were beginning to hitch up their vans, pack the motorhomes and get everything set up to start heading north for the winter months.
NSW Health Minister, Brad Hazzard, said the new penalties were designed to stop Victorians from affected suburbs from crossing the border. These new penalties were signed into law on Wednesday evening, July 1, 2020.
"Victorians living in virus hotspots have to take the Victorian and NSW health orders seriously and should be very aware that NSW will impose penalties if they seek to leave hotspot suburbs to enter NSW," he said in a statement.
For anyone from New South Wales that finds themselves in a COVID-19 hotspot, they will be required to go into isolation for 14 days upon returning to New South Wales.
Unfortunately for our southern brethren, escaping the grind and going on holidays north will need to be put on hold, at least until the state can get a handle on the latest virus outbreak, or Victorians face the possibility of hefty fine and possible jail time.
We'll keep monitoring the situation at RV Daily and keep you updated as the outcome progresses. Please stay safe and look out for one another if you're down in Victoria.