Ford Ranger, Everest updated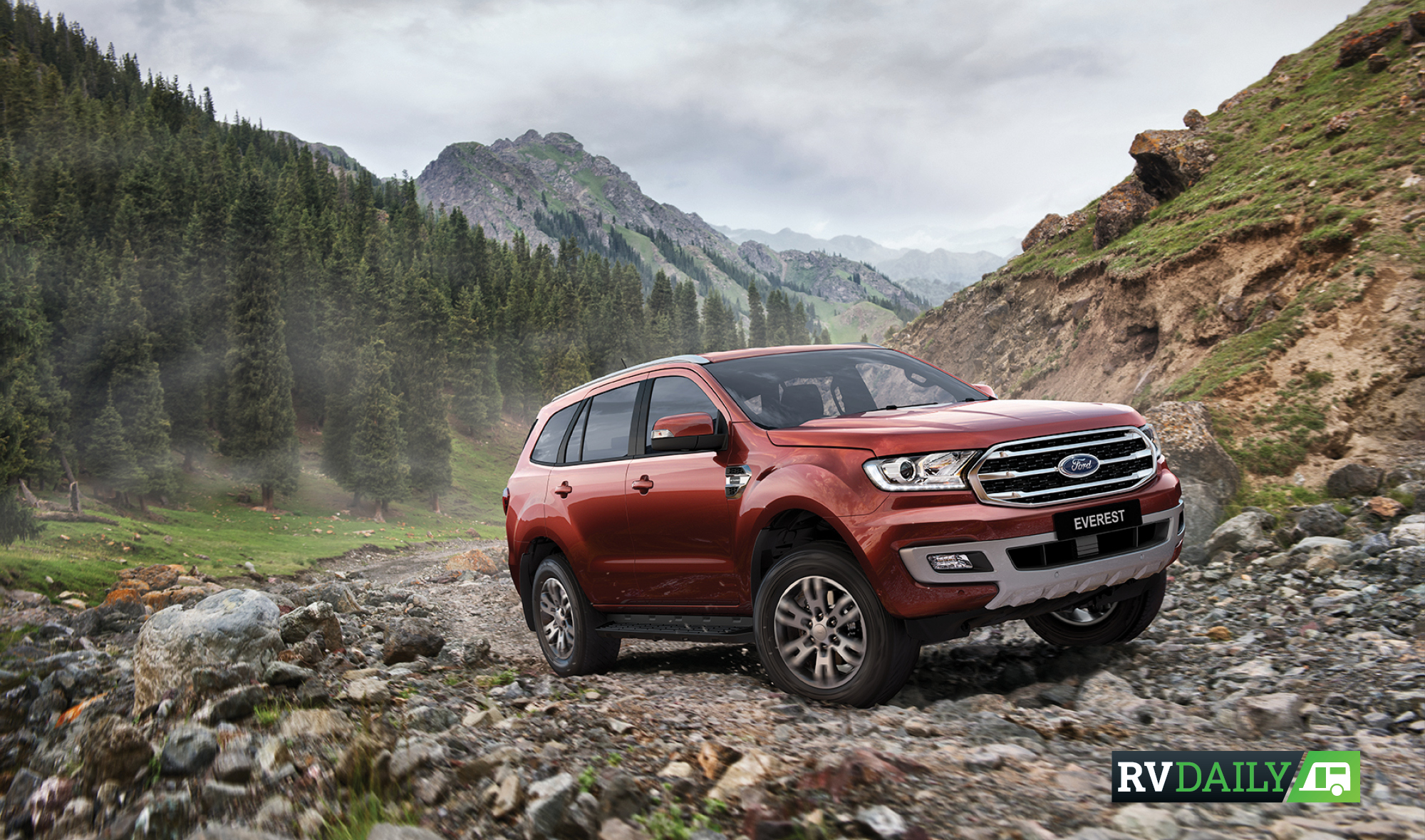 With a new warranty and engine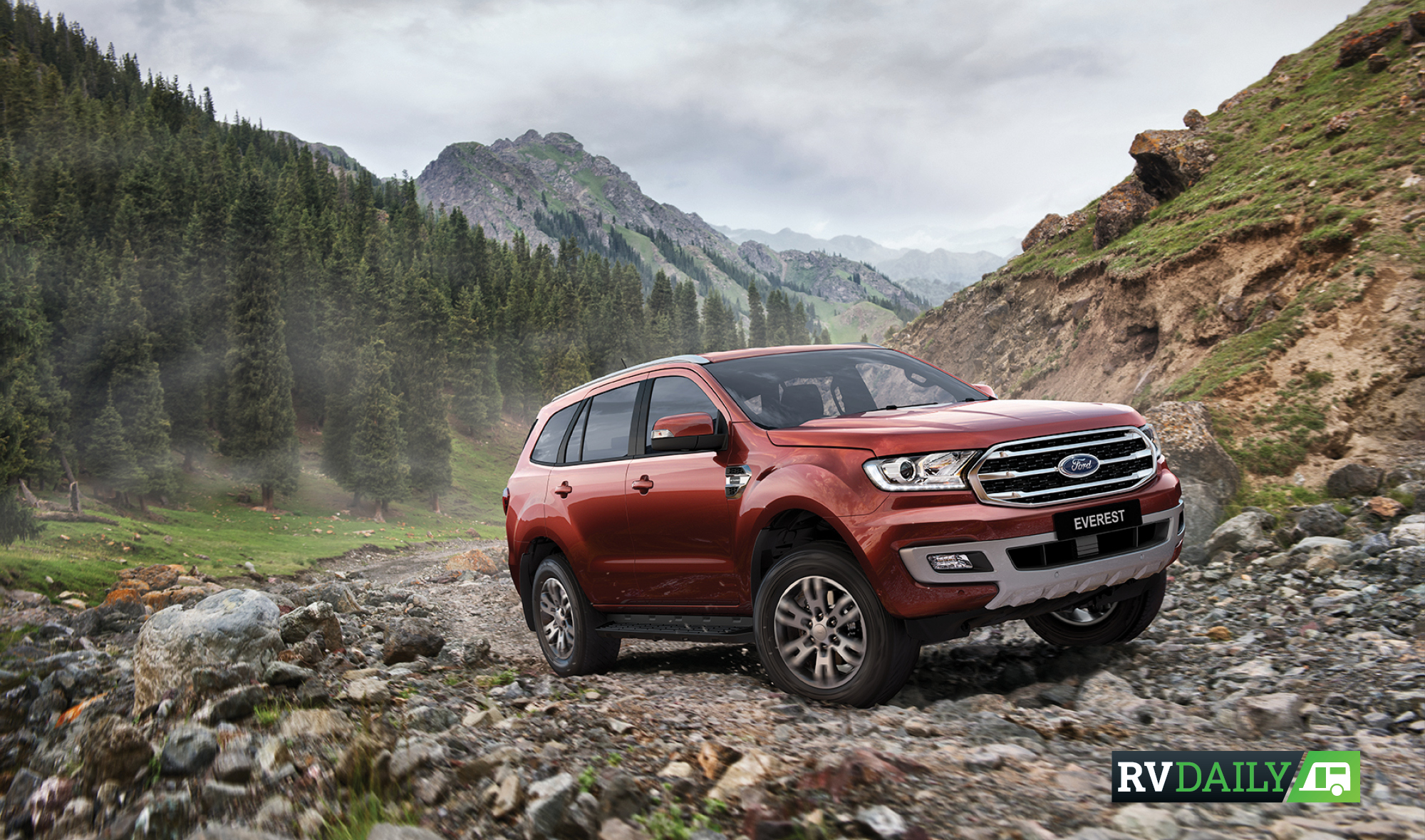 CLICK HERE TO VIEW THIS ARTICLE IN OUR ONLINE MAGAZINE
The R&D team at Ford Australia has been busy; 2019 will bring with it some big updates for the Everest and Ranger. There's going to be a lot of new technology, a new engine and a tweaked look for ute and wagon alike.
Big-ticket technology upgrades are all about safety: ABS and Pedestrian Detection working to keep Ford's products at the top of the tech tree. There's also parking assist, and the Ranger has the ability to read speed limit signs.
While the current 3.2-litre five-cylinder diesel and six-speed gearbox will be available as standard fare for Ranger and Everest, you can opt up to the new two-litre twin-turbo diesel and 10-speed automatic gearbox. This has more power (157kW @ 3750rpm vs. 147kW @ 3000rpm) and torque (500Nm@ 1750-2000rpm vs. 470Nm@ 1750-2500rpm). Towing capacity remains the same, at 3500kg.
All Ford vehicles now have a five-year, unlimited-kilometre warranty as well.