PIT STOP: EXCUSES TO GO & REASONS TO STOP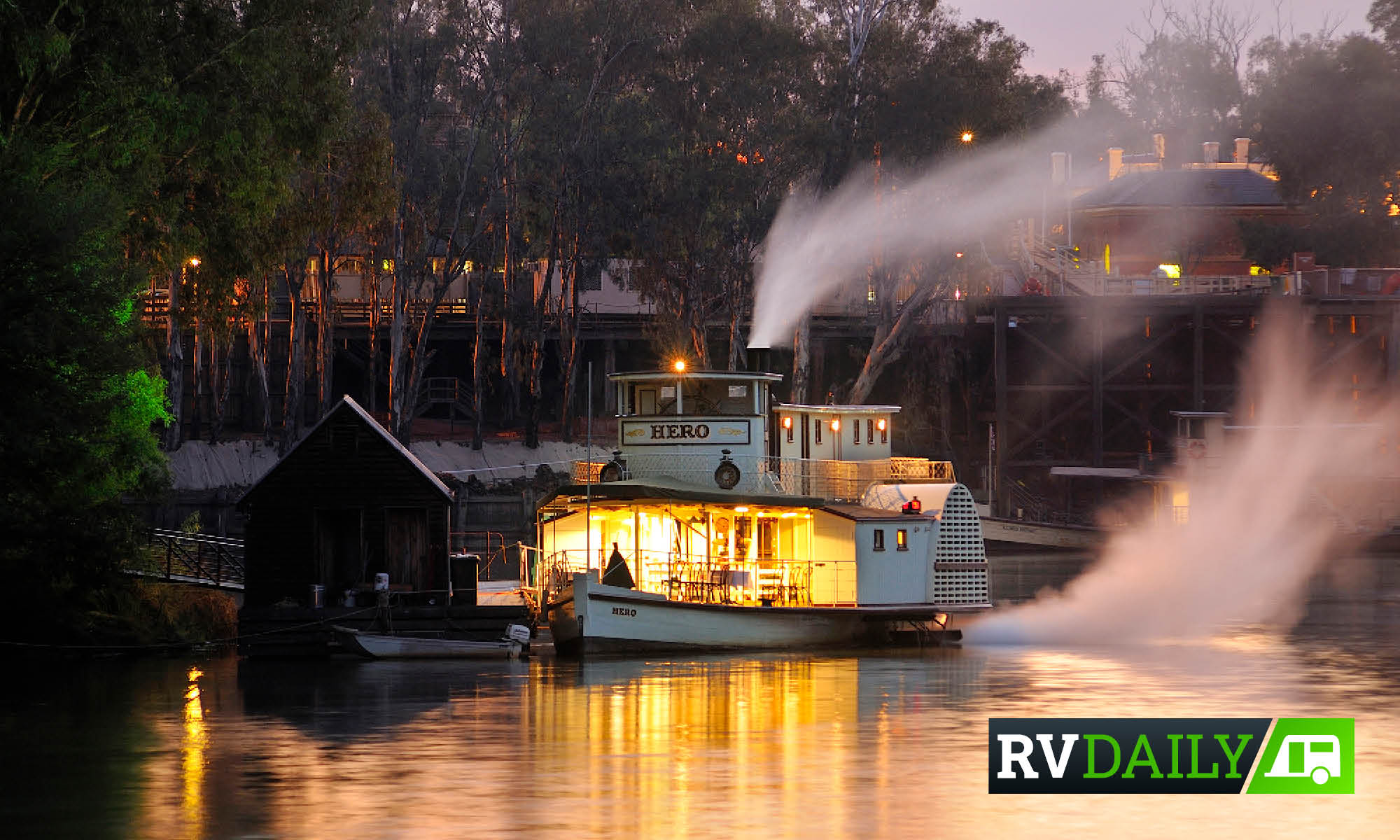 CLICK HERE TO READ THIS STORY IN OUR ONLINE MAGAZINE
Holding an event? Need assistance with promotion? Let us help.
EVENT 1:
Newcastle, NSW
Newcastle Caravan, Camping & Holiday Expo
February 8-11, 2018
Newcastle's Caravan, Camping & Holiday Expo is set to take place over four days at the Entertainment Centre & Showground. With over 170 exhibitors and hundreds of brands for caravans, motorhomes, campervans, camper-trailers, tents and more, you're sure to find plenty of cool new gear for your next adventure. It's a great day out for the family with a range of food outlets, café and bar, towing demonstrations and entertainment for the kids.
EVENT 2:
Bright, Vic
Adventure Travel Film Festival
February 9-11, 2018
Adventurers will be inspired by the incredible travel films that are set to screen at the 7th Annual Adventure Travel Film Festival, held in the picturesque town of Bright, Victoria. This year's films will feature canoes, bicycles, uni-cycles and even a WWII amphibious Jeep, along with an explorer who pushed his daughter across England in a pram. You will also get to hear inspiring speakers, including adventure-photographer Charlie Brown.
EVENT 3:
Echuca-Moama, Vic
The Riverboats Music Festival
February 16-18, 2018
For a great weekend on the river packed with music, dancing and delicious regional food and wine, head over to The Riverboats Music Festival. This inexpensive, laid-back festival will take place under towering red river gums in a natural amphitheatre next to the mighty Murray, just two-and-a-half hours' drive from Melbourne. There's an impressive line-up of artists, including Neil and Liam Finn, Kasey Chambers, Neil Murray, The Black Sorrows and more.
EVENT 4:
Redcliffe, Qld
Moreton Bay Caravan, Camping, Boating & 4X4 Expo
February 16-18, 2018
This year, Moreton Bay will have more – that is, more exhibits, more entertainment, more products and services, more food options and more fun. Local and national companies will be showcasing some of Queensland's and Australia's newest and best in caravans, camper-trailers, motorhomes and boats. You will also be able to get your hands on some great holiday and touring info, 4X4 and vehicle accessories, insurance services, tools, gadgets and more.
EVENT 5:
Ascot Vale, Vic
Victorian Caravan, Camping and Touring Supershow
February 21-25, 2018
With free rides and activities for kids, live music, information sessions and cooking demonstrations, as well as (of course) an impressive range of products and services on display, this really is a Supershow. Attracting hundreds of thousands of people each year, the Supershow is not only a great opportunity to see all of your favourite caravan and camping brands in one place, it's also a fun-filled day for the whole family.
EVENT 6:
Silverton, NSW
The ARB Eldee Easter Festival
March 26-April 3, 2018
Hosted by Naomi and Stephen Schmidt of Eldee Station and presented by ARB, Club 4X4 and Unsealed 4X4, the ARB Eldee Easter Festival will be a great family 4WD event where dad, mum and the kids all have fun! The picturesque outback surroundings and atmosphere shared with like-minded friendly people creates many unforgettable experiences for all involved. There will be a jumping castle and an Easter egg hunt for the kids, as well as a whole range of activities and challenges for everyone. Tickets purchased online will receive a bonus six-month digital subscription to Pat Callinan's 4X4 Adventures magazine.