RV product specialist, Dometic, is expanding its outdoor product portfolio further into the consumer goods segment with a new range of drinkware that provides support and convenience for outdoor activities in a sustainable way.
Dometic's new drinkware series is designed to last. Made with high-quality stainless steel, its robust construction makes them fit for years of use. They are easy to clean and comfortable to use and can be used for both hot and cold drinks.
According to Dometic, this is the first time their award-winning design team has created drinkware.
"As a leading outdoor brand, Dometic understands the need for robustness in products used on the move. As with the company's other outdoor products, Dometic's new drinkware series is designed to last. They cope with everyday usage, being washed over and over again, and fit in with a grab and go lifestyle. The tough design of Dometic drinkware and high-quality stainless steel construction makes them fit for years of use and reduces the need to purchase disposable bottles and cups, which contributes to a more sustainable world and reduces plastic waste in nature."
The Dometic drinkware series consists of four models in Australia: the Thermo Tumbler which comes in in two sizes, and the Thermo Bottle which has two sizes. All models are offered in the limited edition colours including stone-inspired Ore, earthy Moss and the energetic Mango.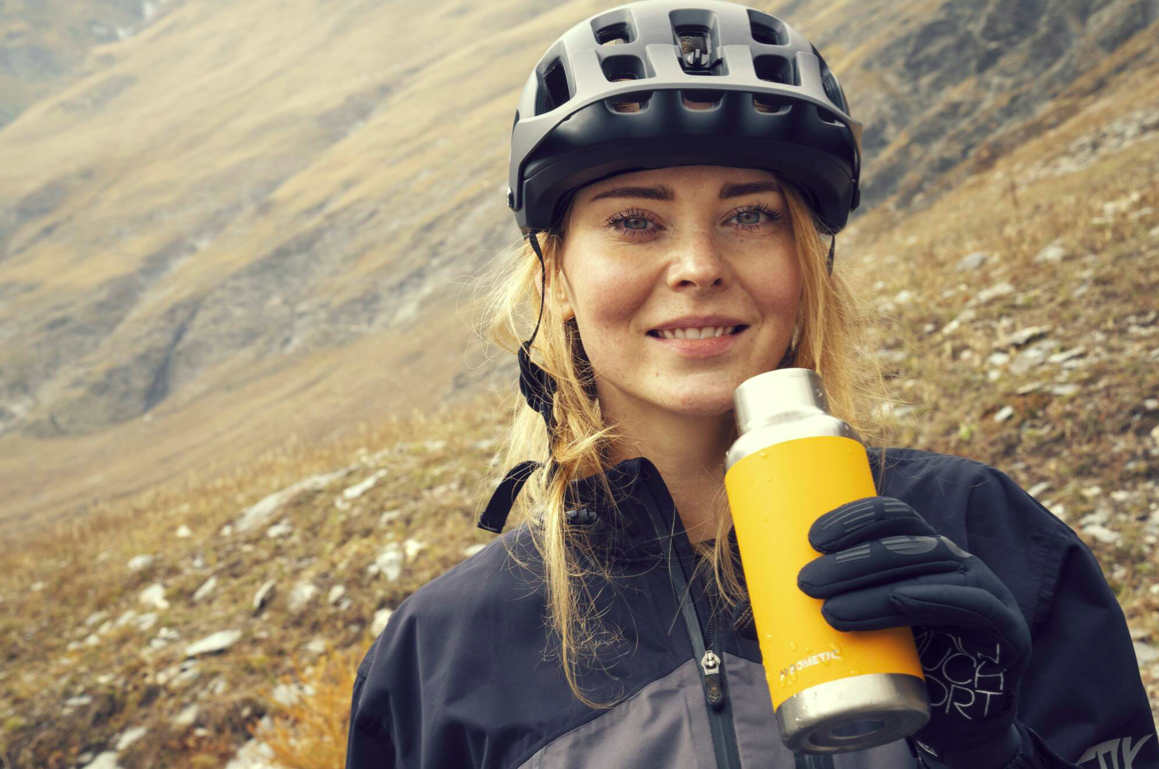 Dometic's insulated vacuum-sealed bottles ensure cold or hot drinks maintain their temperature while on the move. The stainless steel used in the bottle has been carefully selected to ensure its longevity, easy cleaning and a high level of hygiene. Leak-proof, dishwasher safe and BPA Free.
For refreshment, while hiking or seeking warmth on a cold winter morning, Dometic's new drinkware is sure to be a hit this winter. For more information, visit the Dometic website