Dometic issues RUA absorption refrigerator recall for Australia. Dometic Australia has identified a potential defect in RUA6 and RUA8 series absorption refrigerators sold in various brand RVs and caravans from July 2018 to December 2020.
What's the problem?
If the specified Dometic models are connected to and running on 12V DC in your recreational vehicle or caravan or via your caravan tow vehicle, there's a small wiring loom located at the back of the refrigerator that can overheat and char. The warning alert is of concern that under these circumstances, if there is foreign combustible material in the vicinity behind the refrigerator it could lead to a fire.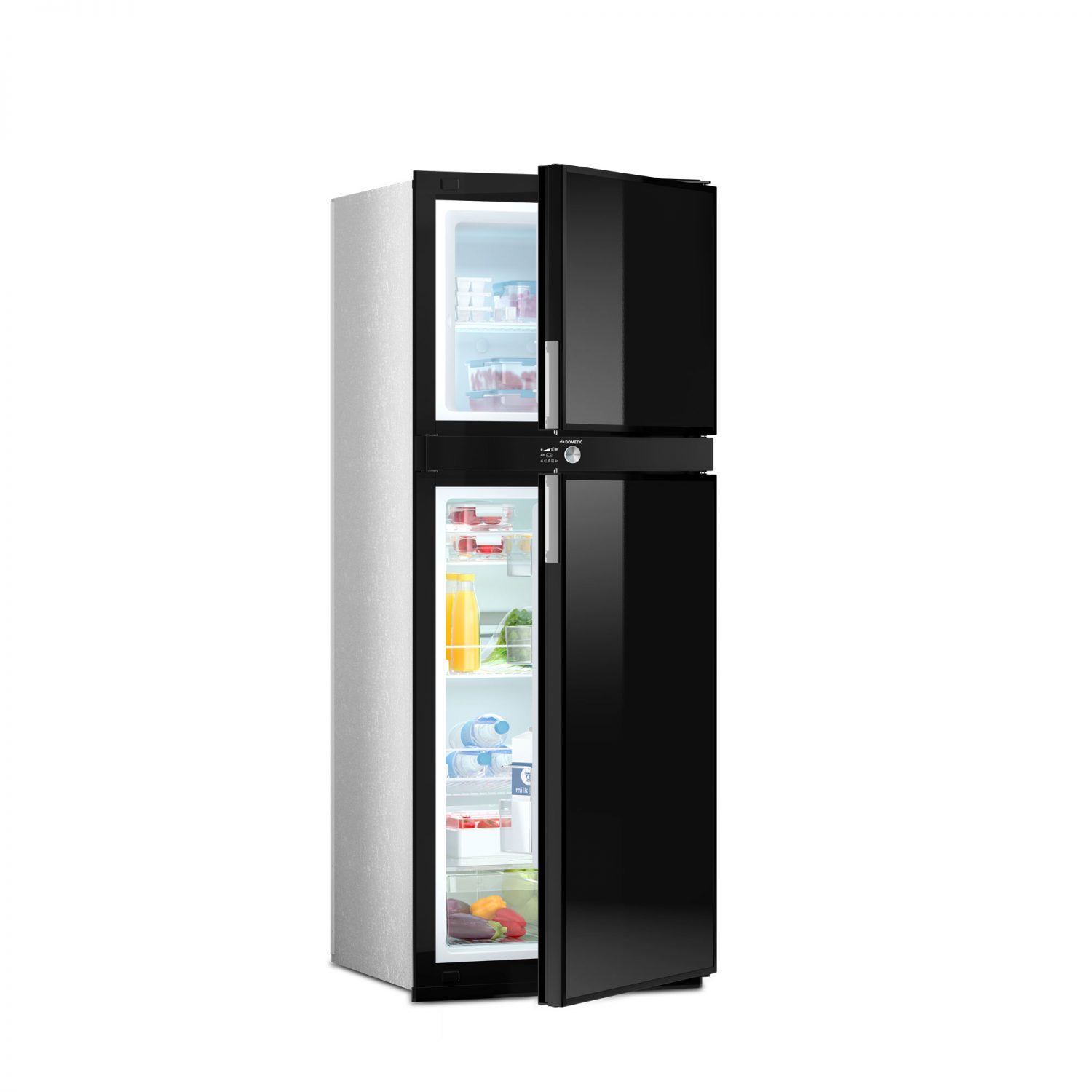 Model Numbers
The recalled model numbers are:
RUA 6408X two-door absorption refrigerator, in 188-litre capacity
RUA 8408X two-door absorption refrigerator, in 224-litre capacity
Serial Numbers
The recalled serial number ranges are:
MB 82200938 to MB 85100130
MB 90200892 to MB 95200685
MB 00100565 to MB 03701182
How do I check whether I own a recalled product?
1. Find the model (MOD.NO.) and serial number (SER.NO.) on the rating label located inside on the left-hand wall of the fridge.

2. If your model is one of the two recalled models and falls within one of the serial numbers listed above, proceed to the next steps.
I own a recalled product. What are my next steps?
1. Stop using the product on settings AUTO or

immediately.
NOTE: it is perfectly safe to continue using your product when parked, on either gas or AC.
2. Select either

(gas) or

(AC) with the control knob. Do not select AUTO or

3. Find your nearest Dometic Service Agent by visiting this link enter your suburb and select Service Centre. In case you have problems locating an agent nearby, please call 1800 21 21 21 for assistance.
Enter your suburb or postcode, and select as follows before pressing search.

Contact your nearest Dometic Service Agent to arrange for fitment of a replacement wiring loom free of charge
If you think there may be a recalled model in an RV or caravan you have sold.
If you think you may have had one of the recalled models described above and have since sold your RV or caravan, Dometic would greatly appreciate if you provide the name and address of the new owner, dealer, service centre or whoever has possession now, by calling 1800 21 21 21 or by sending an email to qldservice@dometic.com.au.
For more, click here