Camec Wheel Level and Chock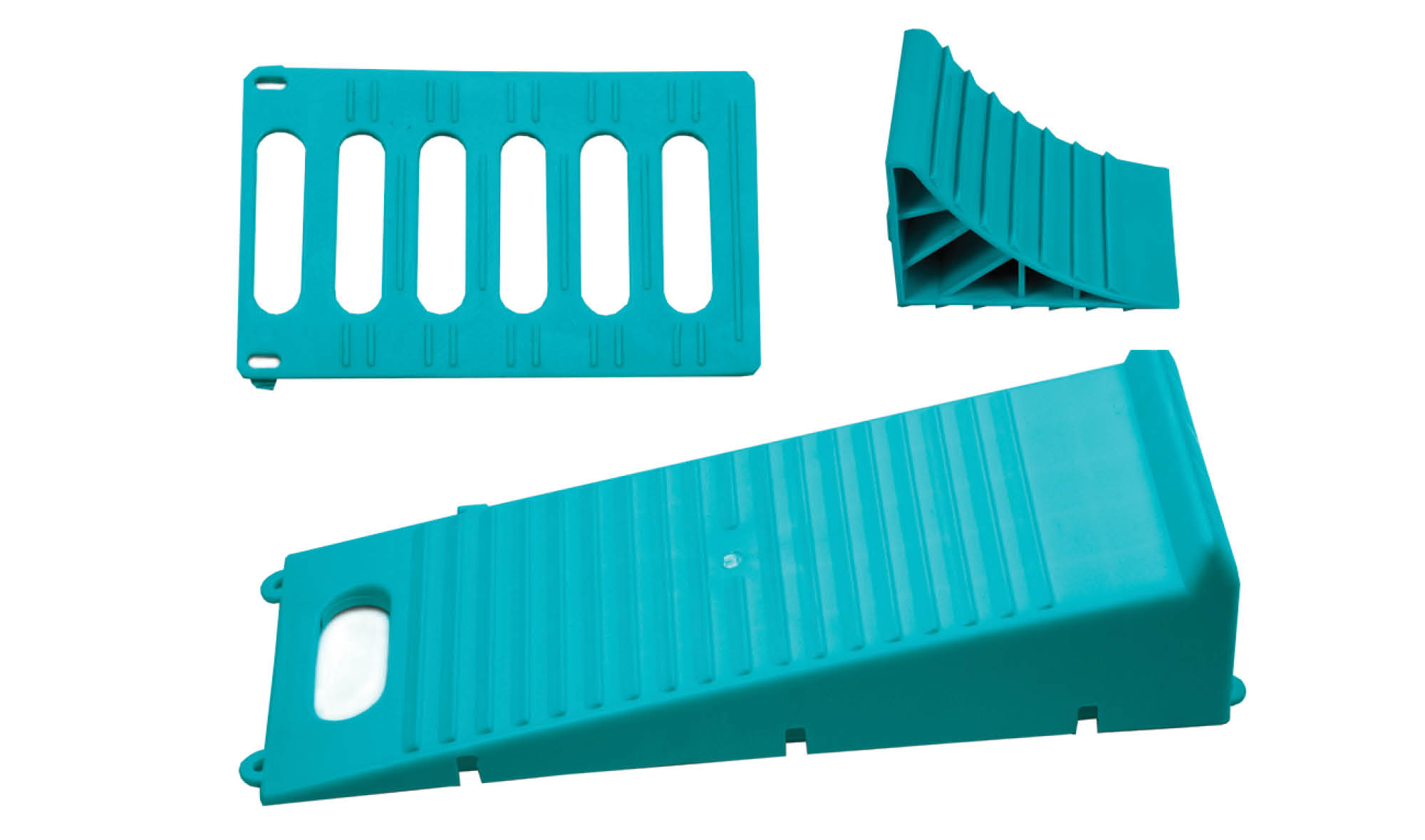 Whether you stop is short or long, being chocked and levelled is quick and easy with this combination.
Stylish as they are useful, Camecs Wheel Level and Cock pack takes the hassle out of keeping your caravan or camper trailer level. Using tough polypropylene plastic ensures strength and longevity with the pack including level, chock and anti-slip plate. The level ramp uses a flat base to ensure there is no sinking into soft ground, with the anti-slip plate clicking straight into the level ramp keeping everything securely in place.
For more information: https://camec.com/wheel-level-and-chock-kit.html