Running out of gas mid-cook-up sucks. BMPRO SmartSense can help and take the guesswork out of cooking with gas
We've all been there: snags are half cooked, tummy's grumbling, then… you run out of gas. The BMPRO SmartSense promises to assess how much gas is left in the bottle, so you're not left high and dry.
The SmartSense is a really simple product that solves a clear problem, and for that, it gets points right away. The unit is lightweight and self-contained, with the battery and wiring hidden within the compact plastic body. There's a soft rubber pad sensor on the bottom, flanked by two 'super magnets', or at least that's what BMPRO calls them.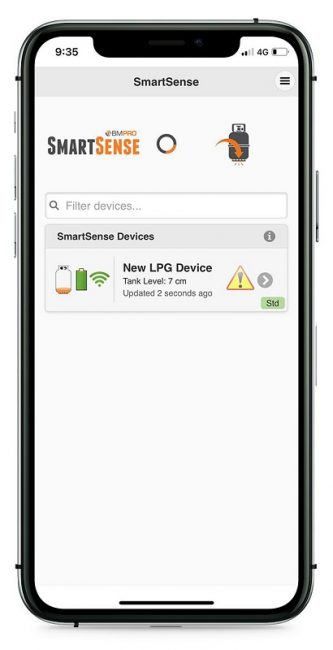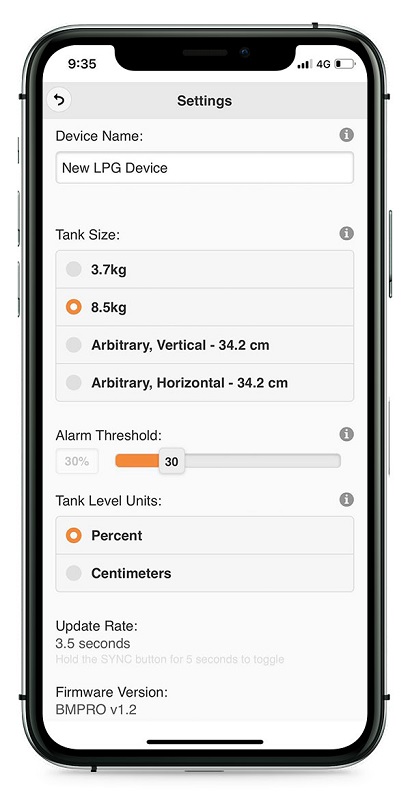 The unit connects via Bluetooth to the BMPRO SmartSense app, downloadable for free at the App Store or Google Play. Once downloaded, the app will begin searching for a device to sync with. The SmartSense instructions say to press the orange sync button on the top of the unit, but there is no light to let you know something is happening. I had trouble connecting it initially, eventually prying the unit open to take the battery out and put it back in again. Then, hey presto, I had connection. [So, you turned it off, and on again – Ed]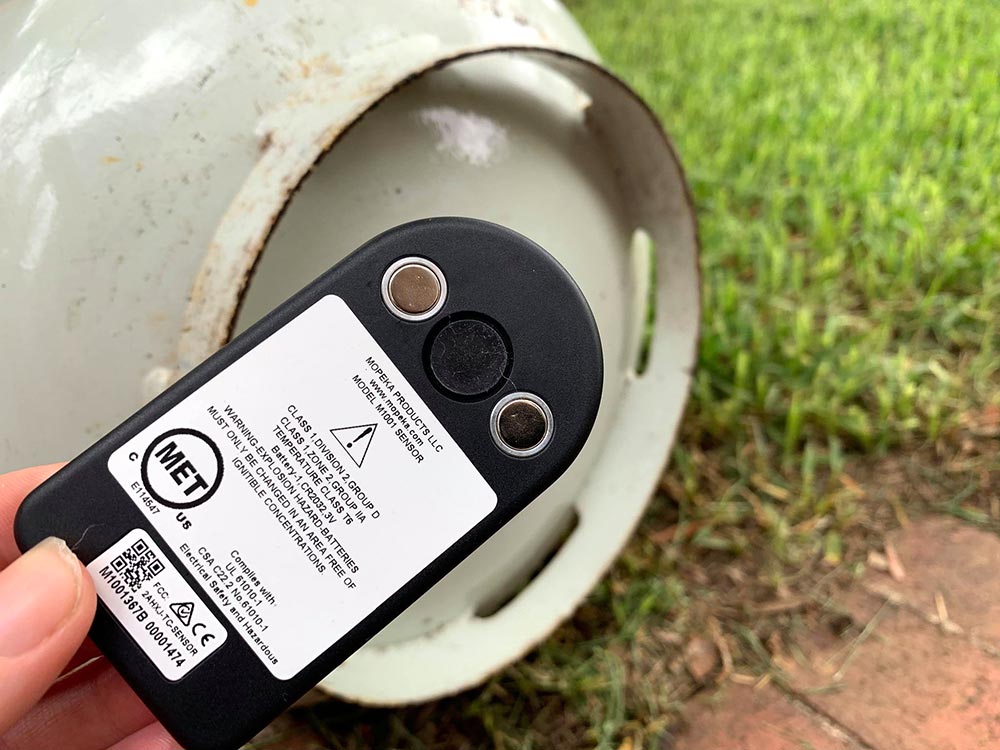 The unit is then placed on the bottom of the gas bottle, with the sensor pad aligned with the centre of the bottle. BMPRO claims the magnets can 'handle the toughest vibrations', so I was expecting the unit to be harder to remove once in place than it actually was. The connection is certainly adequate for home and on-road caravan use, but I was unable to test whether it would stay attached in tough off-road conditions or endless corrugations.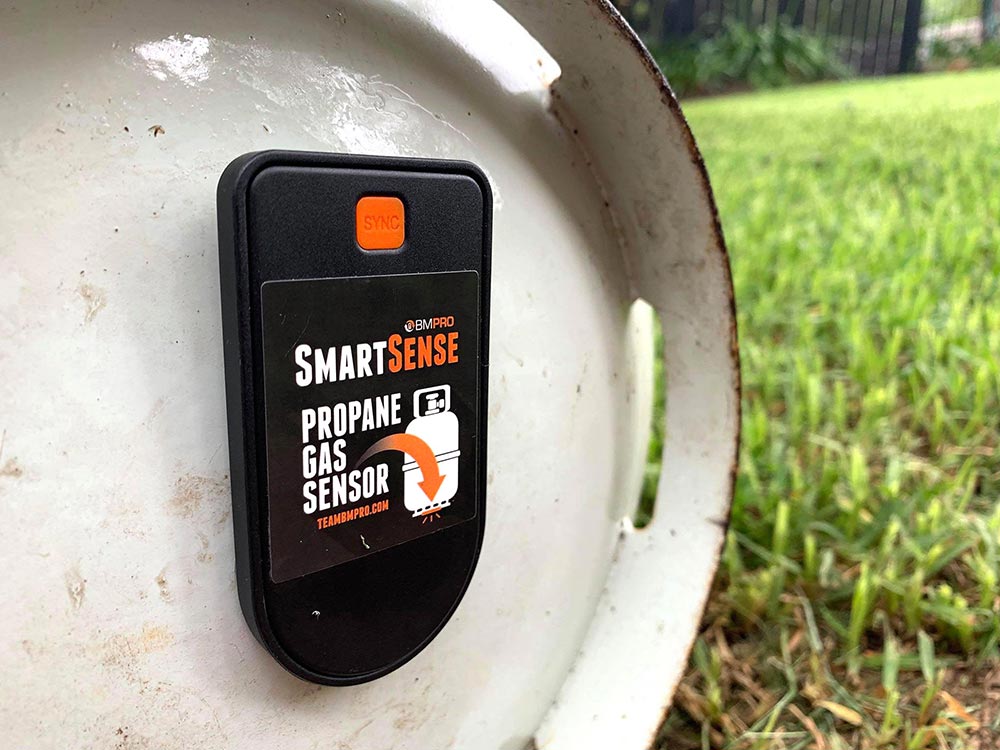 Once connected, the app is intuitive and easy to use. Choose between 3.7kg or 8.5kg gas bottle size (4kg or 9kg gas bottles respectively, which are not filled to capacity per Australian safety standards). You can choose whether the gas is measured as a percentage or in centimetres, and you can set an alert alarm to notify you when the level drops below the capacity of your choosing. Multiple devices can be connected and monitored via the app, so you can connect both gas bottles if your van has two, plus the one at the barbie at home.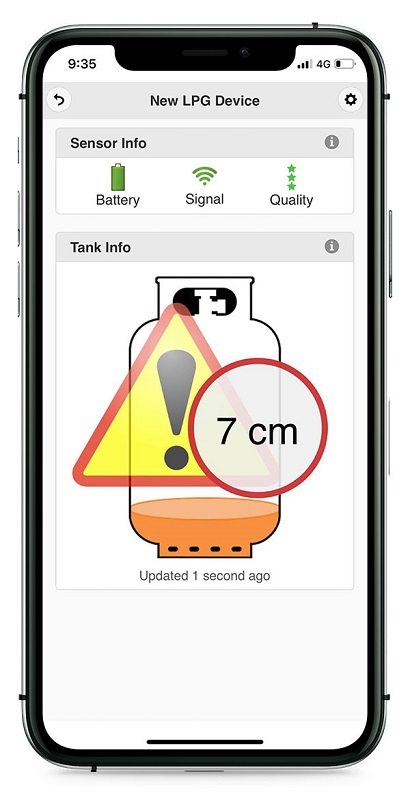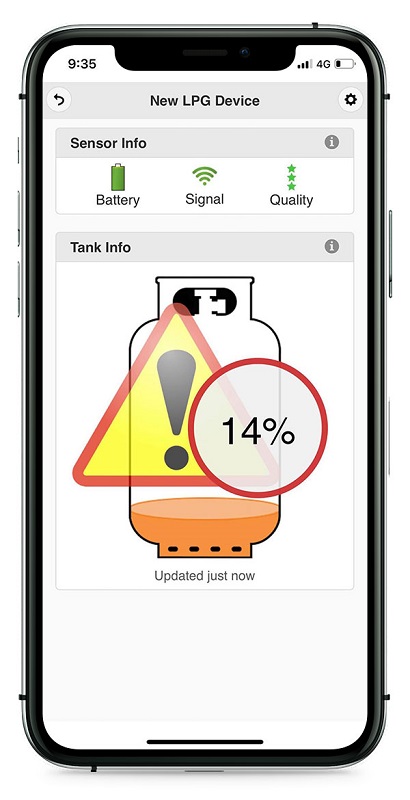 BMPRO says the battery is good for a year or two, depending on temperature – it lasts longer in warmer climes. The battery can be replaced when needed. The device remains synced to the app and will work whenever you open the app within 8-10m of the sensor.
Retailing at $89.95, we reckon the SmartSense is an effective way to take the guesswork out of cooking with gas and keep you running on a full tummy.
For more click here
Words Emma Ryan.