5 RIPPER BUSH CAMPS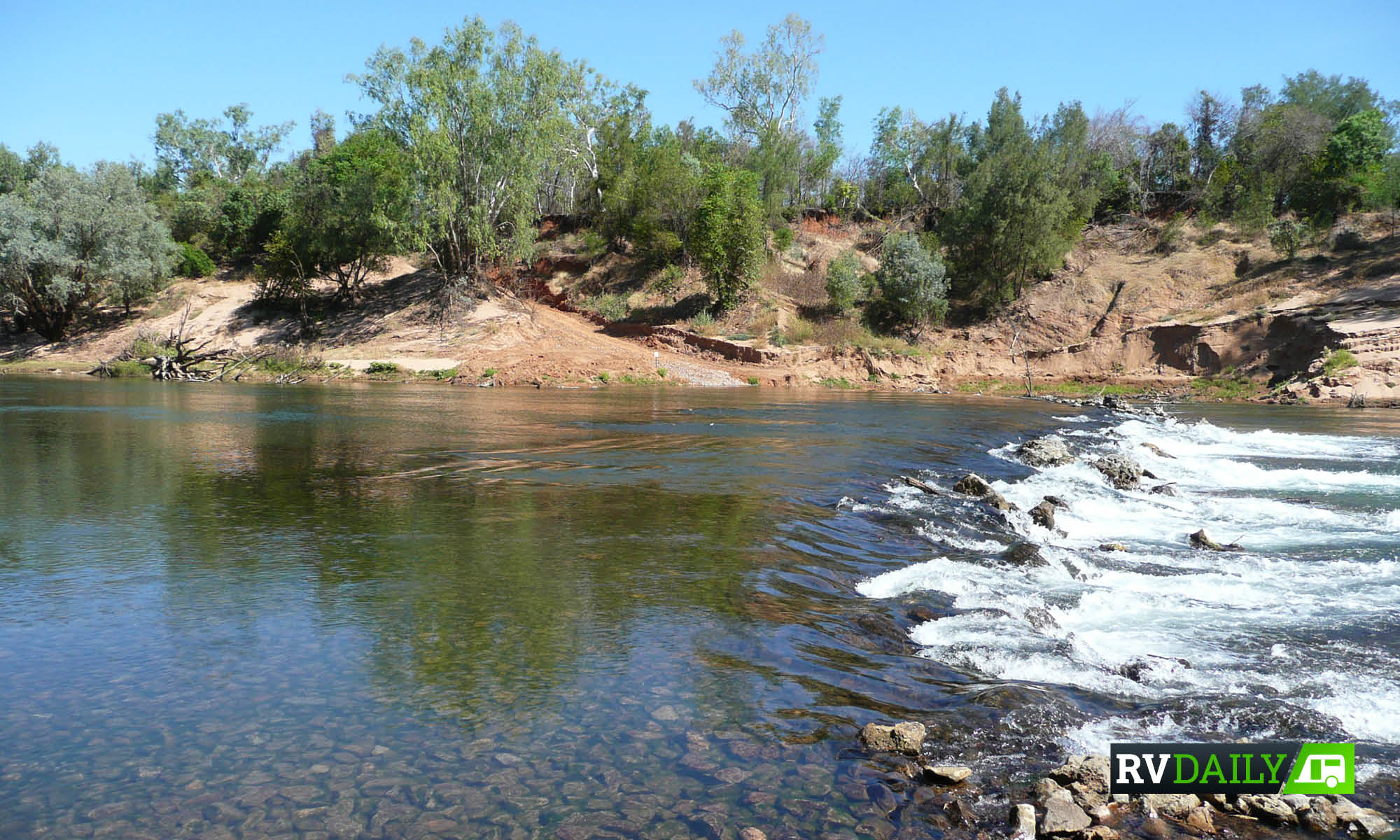 With summer on its way, now is the perfect time to start planning your next camping adventure
Cathedral Reserve Mount Wilson, NSW
If you fancy camping in a peaceful, picturesque, and easy-to-get-to spot that won't cost you a penny, then you will probably love Cathedral Reserve, in the tiny village of Mount Wilson up in the beautiful Blue Mountains. Autumn is the best time to visit, as you will be surrounded by golden-leafed beeches, elms and linden trees – not to mention, it'll be the perfect weather for a campfire on one of the open fireplaces (BYO wood). Why not roast some chestnuts – there are plenty around for picking. 
Cathedral Reserve has tank water and toilets, but no showers. You will, however, find barbecues, shelter sheds, picnic tables and bins. Go and enjoy the vivid greenery of the Cathedral of Ferns, only a 10-minute walk from the reserve and all up an easy and pleasant half an hour track. The beautiful Turkish Bath museum is worth a visit, located on the grounds of Wynstay Estate.  
Sundown National Park Sundown, Qld
Sundown National Park is on the border of Queensland and New South Wales, 250km south-west of Brisbane via Stanthorpe. The Broadwater camping area is one of many at the park – it's easily accessible via car (caravans under 4m). A number of sites can accommodate large groups, as well as camper-trailers and small motorhomes. Barbecues, pit toilets and bush showers are provided, and water can be accessed at headquarters. Note that you will need to bring drinking water, rubbish bags (no bins are provided) and your own firewood if you want to use the barbecues. 
There's plenty of bushwalking – you can go remote or follow one of the set walking tracks. For 4X4 enthusiasts, there's a magnificent drive filled with challenging descents from Red Rock Gorge to Reedy Waterhole. At Rats Castle track, your perilous journey will be rewarded by stunning views of the Severn River snaking through the valley below. Sundown NP offers you solitude and/or adventure.  
Lerderderg State Park Lerderderg, Vic
Lerderderg is a remote oasis of over 20,000 hectares of bushland where you can explore, hike, swim, fish, and simply enjoy nature. The park is situated 65km west of Melbourne, between Bacchus Marsh and Blackwood. The park is home to an array of vegetation from fern gullies to spring wildflowers, and you may even see koalas and kangaroos. There are a few places to set up camp, but our pick is O'Briens Crossing, where you'll be right by the Lerderderg River, with flushing toilets, picnic tables and campfire holes at your disposal. Bring your own drinking water. 
There are walks with varying levels of difficulty, from the Byers Back Track walk, at around 1.5 hours, to the Lerderderg River walk – a two or three-day expedition. Alternatively, you can go for a swim, try to catch some brown trout, or try your hand at some nature photography. The site is only accessible in dry weather, and it gets busy in summer. 
Burra Creek Gorge Burra, SA
The open campground at Burra Creek Gorge, 11km south-east of Worlds End Highway, offers a relaxing weekend away – just imagine a night under the stars around the campfire, surrounded by tall river red gums, fresh running water (perfect for swimming) and rolling hills. If you go for a stroll down the Heysen Trail, you'll encounter many unique birds, animals and flora. Campers must be self-sufficient drop toilets are the only facilities. It's possible younger kids will get bored – although they may have fun trying to catch the yabbies! 
 If you run out of things to do at camp, Burra is only 25km away. The Red Banks Conservation Park is a sight to behold, with its burnt-orange rock formation jutting out against the landscape; pack a picnic – you might even see a short-nosed echidna or a hairy-nosed wombat. History buffs will enjoy the copper mine, where you can read all about the town's mining heritage; there's also a lookout with a view of town. 
Oolloo Crossing Douglas-Daly, NT
The best way to get to Oolloo Crossing, 77km south of Hayes Creek and a 40-minute dirt road drive from Douglas Daly Tourist Park, is by 4WD. This is genuine bush camping with no facilities, so you will need to bring your own water and gas/fuel stove. You will also need a permit to camp here. For an added element of danger, there are crocs in the river. Less-intimidating creatures include freshwater turtles, wallabies and waterbirds such as magpie geese and whistling duck. 
Fishing fanatics will have a field day; the impressive-looking Daly River is teeming with barramundi in the early dry season and black bream all year long, and this spot is far enough away from the tourist crowds that you'll probably be able to fish in peace. There are plenty of natural wonders to see, including the Douglas Hot Springs, and Butterfly Gorge, where you can swim surrounded by the thousands of butterflies.