In better news for HiLux lovers who want to tow, the 2021 Toyota HiLux scores a 150kW/500Nm 2.8L turbo-diesel engine and more towing capacity for the auto.
Amid a flurry of PR, Toyota took the wraps off its 2021 HiLux. The new model features a revised 2.8-litre turbo-diesel engine that now makes a claimed 150kW of power and 500Nm of torque. Importantly for RV Daily readers, towing capacity has also been increased on automatic variants while there have been suspension upgrades across the range.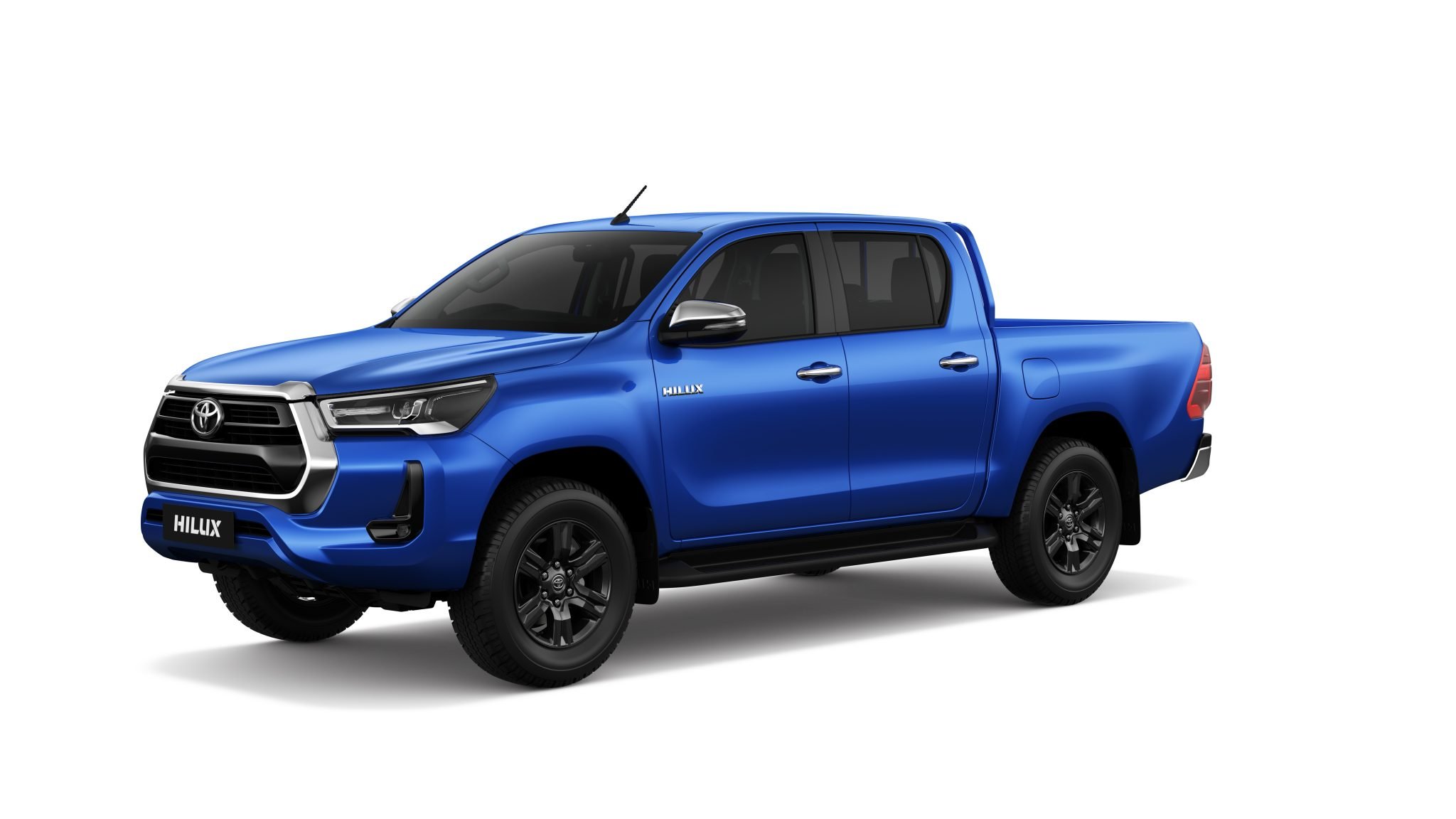 According to Toyota, the 2.8L diesel engine's peak power and torque outputs are up 15.3 percent and 11.1 percent respectively, and Toyota also claims a fuel economy improvement of more than 10 percent.
In addition to the upgraded engine, the 2021 HiLux also scores a facelift with a larger trapezoidal grille up front with more pronounced horizontal elements that are claimed to deliver a wider, more planted look. The grille surrounds differ by spec grade, while Toyota says the newly designed headlights are smaller for a "meaner" look, while the light clusters on higher-grade models are now LEDs.
The 2021 HiLux's suspension package includes new shock-absorber tuning, new bushings and improved leaf-spring design, all aimed at providing a more comfortable ride, especially over rough roads and with light loads on board.
The towing capacity for 4X4 HiLux auto models – including new double-cab-chassis Workmate and SR5 variants – has been upgraded to a maximum of 3500kg, which matches the manual versions of 4X4 HiLux, and brings it into line with its peers. On 4×2 variants, all diesel automatics are now rated at 2800kg, an increase of up to 300kg.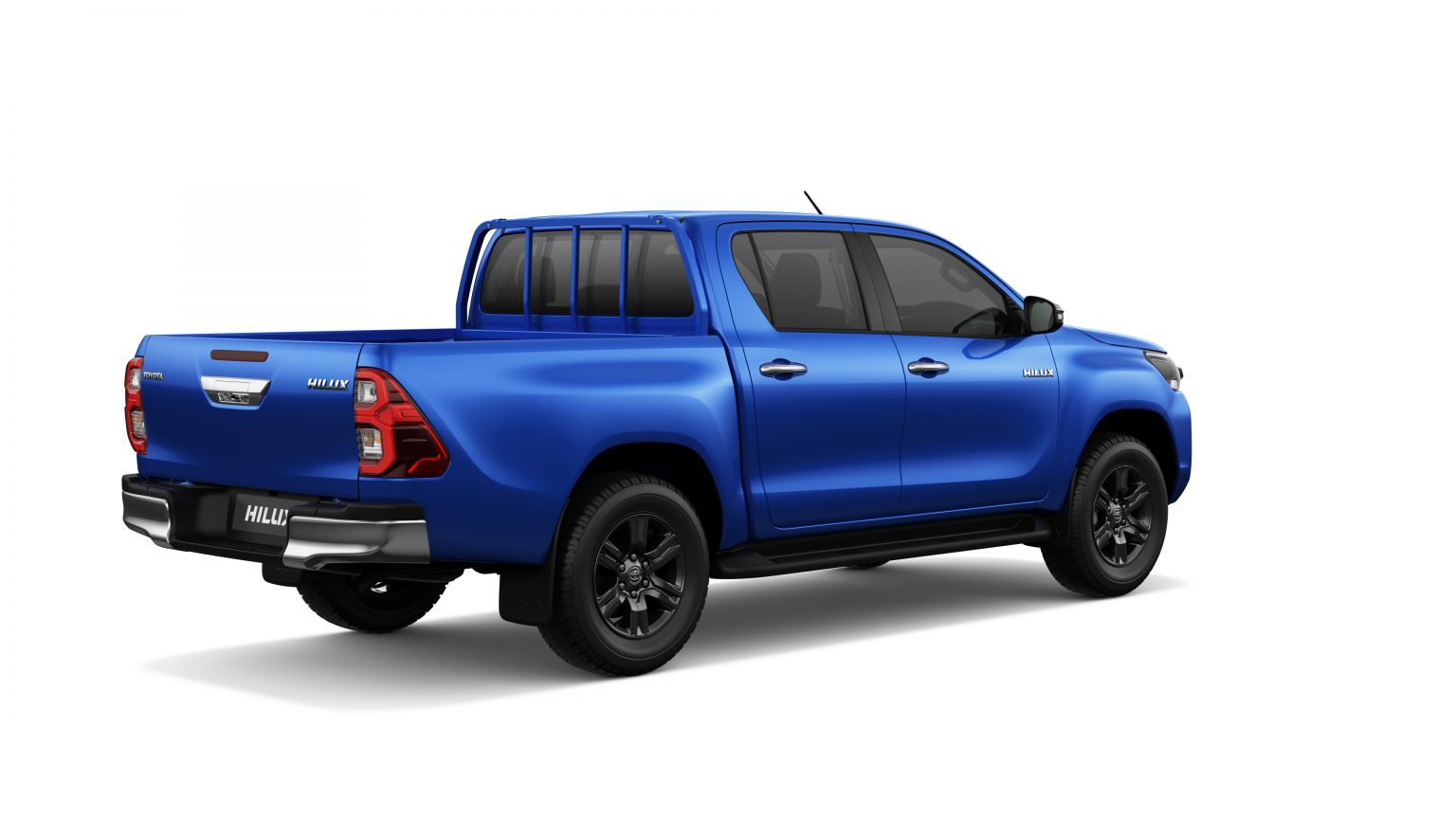 As before, the new HiLux is available in single-, extra- and double-cab body styles in pick-up or cab-chassis configurations, and the model grades remain Workmate, SR, SR5, Rogue and Rugged X. As mentioned, new to the HiLux 4X4 range are double-cab-chassis Workmate and SR5 derivatives.
On the inside, all models now feature an eight-inch touchscreen display with enhanced voice recognition and a late adoption of Apple CarPlay/Android Auto. SR and higher grades also receive satellite navigation and digital (DAB) radio. There's a new 4.2-inch multi-information display in the instrument binnacle that includes a digital speedometer and various other new functions.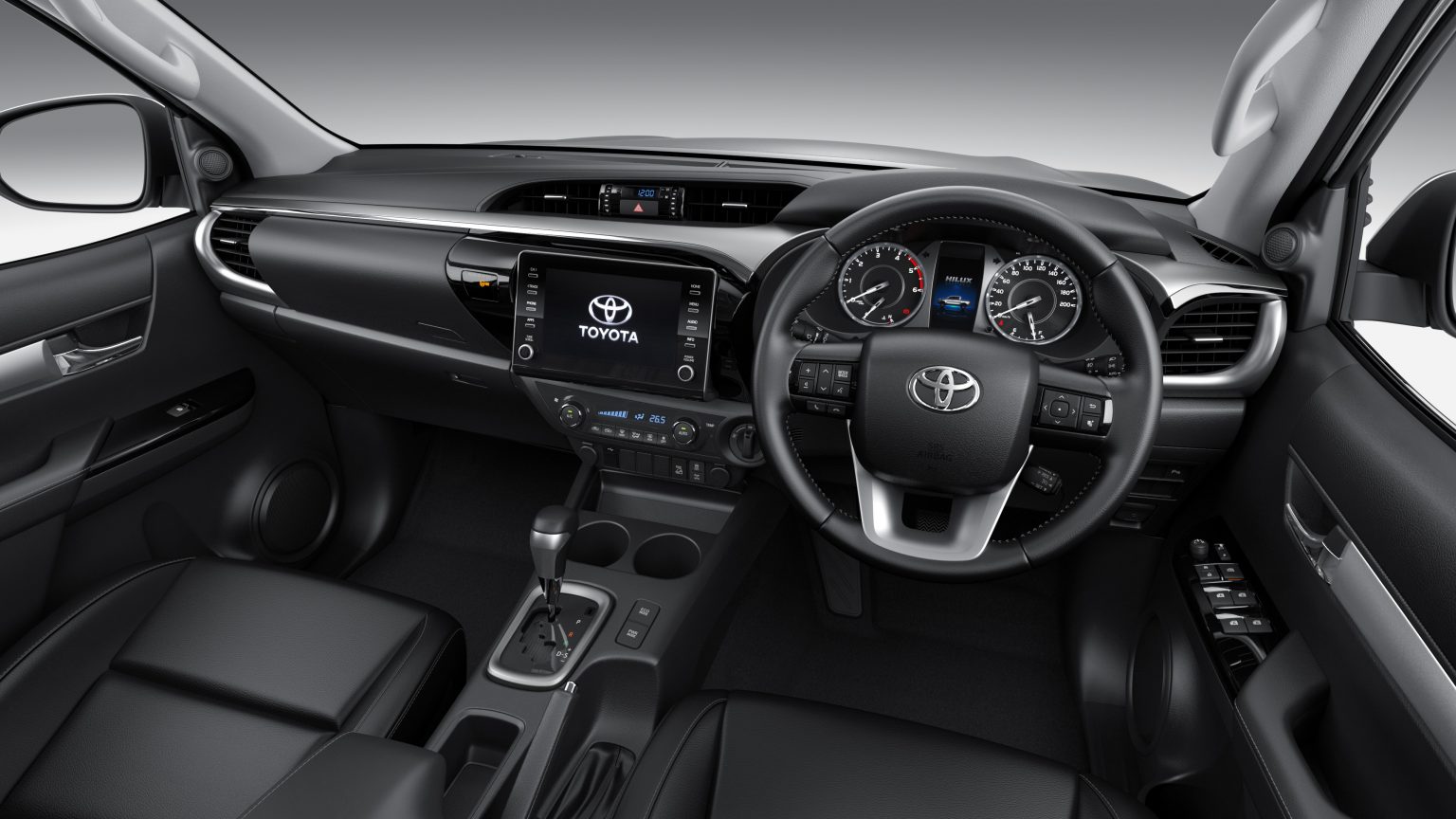 "More than ever, Australia's favourite ute will inspire go-anywhere confidence for customers who rely on it as a load-carrying and trailer-towing workhorse for doing their jobs," Toyota Australia Vice President Sales and Marketing Sean Hanley said.
"Equally, the latest changes will advance HiLux's credentials among customers who demand the handling, ride comfort and convenience of an SUV."
The Toyota HiLux recently just knocked off the Ford Ranger as Australia's best-selling 4X4 (see May 2020 VFACTS report here), recording 2800 sales in May 2020, bringing its sales tally for the first five months of the year to 12,465, compared to Ranger's 12,314.
Last weeks press showed ex F1 race legend Fernando Alonso take to the wheel in a teaser video, which you can see here