Volkswagen's new factory-backed Amarok XL and XXL is on sale now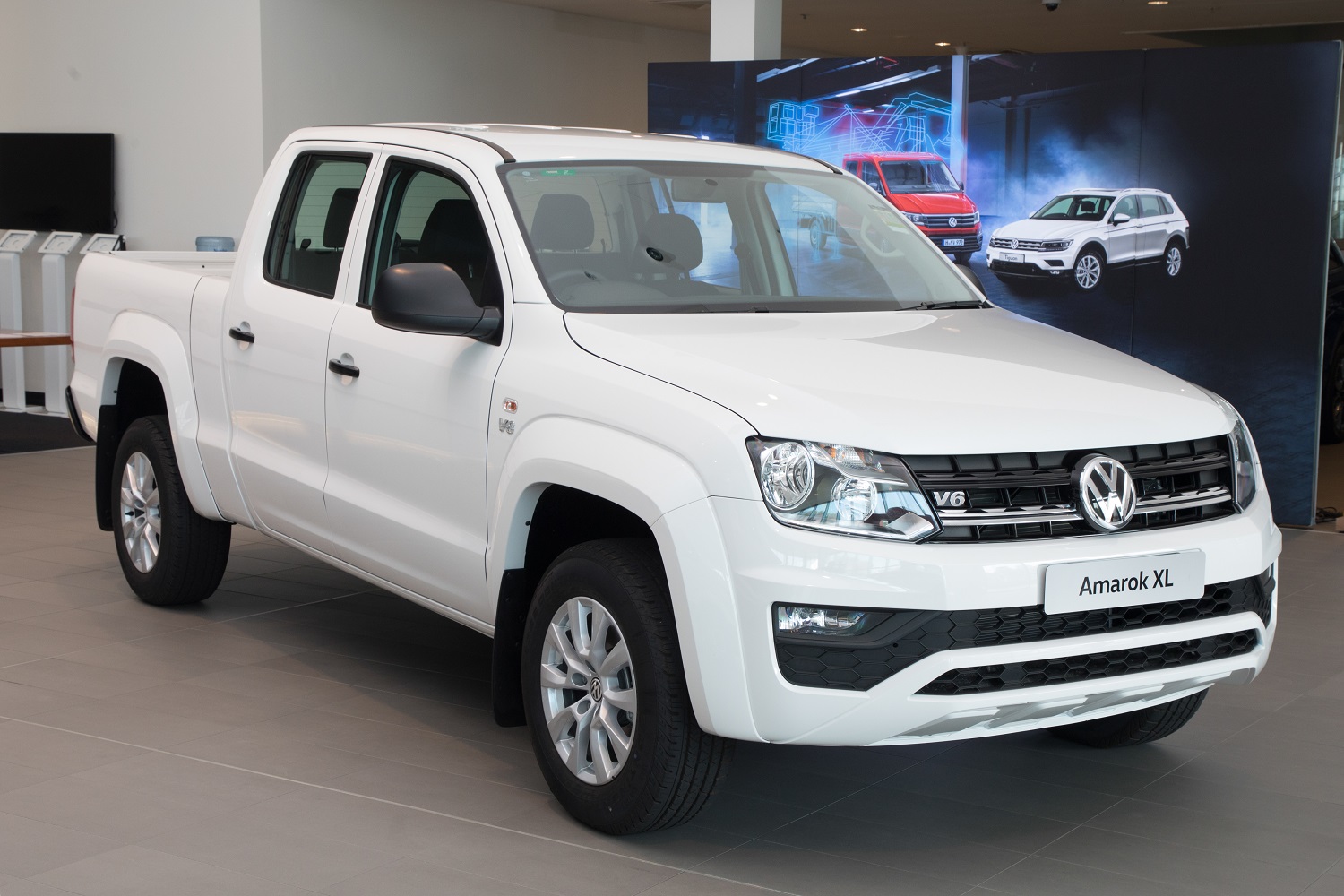 Volkswagen's new factory-backed Amarok XL and XXL is on sale now, offering customers a purpose-built solution.
The Amarok in standard guise can carry a Euro pallet between the wheel arches. However, for customers that need even more tray capacity, Volkswagen Group Australia's (VGA) devised its Body Builder Program. So Amarok now comes in an extended XL and XXL body styles.
Under the program, Volkswagen vehicles are customised by a group of recognised converters, who must meet the strictest build and quality standards set by Volkswagen's factory, as well as back VGA's five-year warranty.
Andrew Hester, National Conversion Manager, explained the significance of the Body Builder Program, which is available for customers across Volkswagen's dealer network.
"VGA has a breadth of capability it has never possessed and a range unrivalled elsewhere," Mr Hester says. "The Amarok XL and XXL top-to-tail solutions are very much the tip of the iceberg. Volkswagen and its partners can engineer literally dozens of bespoke variants."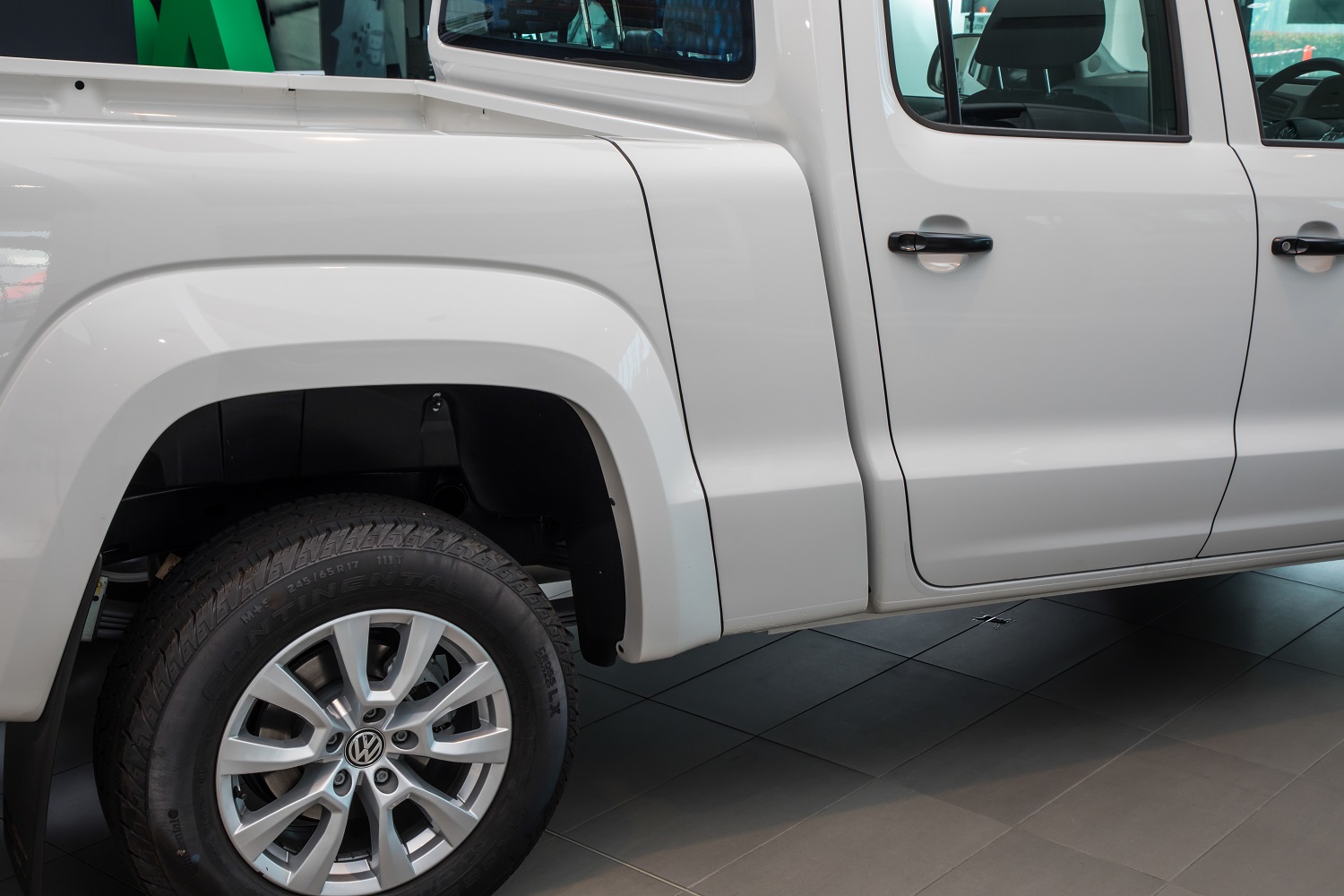 The Dutch company, Veth Automotive built the first Amarok XL and XXL conversions to feature as part of the program. Veth partnered with Adelaide firm Adaptive Automotive to undertake subsequent conversions.
All Amarok XL/XXL variants come with unique Electronic Stability Control reprogramming designed to compensate for the longer wheelbase. In addition, are three, centre of gravity height programs to compensate for additional conversions.
Amarok XL and XXL Key Features:
Built on Amarok (GP) four-cylinder and V6, dual-cab 4Motion models (man and auto).
More load space, versatility and flexibility
2 x Versions: XL with +310mm longer wheelbase or XXL with +650mm longer wheelbase
Volkswagen adapted ESC program, to ensure vehicle safety and operation, even in off-road conditions
Conversion maintains the five-year/Unlimited km Warranty of the Amarok
Built by our locally recognised Conversion partner; Adaptive Manufacturing (SA), under licence from Premium Partner, Veth Automotive (Netherlands)
Chassis or Utility models
ESC Reprogramming to compensate for the longer wheelbase(s)
4Motion Permanent 4X4
Rear Diff Lock as standard
Same warranty as the base vehicle
Multiple applications from lifestyle to emergency services/military use
Converter's own range of options and accessories available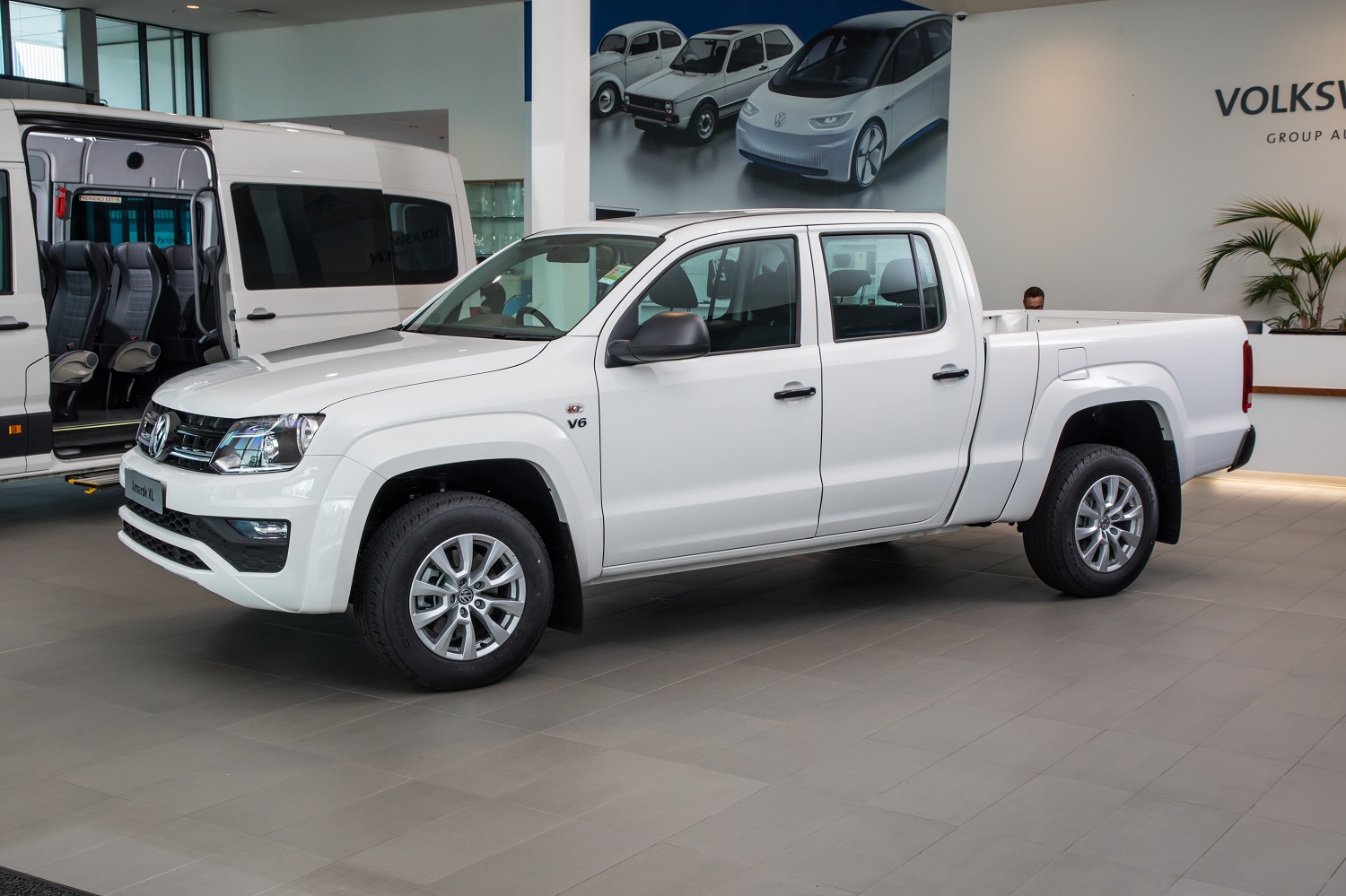 Amarok XL and XXL key dimensions
| | | | | | | | |
| --- | --- | --- | --- | --- | --- | --- | --- |
| Vehicle | Wheelbase | Vehicle Length | Internal Load Length | Increase in Weight FA (kg) | Increase in Weight RA (kg) | Total Increase (kg) | Ramp Angle |
| Amarok Dual-Cab | 3095mm | 5254mm | 1555mm | – | – | – | 23° |
| XL Cab Chassis | 3405 mm | 5564mm* | – | 15 | 10 | 25 | 21° |
| XL Dual-Cab | 3405 mm | 5564mm | 1865mm | 25 | 20 | 45 | 21° |
| XXL Cab Chassis | 3745 mm | 5904mm* | – | 35 | 15 | 50 | 19° |
| XXL Dual-Cab | 3745 mm | 5904mm | 2205mm | 50 | 35 | 85 | 19° |
Conversion Pricing (above the cost of a base Amarok vehicle):
| | |
| --- | --- |
| Conversion Type | RRP inc GST |
| Amarok XL Dual-Cab Chassis | $10,595 |
| Amarok XL Dual-Cab Utility | $18,995 |
| Amarok XXL Dual-Cab Chassis | $13,595 |
| Amarok XXL Dual-Cab Utility | $21,995 |
For more information about VW's online ordering system click here