The all-new Nissan Navara is out now, and so too is TJM's range of products for one of Australia's most popular utes.
The new Navara has a bolder design language than its predecessor and TJM has followed suit with a range of products designed to enhance the Navara's look, functionality and off-road capability.
"It was our mission to be the first to release an end-to-end range of products for the Navara, and we're incredibly excited that we've been able to deliver on this promise," said Matt Logan, TJM's head of customer experience and retail strategy.
With the release of the new Isuzu D-MAX, new Mazda BT-50, and facelifted Toyota HiLux in the past 12 months, it's been a busy year for the Brisbane-based company's engineering teams.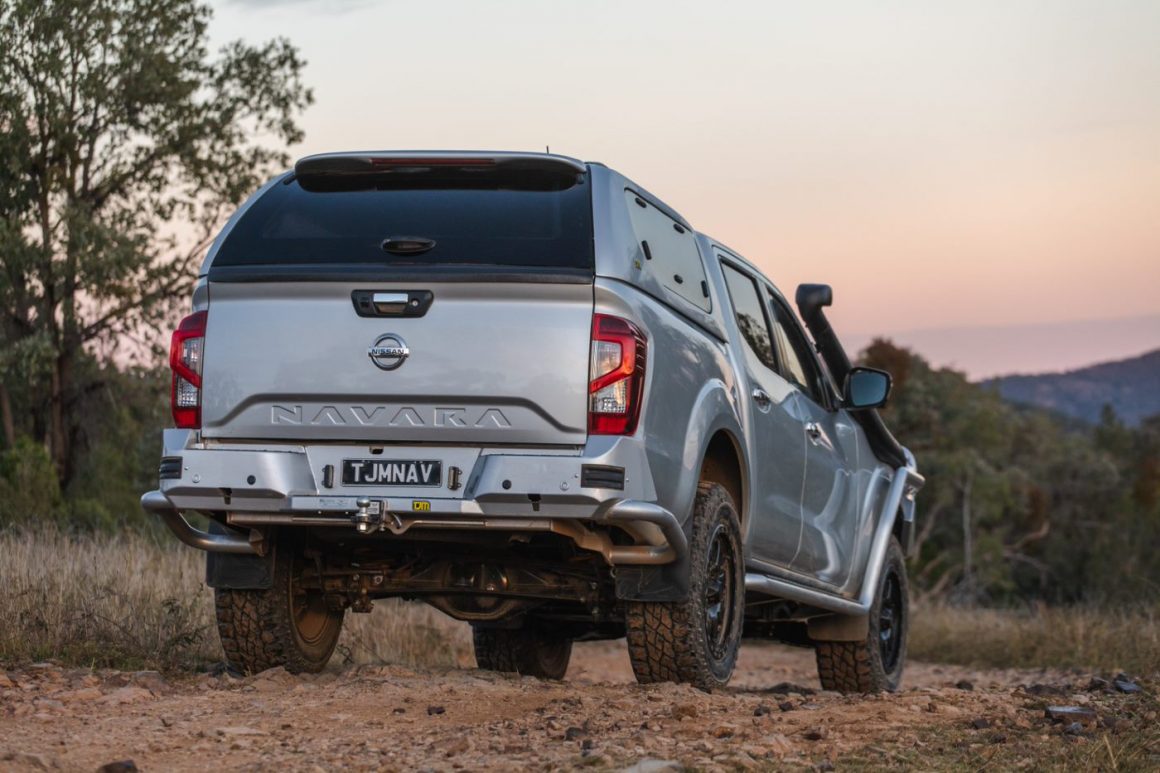 "All of our products are painstakingly designed to suit the vehicle for which they're made, and the new Navara was no different," said Logan.
TJM's range of products for the new Navara, which are available to order now across their national store network, includes vehicle protection, suspension, snorkels, and canopies. 
Starting with the TJM Outback bar (available July 30) – which has been carefully designed to perfectly complement the Navara's new front-end – features all-steel construction, 63mm-diameter tubing, all-new rolled cato straps, and a multi-fold channel that's been strategically pressed and folded to maximise impact strength.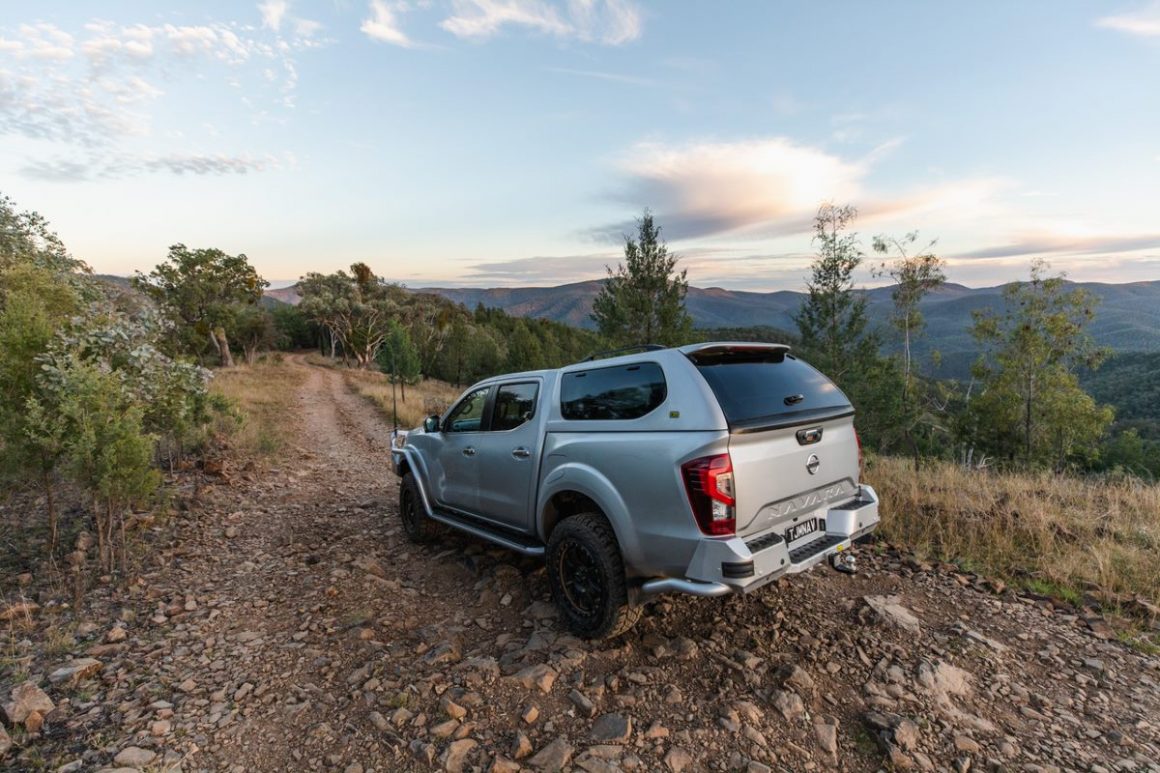 Importantly, the Outback bar's winch frame mount system is so strong that it allows TJM to include 8000kg rated recovery points as standard, giving Navara owners an essential recovery accessory with the purchase of their bull bar.
On the opposite end is a TJM Rear Step Tow Bar (available September), which adds rear panel protection, towing capability, and a rear-of-vehicle recovery point to the Navara.
For more information, visit www.tjm.com.au
Related reading: TJM Announces High-Performance Twin Air Compressor