Recipe: Light Sunny Brown Bread
An easy bread recipe from our friends at Eastwood's Deli and Cooking School in Bermagui.
Ingredients
400g white flour

50g brown flour

1 tsp salt

2 tsp brown sugar

400mls lukewarm water

12g dried yeast or 25g fresh yeast

Seeds to sprinkle on top
Method
Preheat the oven to 220C.
Mix the flour with the salt.
In another bowl, mix the sugar with the water and yeast. Stir well to combine. Sit the bowl in a warm place to allow the yeast to activate. After 5 or 10 minutes, the mixture should have a creamy, frothy appearance.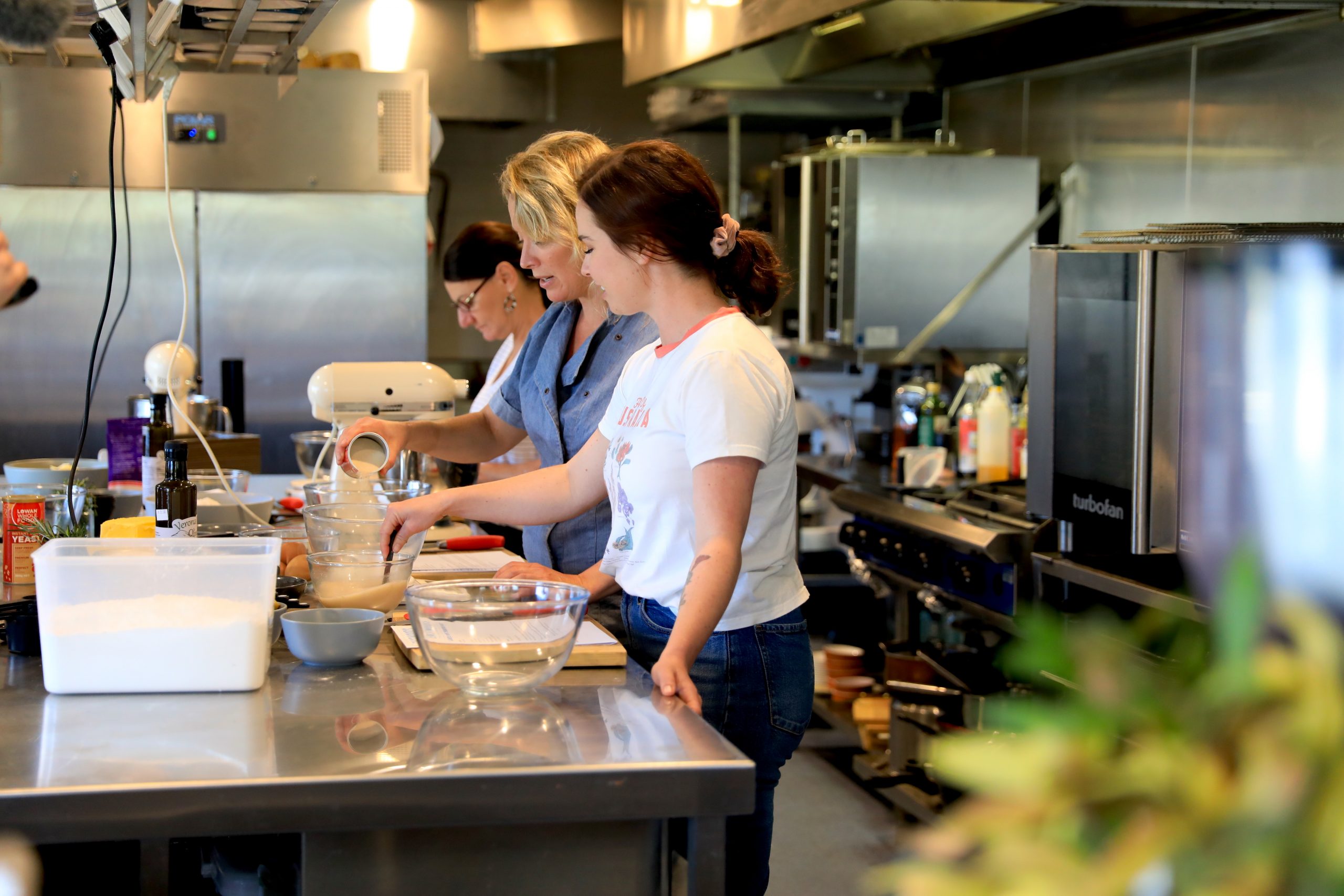 When ready, stir and pour in to the flour mixture – it should be too wet to knead. Put the mixture into the greased tin and sprinkle the top with seeds if you like. Leave to rise until it has doubled in size.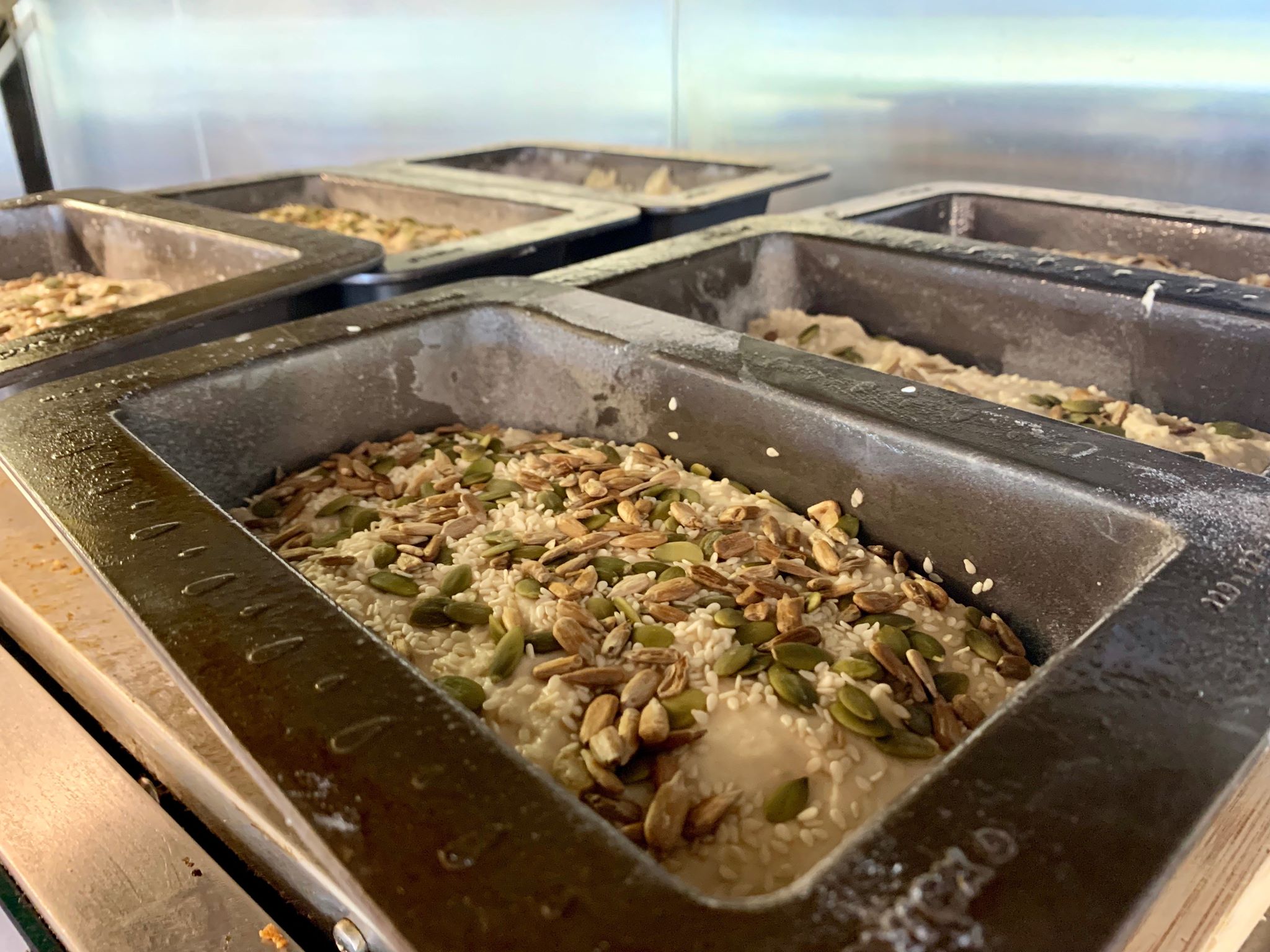 Bake in the oven for 30 minutes and remove it from the tin. Place it back in the oven for another 15 – 20 minutes and bake until it sounds hollow when you tap it.
Remove from the oven and enjoy!
foodie trails' extraordinary team
Major sponsors
Ezytrail

At Ezytrail Camper Trailers, our goal is to help our customers camp…

LEARN MORE

Ram

Ram Trucks Australia are the sole factory-authorised importer and distributor of Ram…

LEARN MORE