July 2018: What's on around Australia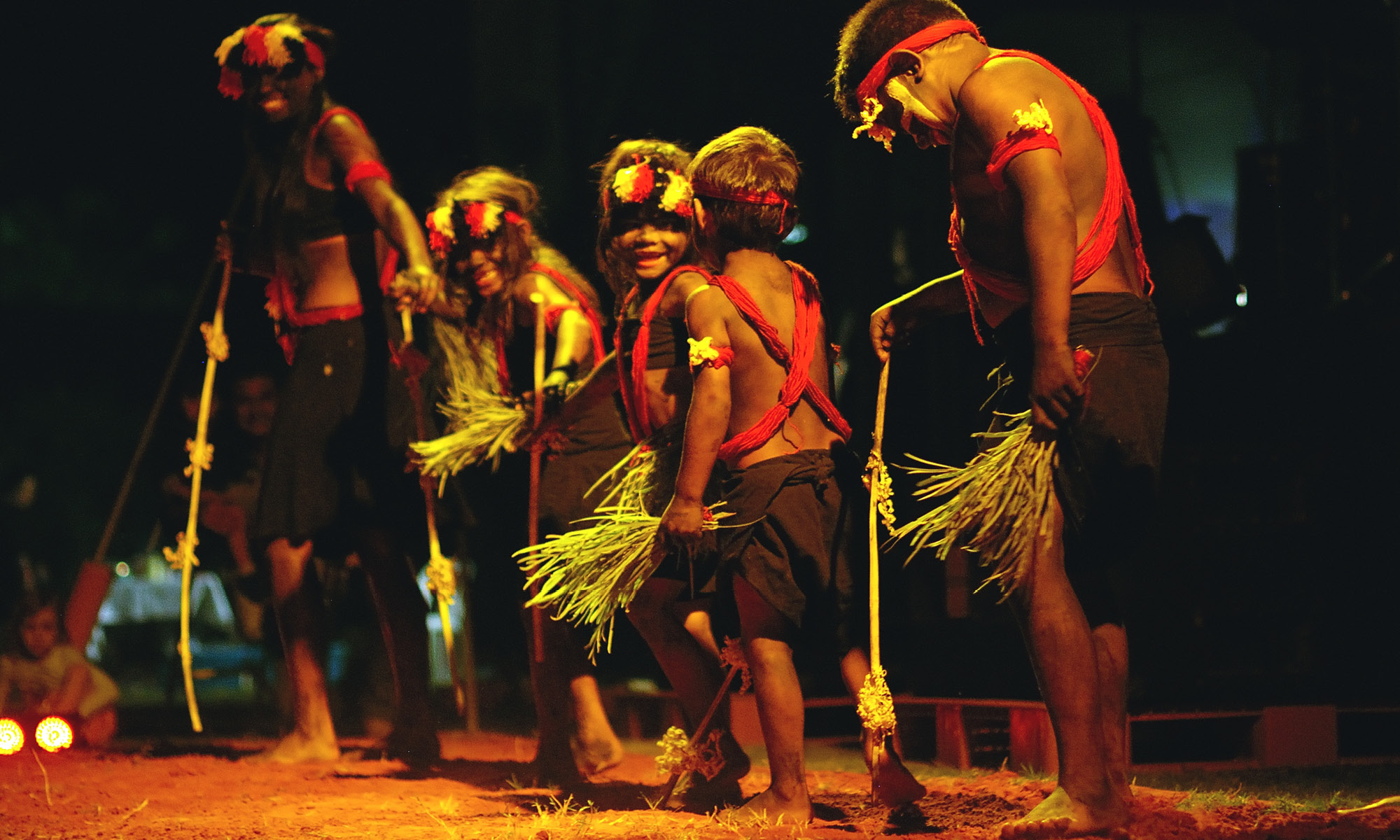 North Lismore, NSW
Lismore Outdoor Leisure Show
July 13-15, 2018
You'll find anything and everything outdoor adventure related at the Lismore Show, including 4WD and accessories, motorhomes, caravans, camper-trailers, camping, boats, kayaks, fishing, trekking, rock climbing and all manner of bikes (motor, trail, mountain), as well as holiday destination and tourism information. There will be quality food stalls and great entertainment, including cooking demos, live music and free jumping castles. Take advantage of the free onsite parking at the Lismore Showgrounds, but get in early – the show attracts 10,000 visitors every year!

Gold Coast, Qld
Gold Coast Midyear Caravan & Camping Expo
July 27-29, 2018
If you're looking to add to (or start!) your collection of camping gear and accessories, or check out the newest motorhomes, caravans, camper-trailers and fifth wheelers, you're in luck. There's also cooking demos, free kids rides and a reptile show. Once you've exhausted your curiosity at the Caravan & Camping Expo, why not head over to the Home & Outdoor Living Ideas Expo next door, where you can see the latest in spas, solar power, blinds, sheds, homewares and more. The expos, which will take place at the Gold Coast Turf Club, will feature over 180 local, regional and national exhibitors.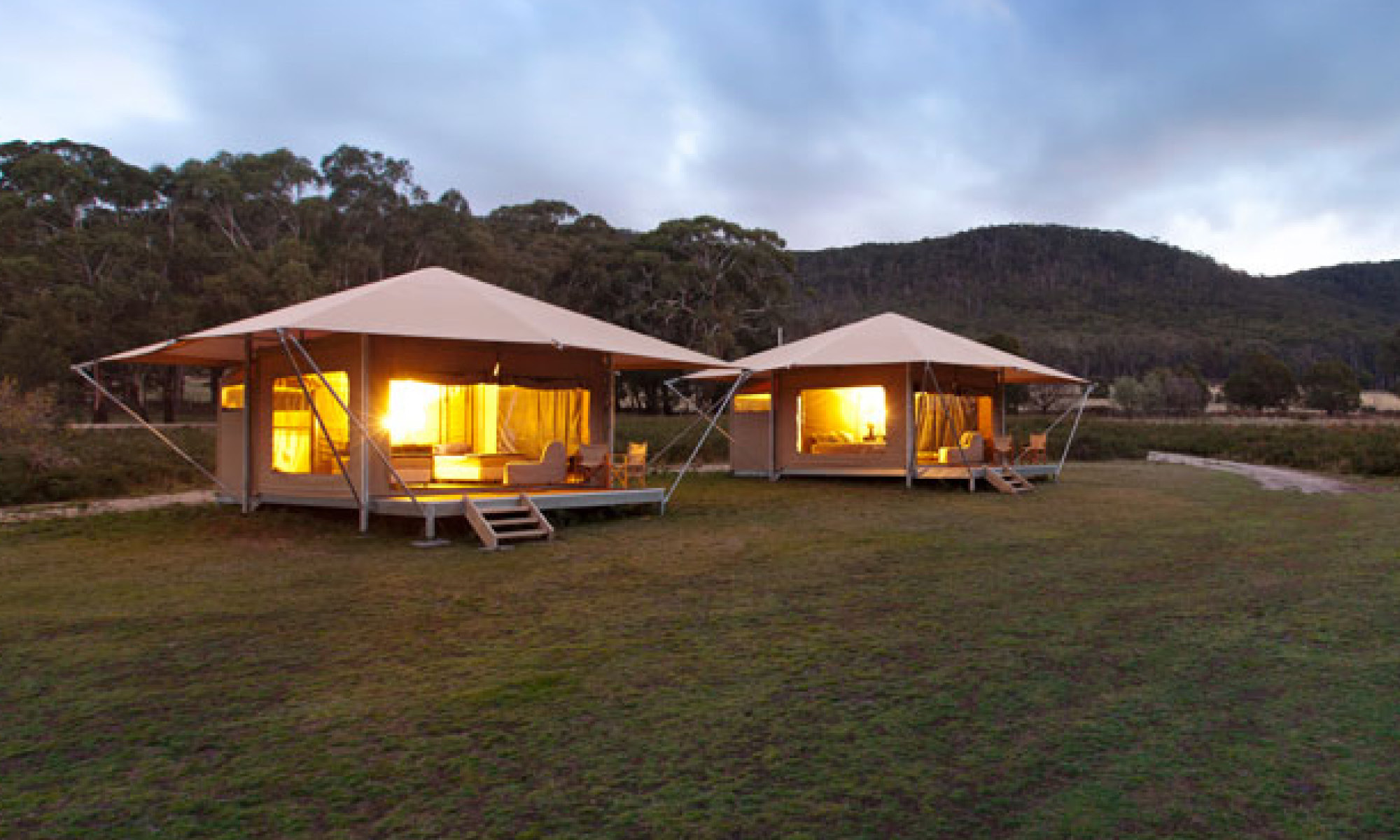 Toowoomba, Qld
Queensland Outdoor Adventure & Motoring Expo
August 3-5, 2018
With over 160 local and regional exhibitors, you can set your sights upon thousands of new, top-notch products and services, including caravans, camper-trailers, motorhomes, 4WDs, camping gear and accessories. That's not all though. You'll be able to learn the ins and outs of camp oven cooking with Ranger Nick, brush up on your fishing skills at the Shimano Fishing Show, and watch the guys at TJM Toowoomba push their 4WDs to the limit on the 4X4 Off-Road Skills Track. And, of course, there's always time for a bite to eat in the food courts!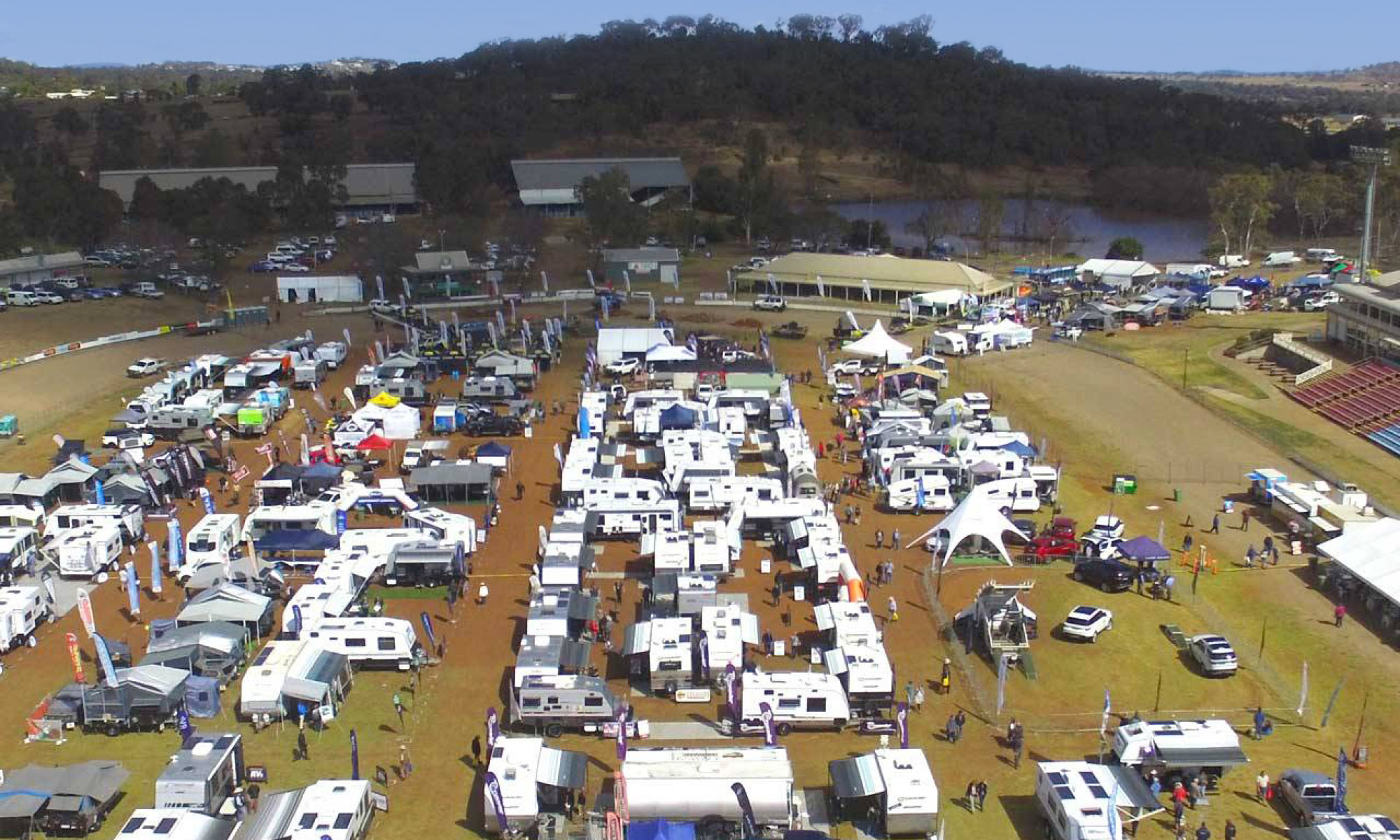 Tropical North Qld, Qld
Reef to Reef
August 9-12, 2018
This is your chance to take part in Australia's newest mountain bike race, which starts on the reef-fringed Coral Sea coast and heads inland across a network of trails through the Tablelands, hinterland, farm lands, mountain bike parks and tropical rainforests, so you'll get to see the best of Tropical North Queensland. The race concludes back at the coast, four days and 195km later. Every day, you will ride new terrain but you won't be faced with anything too technical – all you really need is a reasonable level of fitness and some mountain biking skills. The race is open to ages 15 and over, and you can peddle it solo or tackle it as a team.

Wauchope, NSW
Mid North Coast Caravan Camping, 4WD, Fish & Boat Show
August 10-12, 2018
For just $15 a ticket (and free for kids), you'll have access to over 200 exhibitors displaying their latest products and services in the world of caravanning, camping, 4WDing, fishing and boating, not to mention a whole host of free entertainment, including reptile displays, 4WD displays and demos, a BMX show performed by Flair Riders, and the Australian Travelling Fishing Show. Bring your friends and family along, because this is one of the major events of the year for Wauchope – you won't want to miss it.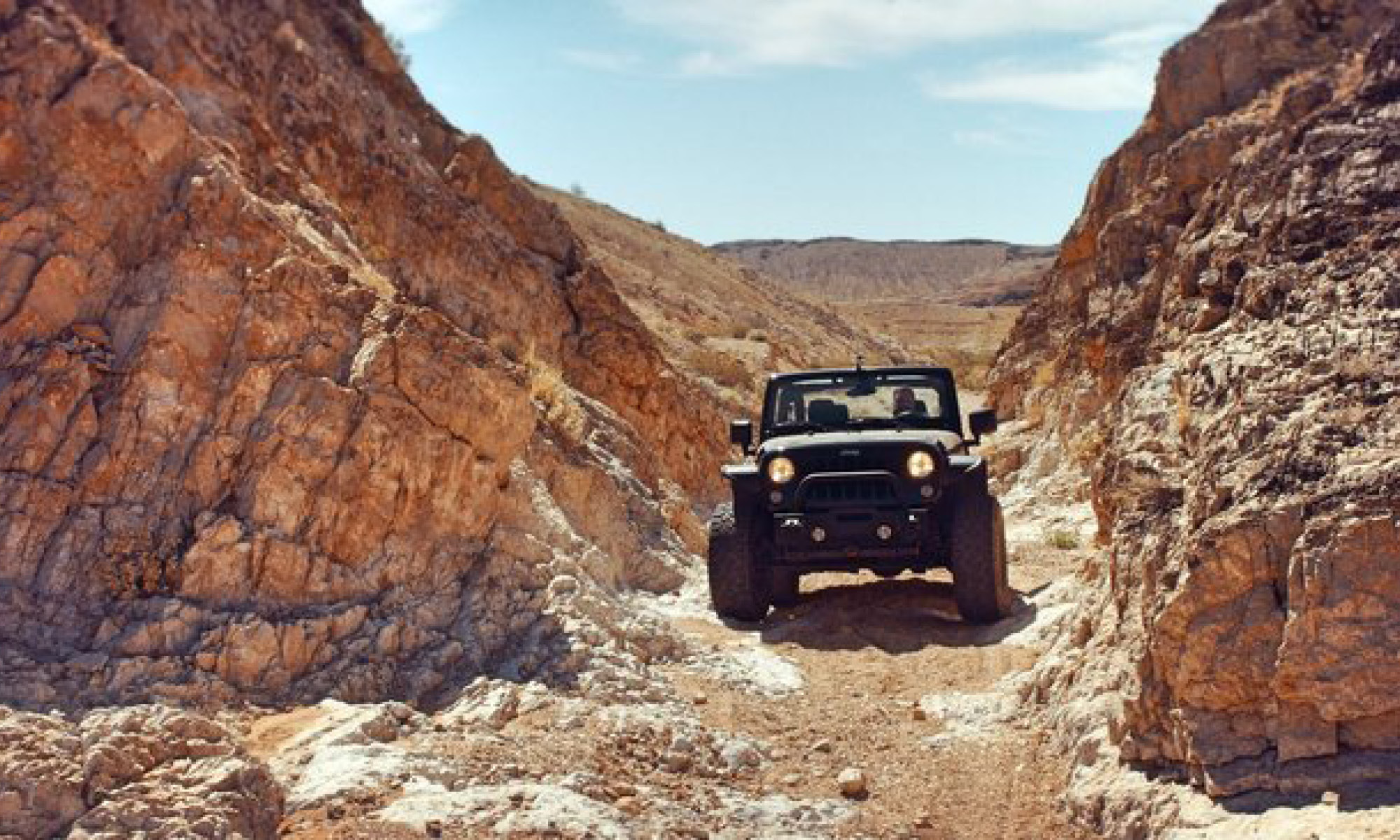 Broome, WA
A Taste of Broome
12 July, 2018
If you haven't experienced Broome yet, we have the perfect excuse for you to do so this month. A Taste of Broome is a one-night, once-a-month event where you can celebrate Broome, its locals, and its vast history – and, of course, indulge in great food and drink. Experience Broome's unique traditions and Indigenous culture through music, dance, and arts and crafts, where you'll see amazing young and upcoming local talent. Why not extend your stay, and enjoy the long sandy beaches and tropical climate that makes Broome the perfect holiday destination.