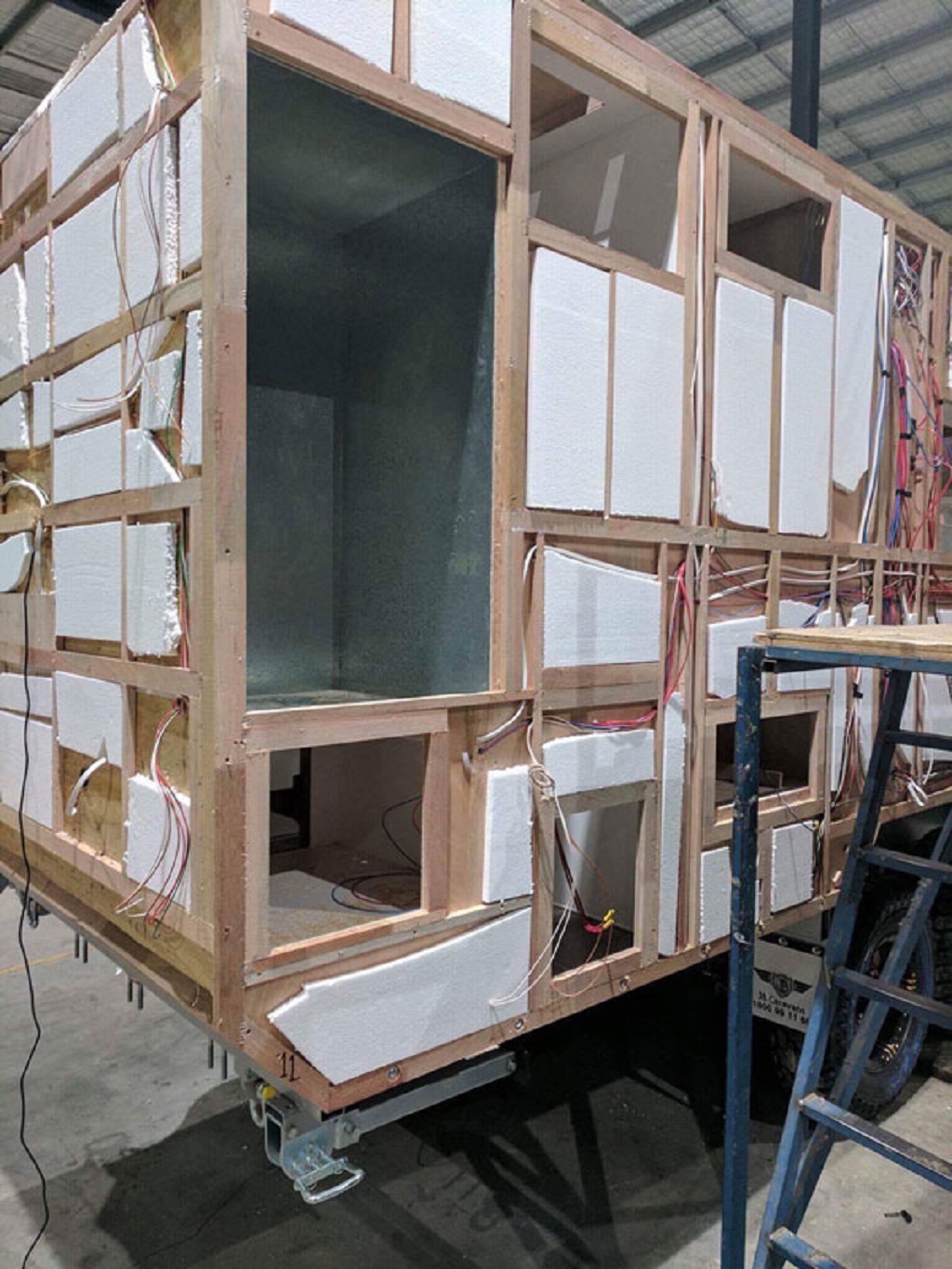 There are a handful purchasing decisions that are so fundamental, if you get any one of them wrong, it could set the tone for the rest of your ownership experience
Here we look at the five most critical decisions you will ever make when purchasing a new caravan and we give you our recommendation of which way we believe you should go.
1. Timber frame or not?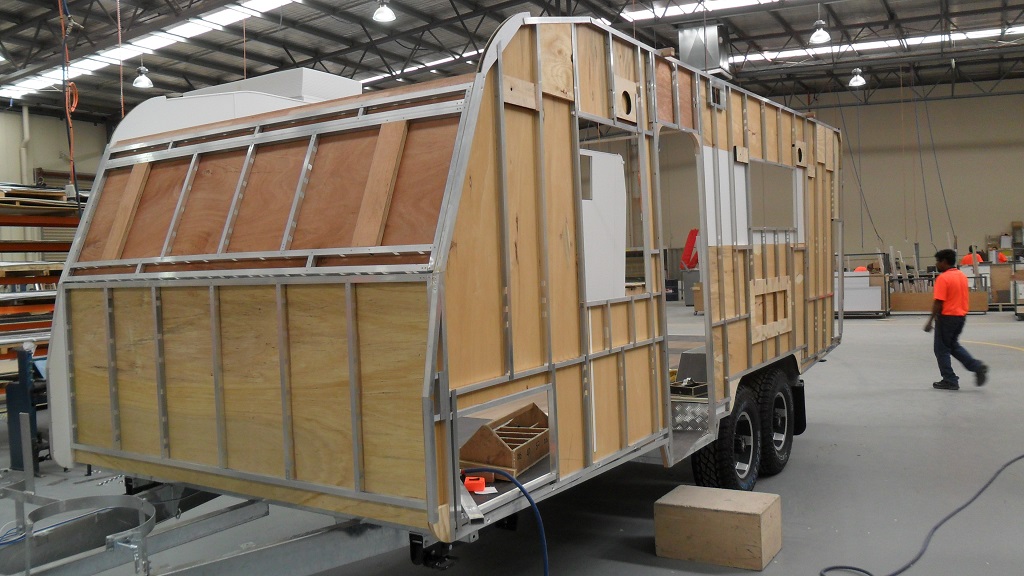 There's opinion in the industry that all wood-frame vans will eventually leak and rot. Unfortunately, there is plenty of evidence of that to be found on the internet, with images of vans that are just a few years old showing wood frames crumbling apart from all the rot. However, wood-frame vans should be no more prone to leaks than any van. If all the joins and exterior fittings are sealed properly with high-quality sealant, there should not be any leaks. Caravans are exposed to the elements and, as such, the seals can deteriorate over time. Owners need to have their vans regularly serviced to ensure the seals are still in good condition. That said, we believe there are far better alternatives to traditional 'stick and tin' vans and the time has come for the industry to move on and stop building wood vans. Customers should insist on aluminium frames or full composite construction.
2. Locally made or fully imported?
In the past, practically all caravans available in Australia were made locally. Today, you can purchase a caravan made in Europe, Asia, South Africa, even the USA. In the past, many of these overseas vans didn't get a good reputation as they were not made to cope with Australia's less than ideal road conditions. I remember asking the owner of a European van what he thought about it. He said the best word to describe it would be 'fragile'. While the quality of vans made overseas has improved considerably in recent years, and remember they generally reflect use in their home markets, we still believe that Australian made vans are much better suited to our unique conditions. Parts and repair expertise are also much easier to come by. If you do want to purchase a van made overseas, ensure that it has been modified to better cope with our roads. Strengthened chassis, bigger wheels and tyres and stronger suspension will go a long way to making those vans last out long our here, more so if you travel away from the blacktop more often.
3. Purchasing from a Show?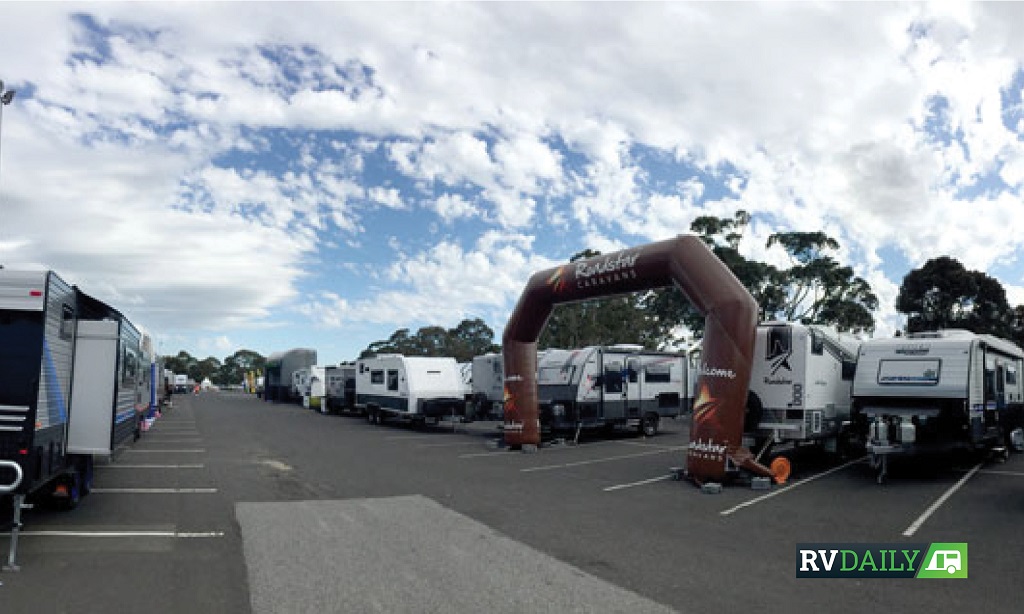 It's all too easy to go to a caravan show and get caught up in all the glitz and glamour and offers of 'show specials' and end up with a regretful purchasing decision. The manufacturers spend a lot of money to have a presence at a show and, as a result, there is pressure on the staff to make sales. Without sales, its simply not worth the expense. Unfortunately, some manufacturers hire contract sales staff who may have never worked for them in the past. These 'guns for hire' often know little or nothing about the manufacturer and their products other than what they read in the brochures and sales notes. That said, shows can be a very real opportunity to strike up an awesome deal for the van you want. If you've done a lot of research and you have a very good idea of what you want in your new van and how much money it is likely to cost you, then purchasing from a show can yield excellent results. We've purchased two vans in the past from shows and both times we got excellent deals on great vans. If you know your market, then we would highly recommend purchasing from a show but if you've just started looking around, by all means go to the shows but don't buy anything. Use it as an opportunity to get an idea of what is available on the market.
4. Big-selling brands or small builder?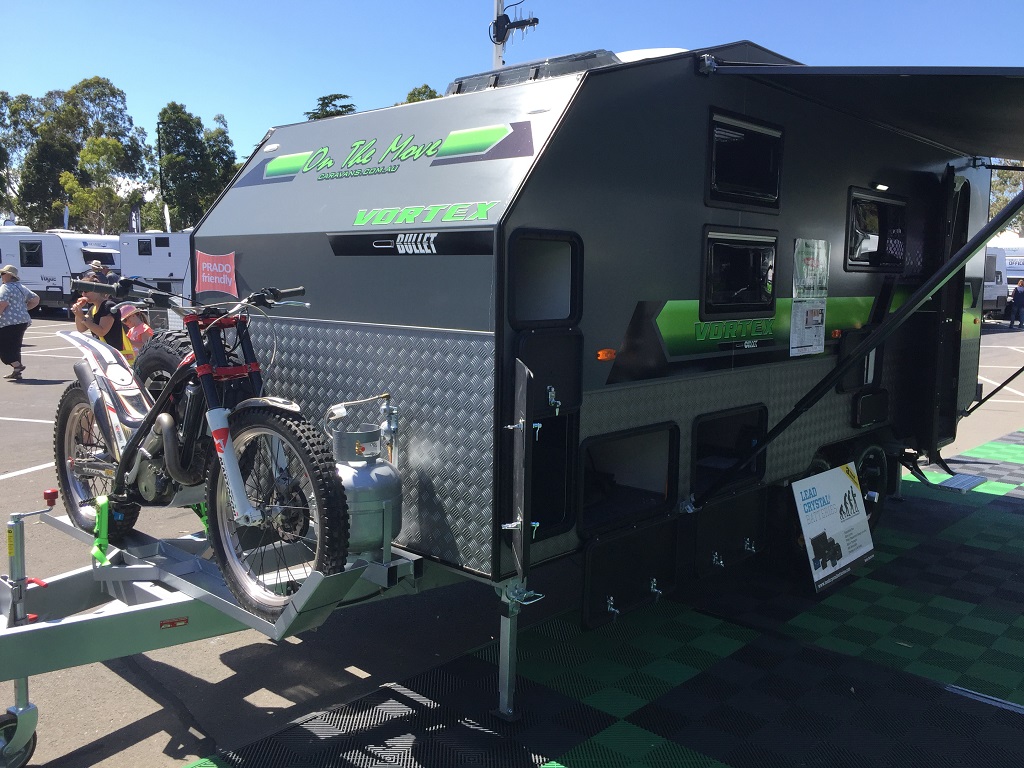 There's a very good reason why a manufacturer like Jayco has such a huge slice of the Australian RV market. Its volume production means it can build a decent van at a very competitive price. However, there are times when cheap and mass-produced doesn't exactly equate to a quality build. Further, a larger manufacturer may not be able to offer the same level of customisation as a small builder, meaning you have limited scope to get the van that suits your exact needs. If something does go wrong, a brand like Jayco has dealers and service agents all over the country whereas the smaller guys may only have a handful of support agents in other locations, if at all. When it comes to purchasing a van, the risk of ending up with a fault-riddled van is there regardless of the size of the manufacturer. Its what they do resolve your situation that matters the most. The last time we went into a Jayco dealership to enquire about a new van, they told us we were not the type of customer they were used to dealing with. That is, someone who knows the market, knows what they want and wants to be able to customise the van to our unique specifications. It didn't encourage us to sign on the dotted line. For us we would rather deal with a smaller manufacturer that has a good reputation for building a quality product and backing it up with personalised aftersales service.
5. Should I buy a caravan at all?
If you consider that an average cost of a new, full-featured caravan is around the $70,000 mark, you would want to get a lot of use out of that van in order to get your money's worth. If you live in Melbourne and your standard holiday is no more than two weeks away each year somewhere along the Eastern seaboard, your average holiday cost could be about $5000. If that's the case, then $70,000 can fund your holidays for 14 years. You have to ask yourself is the high cost of a caravan, including ongoing maintenance, registration and insurance, justifies the likely use you'll get out of it. Having a caravan just sitting in your back yard for months on end, not being used, exposed to the elements, may actually be worse for it than using it and having it serviced regularly. What's more, if there are any issues with the van, you'll never find out unless you're using it. If you've never owned a caravan or camper before, then rushing out and buying one is probably not the best way to be introduced to the lifestyle. Better to put that purchase off, perhaps take advantage of a caravan hire service, as see if the caravanning lifestyle is for you. It may just save you from making an expensive, regretful purchase. Or you may discover that you want to sell your house and disappear!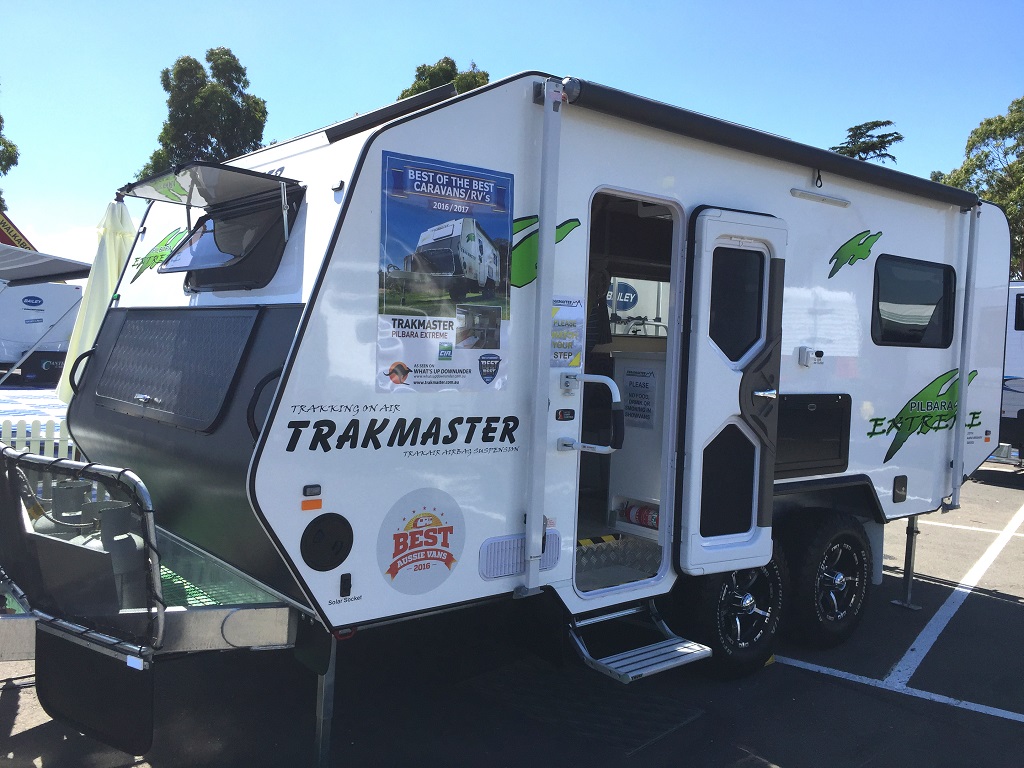 If you missed part one of How Not to Buy a Lemon Caravan it's here