G&S Chassis Snapped Up!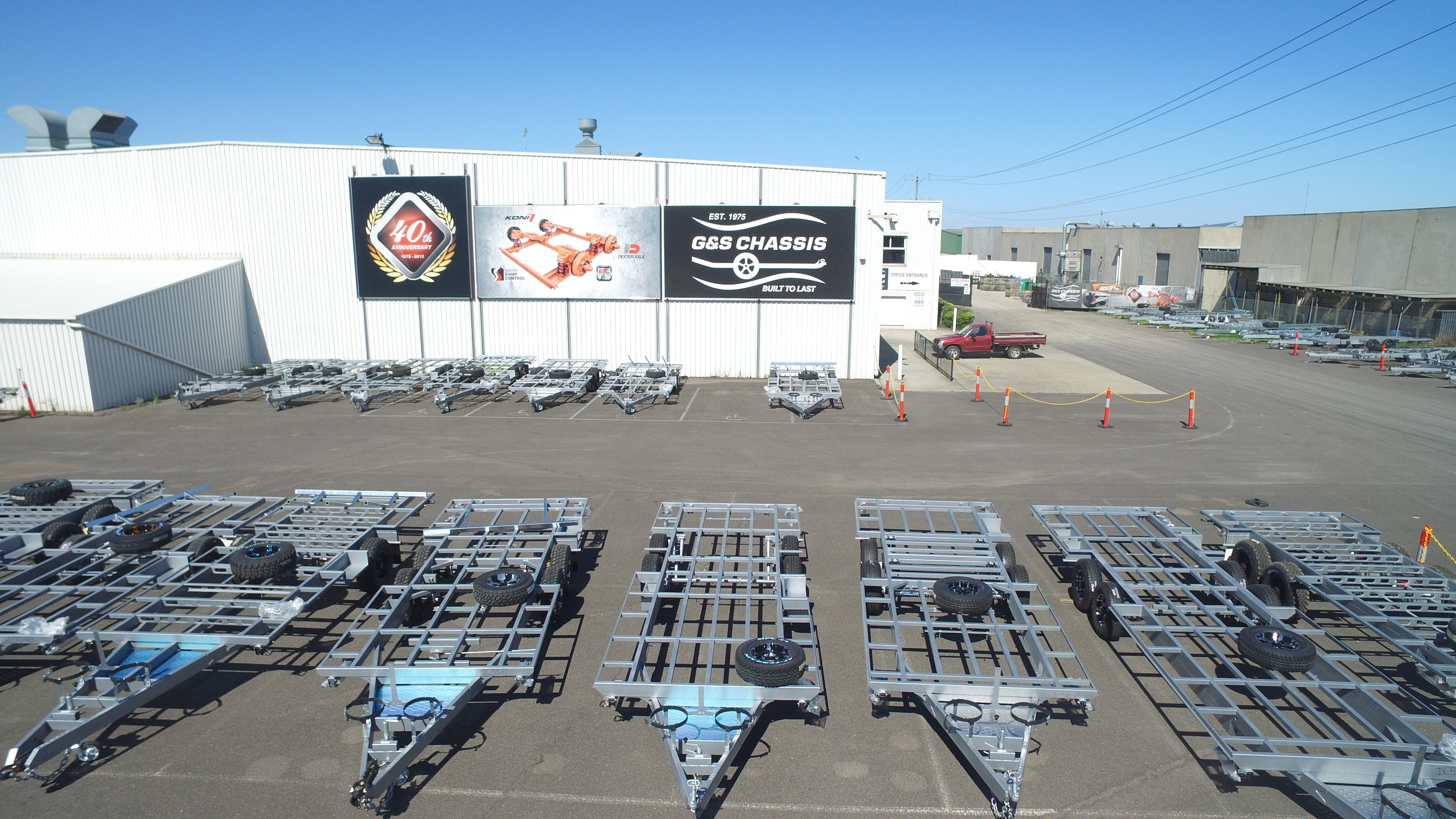 In some BIG Friday NEWS – DexKo Global has expanded into chassis manufacturing in Australia with the acquisition of G&S Chassis and Hume Caravan and Camping Accessories.
DexKo Global Inc., refers to itself as a global leader in highly engineered trailer running gear, chassis assemblies and related components and today announced that it has signed a definitive agreement to acquire G&S Chassis and Hume Caravan and Camping Accessories expanding its Australian operations.
G&S Chassis and Hume Caravan and Camping Accessories are Australian family-owned businesses and has been at the forefront of chassis manufacturing in Australia since 1975, as well as supplying a diverse range of accessories used by leading caravan manufacturers nationally.
Owners of G&S, the Inturrisi family, believe the deal is a good one for all concerned. "At G&S Chassis and Hume, we are very proud of the legacy we have built for over 40 years. Becoming part of the DexKo family will allow the business to continue to grow with the backing of the industry leader," said Rob Inturrisi. "I am confident that uniting with DexKo will be very beneficial for both our customers and employees."
Harald Hiller, global President and CEO of AL-KO Vehicle Technology emphasized the benefits for customers "We continue to add strong brands to our global portfolio and offer additional quality products to our customers. This integration will further expand our core business, which will allow us to service our customers as a systems supplier with an even broader range of solutions. "
"I am excited by the opportunity to integrate G&S and Hume into the DexKo organization," said AL-KO's Australian Managing Director Peter Mannfolk. "I look forward to the already successful G&S and Hume businesses continuing to service customers, whilst adding the additional support of AL-KO in Australia and the global chassis manufacturing expertise of DexKo to take chassis manufacturing in Australia to new heights."
News also released by DexKo is that they have signed a definitive agreement to acquire a minority shareholding in VB-Airsuspension, B.V. based in Varsseveld (Netherlands). This strategic partnership strengthens the core business of AL-KO Vehicle Technology. The move will allow AL-KO Vehicle Technology to concentrate its know-how and development in the field of high-quality (air) suspension systems for motorhomes and light commercial vehicles.
It's easy to see the possibility of a G&S Chassis equipped with VB-Airsuspenions on a caravan in Oz in the near future – or maybe not! For more info keep an eye on www.alko.com.au