Caravan & Campers are mad for Monopoly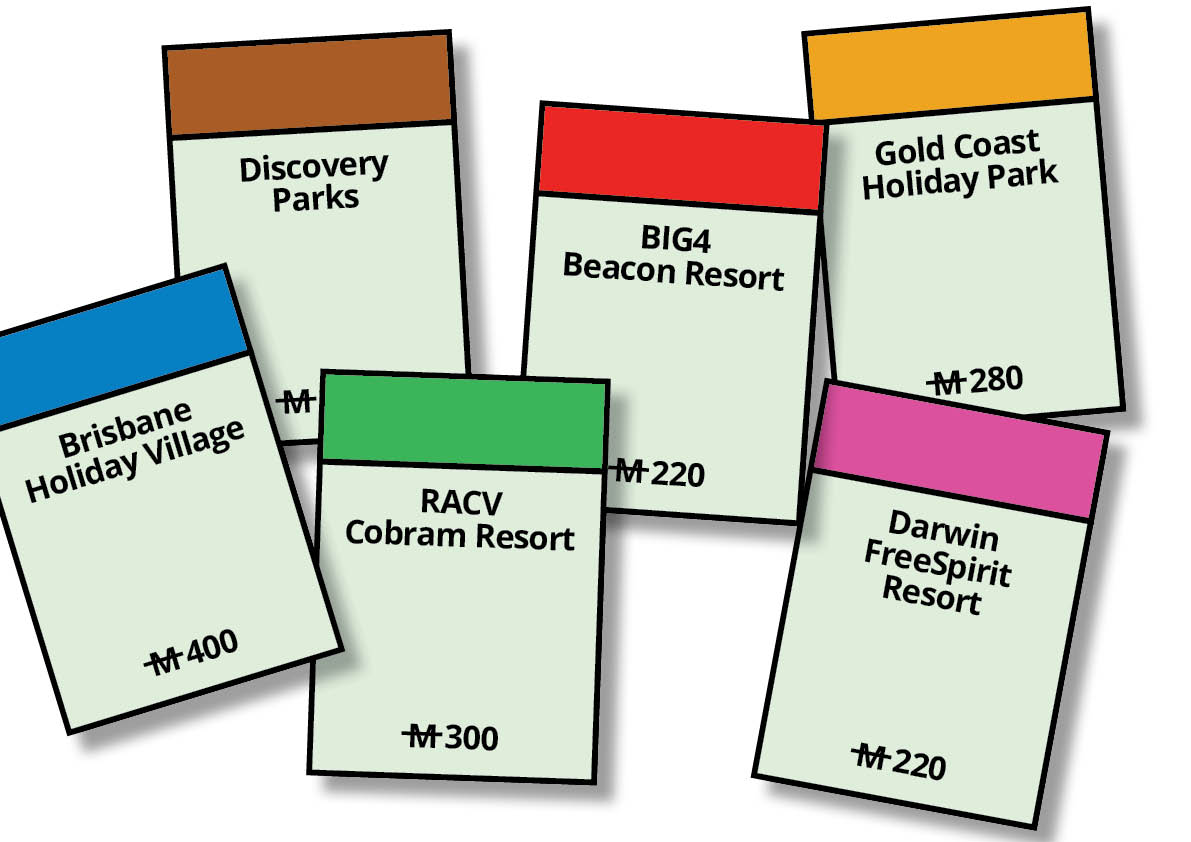 The world's first ever Caravan and Camping edition of Monopoly was launched by Channel 7's Sunrise weatherman, Sam Mac. Sam took a real-life road trip with Mr Monopoly around some of the properties featured on the board, broadcasting the weather live among locals and visitors at the caravan holiday parks.
For images, videos and the full RV Daily experience, read this in our online magazine.
Sam Mac got to experience the caravan and camping lifestyle in his Jayco motorhome and enjoyed plenty of local attractions along the way. The communities he visited turned out in force, all vying for a chance to win the limited edition Caravan and Camping Monopoly board. The demand for these special boards was incredible with families wanting one of their own to play during their summer camping holidays.
RV Daily readers now have the chance to win 1 of 5 limited edition Caravan and Camping Monopoly boards too! Just head over to the Let's Go Caravan and Camping competition page and tell us when are you most likely to play a board game and who you'd play with.