Big4 says help yourself to free, fresh food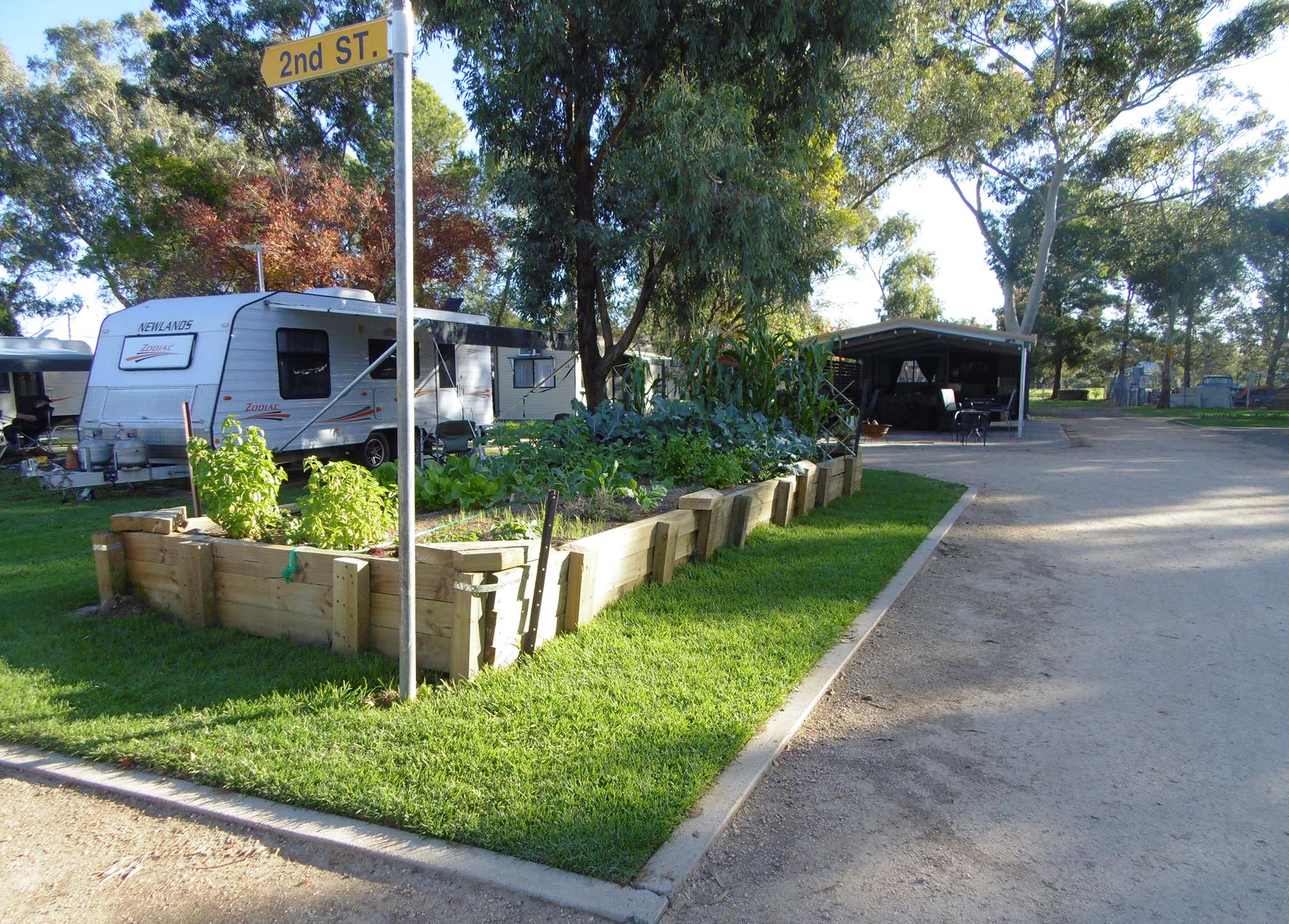 BIG4 Holiday Parks is turning some of its sites into mini farms, with free fruit, veggie and herb patches sprouting up around the grounds solely for the delectation of guests.
The holiday park group is encouraging those staying at 18 of its sites across the country to dig in a spade, pull up a bunch of goodies and whip them up into a free and fresh camp kitchen meal.
As a suitably nice touch, BIG4 Batemans Bay Beach Resort has called its garden 'Noel's Herbs' after one of the park's elderly residents who loves to weed and water the herbs.
Meanwhile, Warren and Ali Plummer, owners of BIG4 Forbes Holiday Park, recently up-sized a patch and filled it with ten tonnes of soil. Guests can now delve into sweet baby corn, dwarf peas, snow peas, rhubarb, broccoli, cabbage, Brussels sprouts, spring onions, eggplant, chillies and capsicum.
"We encourage our wonderful guests to mingle in our camp kitchen and share with us our huge veggie patch," they said.
If you find yourself at any of the BIG4 parks and you tuck into any of the site-grown produce, email and tell us what you cooked up.